Rena Laverty / USA Hockey's NTDP
date Of Birth

May 10, 2005

Height

6'1

Weight

190 lbs

Position

Forward

Shoots

Right

Current Team

U.S. National U18 Team

League

United States Hockey League

Hometown

Los Angeles, California

CHL Region

WHL

CHL/USHL Draft Class

2020/2021

NCAA Commitment Eligibility

August 1, 2021

NCAA Class

2023-24

NHL Draft Class

2023

Advisor/Agent

Kurt Overhardt/Cam Stewart - KO Sports
Scouting Report
EVALUATED 22/07/2021

Chase Allen
Regional Scout
New Jersey Rockets vs. Seacoast Spartans

Although the Spartans lost in convincing fashion, it wasn't all bad. Alexander Weiermair displayed good speed and ability to protect the puck using both his body and stick. Weiermair rushed the puck a couple times this game, getting clean zone entries and was able to maintain puck possession whilst in the zone. This generated pressure down low and in the corners for his team, allowing for the point men to get more open. In albeit a poor performance from the Spartans, Weiermair was a light in the dark and showed good offensive qualities.
Scouting Report
EVALUATED 16/07/2021

Puck Preps
Coyotes vs. Toronto Jr. Canadiens - November 2, 2020

Out of California, Weiermair was drafted 16th to Portland in last years WHL US Draft, and he continues to show why, continually being one of the best players on the ice for Vaughan and was exactly that in this game. Picking up an assist on Vaughan's lone goal, Weiermair played a strong all-around game tonight. He doesn't blow you away with speed, but he is an efficient skater, throughout the game using changes of pace and good edgework to create more space on the ice. Weiermair has great control of the puck and consistently displayed it along with his poise with the puck. He was holding on to the puck, using his puck control to keep the puck away from sticks and showed little dekes and dangles at different points.
League:

USHL

\
Season:

2022-23

\
Games:

10

\
TOI:

10:30
All data is in percentile form. If a player rating is 90, this means he is better than 90% of all players of the same position (forward or defense) in this stat in his specific league.
Unless otherwise stated, all data is at 5 on 5 per 60 minute rates.
Ratings for offense, defense and transition include more stats than listed on this player card.
All data courtesy of In Stat.
View Advanced Stats Legend
Game Reports
EVALUATED 27/01/2023

Sam McGilligan
Regional Scout - Canada
Game Information

2023 Biosteel All-American Game Report
A two point night for Alex Weiermair means he finishes as one of the highest scoring players in the game, an honor he rightfully deserves for his performance for Team Blue. Weiermair is a player with good skill that plays for the USNTDP, meaning he's consistently adding little pro details to his game that end up really shining in environments like this. The key to Alex's production in this game is the same key to his game that's been working for him all year — a combination of good skill, positioning and understanding how to connect plays together for his linemates. That last bit may not sound overly impressive as many players understand the theory, but Weiermair is one of the few players at this game that seemed willing to prioritize that in lieu of the flashier plays that show up on the highlight reel. It's for this reason that Weiermair put up the numbers that he did, even if the assists themselves didn't come from super high-end creation. It's because Alex Weiermair was playing the connector role far better than most.
COMMITTED: Denver 28/04/2022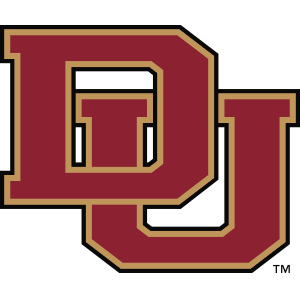 SIGNED: Portland Winterhawks 05/05/2022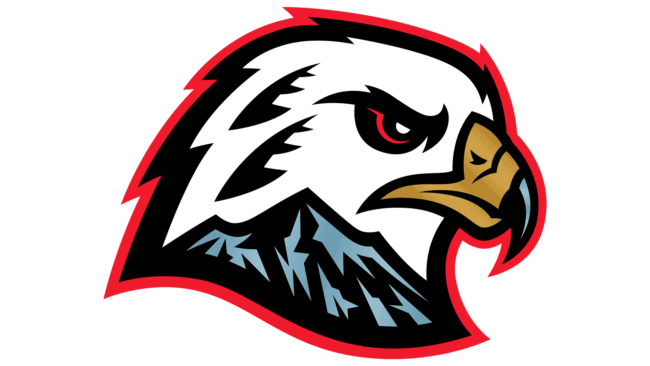 LEAGUE PREDICTION
NCAA

Confirmed

100%
TEAM PREDICTION
Denver University

Confirmed

100%
TIMELINE
2022

28/04/2022

Alex Weiermair commits to Denver University

2021

21/05/2021

Alex Weiermair Makes The US NTDP U17 Team

2020

25/03/2020

Portland Winterhawks Draft Alex Weiermair