Dan Hickling/Hickling Images
date Of Birth

February 27, 2005

Height

5'11

Weight

174 lbs

Position

Defense

Shoots

Left

Current Team

Youngstown Phantoms

League

United States Hockey League

Hometown

Beach Park, Illinois

CHL Region

OHL

CHL/USHL Draft Class

2021

NCAA Commitment Eligibility

August 1, 2021

NCAA Class

2023-24

NHL Draft Class

2023

Advisor/Agent
Scouting Report
EVALUATED 23/07/2021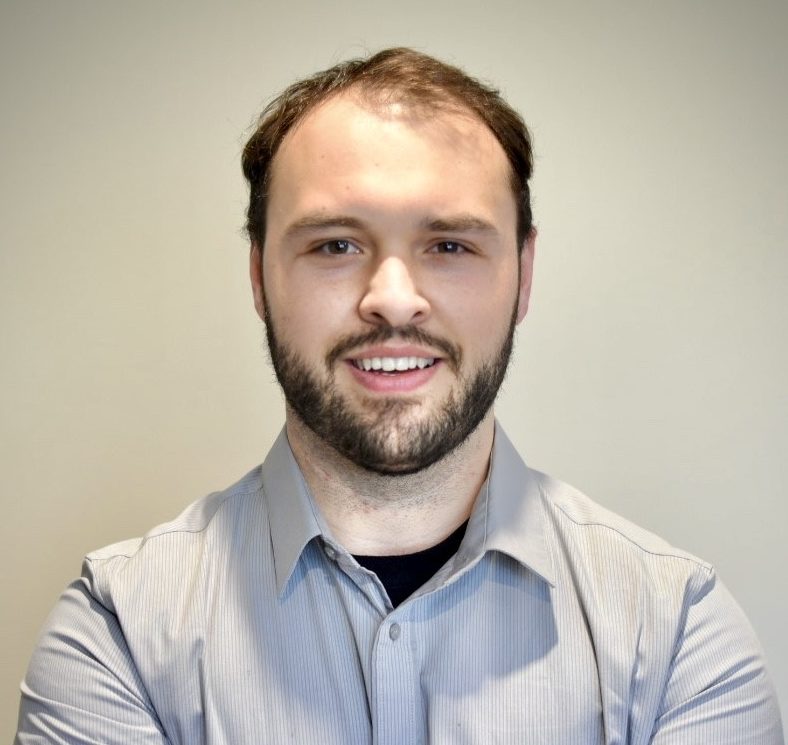 Brayden Olafson
Eastern Canada Regional Scout
Honeybaked vs. Chicago Young Americans

Despite the loss, Andrew Strathmann likely cemented my vote for defender of the tournament in this game. He consistently showed great edgework and lateral movement in the neutral zone and always played with his head up, scoping out the play to come, and optimizing the pressure for his forwards to succeed. In cases where he was not able to find an efficient or optimal pass, Strathmann activated seamlessly showing excellent strength in his lower body as well as composure and adaptability. He doesn't necessarily have A+ speed but it is satisfactory to get him through the neutral zone with good puck control. In order to be equally effective at a higher level he will need to work on keeping his feet moving while navigating traffic so he can continue building speed. He had a great rumble with five minutes remaining in the first period, using deceptive upper body movement to deke around his opposition in the neutral zone and find his way into the slot for a great opportunity. Unfortunately, his shot went high over the goalies shoulder from in tight.
Scouting Report
EVALUATED 14/07/2021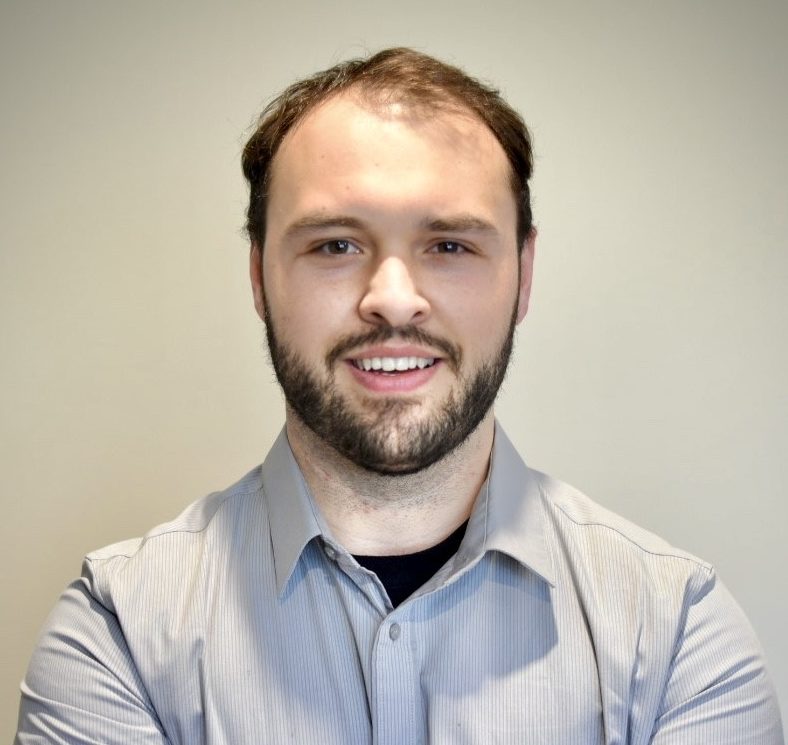 Brayden Olafson
Eastern Canada Regional Scout
Day 3: 2021 USA Hockey Select 16 Camp - The dominance of Team-Kelly Green was entirely a team effort in this game, however, much of their transitional success, and sustained offensive pressure was made possible by the competence and skill of their defesemen - most notably Strathmann. He offers a very reliable two-way presence, the defensive aspect of which is made possible by good athleticism, flexibility, strength and tracking. He has great lateral mobility both while moving forward and while moving backward, and gives his all during every puck race and battle. His passes in transition are always full of mustard, and result in his forwards being able to drive the offensive zone with a ton of momentum. In the offensive zone, Strathmann can be trusted to sustain and optimize pressure from his hawks-nest vantage point, which is the entire length of the blueline. His ability to traverse the line, and scope out opportunities makes him a highly effective cog in his team's offense.

Day 1: 2021 USA Hockey Select 16 Camp - The epitome of a future top-pairing defenseman was how we evaluated Strathmann at the USA Hockey Nationals in Euless. Several months later, not much has changed in his game. In fact, despite the notion of most players building on their strength at this stage of their development, if anything, Strathmann appears to be playing a bit more nimble than our last evaluation. He is very shifty with the puck, and can be as active or passive as is required by a given scenario. He chooses his times to pinch with the utmost respect of his opponents, which means that when he does activate, there's usually a very good reason or opportunity to do so.
League:

USHL

\
Season:

2022-23

\
Games:

22

\
TOI:

15:38
All data is in percentile form. If a player rating is 90, this means he is better than 90% of all players of the same position (forward or defense) in this stat in his specific league.
Unless otherwise stated, all data is at 5 on 5 per 60 minute rates.
Ratings for offense, defense and transition include more stats than listed on this player card.
All data courtesy of In Stat.
View Advanced Stats Legend
Game Reports
EVALUATED 23/06/2022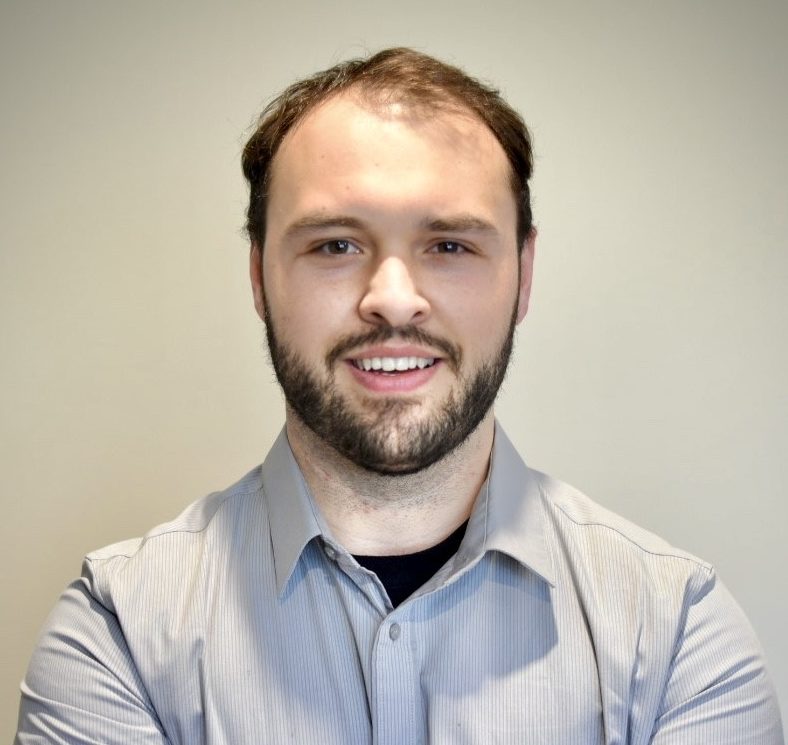 Brayden Olafson
Head of Eastern Canada Scouting
Game Information

2022 USA Hockey Select 17s - Black vs Columbia Blue
Andrew Strathmann's persistent skill and strength on the puck in exiting his own zone is a certain asset against this level of competition. It's a facet of his game that he has been subdued to some extent at the USHL level but evidently something that he's still striving to retain. He didn't hesitate to take certain risks with the puck in this game and there's little doubt that it cost him on a few particular occasions. Regardless of how his risk tolerance is perceived, however, it's clear that he does posses a level of puck skill, evasiveness and persistence that will have semi-regular offensive payback. Finding a slightly more balanced relationship with risk could help him to limit his defensive exposure while maintaining his valuable offensive ability.
COMMITTED: North Dakota 01/08/2021
SIGNED: Youngstown Phantoms 01/09/2022
LEAGUE PREDICTION
NCAA

Confirmed

100%
TEAM PREDICTION
North Dakota

Confirmed

100%
TIMELINE
2022

11/07/2022

Tri-City Storm trade Andrew Strathmann to the Youngstown Phantoms

2021

01/08/2021

Andrew Strathmann Commits to North Dakota

2021

04/06/2021

Flint Firebirds Draft Andrew Strathmann

2020

19/11/2020

Andrew Strathman Signs Tender with the Tri-City Storm