date Of Birth

March 1, 2006

Height

6'1

Weight

185 lbs

Position

Forward

Shoots

Right

Current Team

Hill-Murray School

League

United States High School - Minnesota

Hometown

Woodbury, Minnesota

CHL Region

WHL

CHL/USHL Draft Class

2021

NCAA Commitment Eligibility

August 1, 2022

NCAA Class

2024-25

NHL Draft Class

2024

Advisor/Agent
Scouting Report
EVALUATED 15/06/2021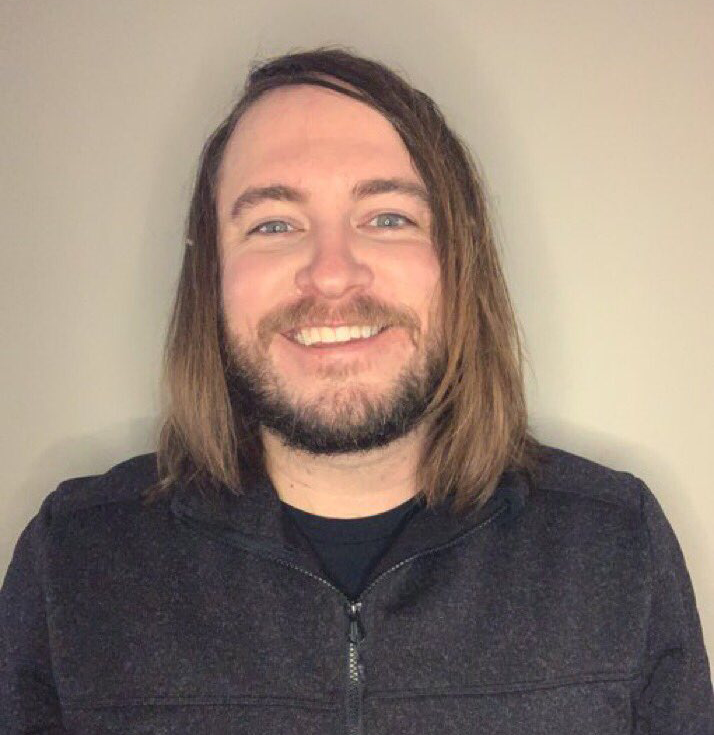 Joel Henderson
Director of Scouting
Right from the get go you can see his longer frame and longer stick and how they play into his ability to break up plays, hold the zone, and be a pest defensively. You can see in his skating stride when he's racing for pucks or moving in straight lines that he gets deep pushes and extends his skate length really well. He showed that he can match nearly anyone in straight lines but he needs to take some of that form and effort into his agility. At times in the defensive zone, he gets caught standing straight up and still while watching the play develop. With a lower centre of gravity and deeper knee bend while maintaining momentum, that'll help him be able to use a first-three-step explosion and become a more dominant presence on the ice that covers more ground quickly. This will also translate well as his crossovers become longer and cut deeper. All of this nitpicking leads me to say, I think he has a really good form and base to work on to become a dominant and powerful skater. He showed great one-touch passes in stride, the ability to corral pucks with control, and his heavier wrist shot power from the slot. A lot of the finesse-style power moves in attacking one on one will continue to improve too. He knows how to fake a shot and then drag the puck between his feet to drive wide. He knows how to positionally drive wide to open up passing lanes in the middle of the ice. I also really enjoyed the consistency to his positional puck support in the o-zone. All of this ends up into an improving power winger with a lot of potential for growth moving forward.
Scouting Report
EVALUATED 30/09/2020

Puck Preps
As far as power forwards in the '06 class go, they don't get much bigger than Ben Miller who already stands 6'1 tall and weighs over 170 pounds. His vision, hands and passing ability are high-end allowing him to consistently be a threat on the ice.  Unlike a lot of power forwards, he doesn't play linearly. As the positioning and coverage of opposing defenders changes his game plan changes. Equally as important, he's able to process and act on his game plan-- and skilled enough to pull of difficult maneuvers. Miller possesses a great shot and is a natural goal scorer.
COMMITTED: Northeastern 07/08/2022
LEAGUE PREDICTION
NCAA

Confirmed

100%
TEAM PREDICTION
Northeastern

Confirmed

100%
TIMELINE
2022

07/08/2022

Ben Miller commits to Northeastern

2022

02/05/2022

Omaha Lancers select Ben Miller at the 2022 USHL Futures Draft

2021

08/12/2021

Portland Winterhawks Draft Ben Miller in the WHL US Draft