date Of Birth

March 27, 2006

Height

5'10

Weight

141 lbs

Position

Forward

Shoots

Left

Current Team

U.S. National U17 Team

League

United States Hockey League

Hometown

Lakeville, Minnesota

CHL Region

WHL

CHL/USHL Draft Class

2021/2022

NCAA Commitment Eligibility

August 1, 2022

NCAA Class

2024-25

NHL Draft Class

2024

Advisor/Agent
League:

USHL

\
Season:

2022-23

\
Games:

14

\
TOI:

10:58
All data is in percentile form. If a player rating is 90, this means he is better than 90% of all players of the same position (forward or defense) in this stat in his specific league.
Unless otherwise stated, all data is at 5 on 5 per 60 minute rates.
Ratings for offense, defense and transition include more stats than listed on this player card.
All data courtesy of In Stat.
View Advanced Stats Legend
Game Reports
EVALUATED 18/11/2022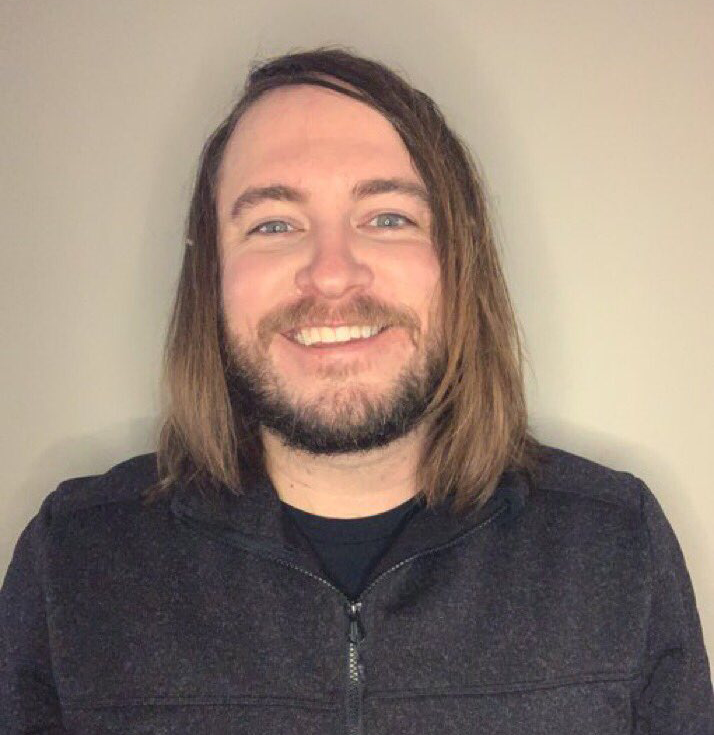 Joel Henderson
Director of Scouting
Game Information

2022 World Under-17 Hockey Challenge: USA vs Canada White
I really noticed him this game off his play below the goal line in the offensive zone. He was spinning off pressure well, protecting the puck, and finding teammates for positive possession continuation. His game often doesn't get the same level of fanfare as some of the others but that doesn't make him less effective at what he does. He forechecked heavily, was smart with his movement, and was setting up for heavy one-timer releases on the PP along the right side. He's a bit of a grinder and a glue guy and plays that role so very well.
Game Reports
EVALUATED 06/11/2022
Sam McGilligan
Regional Scout - Canada
Game Information

2022 World Under-17 Hockey Challenge: USA vs Sweden
McMorrow has been a far more impactful forward at this tournament than his scoring totals would indicate so it was only a matter of time before he was able to get on the board. His first point was a primary assist off of a 2v1 rush alongside Emery that both players played to perfection. What was even more impressive was McMorrow single handedly challenging a Swedish player while short handed, forcing a turnover, recovering the puck in-motion and then identifying Vansaghi bolting up ice and hitting him in perfect stride to give him the scoring chance.
COMMITTED: Denver 18/08/2022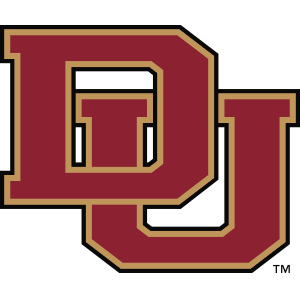 SIGNED: U.S. National U17 Team 09/04/2022
LEAGUE PREDICTION
NCAA

Confirmed

100%
TEAM PREDICTION
Denver

Confirmed

100%
TIMELINE
2022

18/08/2022

Brendan McMorrow commits to Denver

2022

09/04/2022

Brendan McMorrow is selected to the U.S. National U17 Team

2021

08/12/2021

Spokane Chiefs select Brendan McMorrow at the 2021 WHL US Prospect Draft