date Of Birth

June 21, 2007

Height

6'2

Weight

182 lbs

Position

Forward

Shoots

Left

Current Team

Cape Cod Whalers 16U AAA

League

16U AAA

Hometown

Dracut, Massachusetts

CHL Region

QMJHL

CHL/USHL Draft Class

2022/2023

NCAA Commitment Eligibility

01-Aug-23

NCAA Class

2025-26

NHL Draft Class

2025

Advisor/Agent
Game Reports
EVALUATED 20/07/2022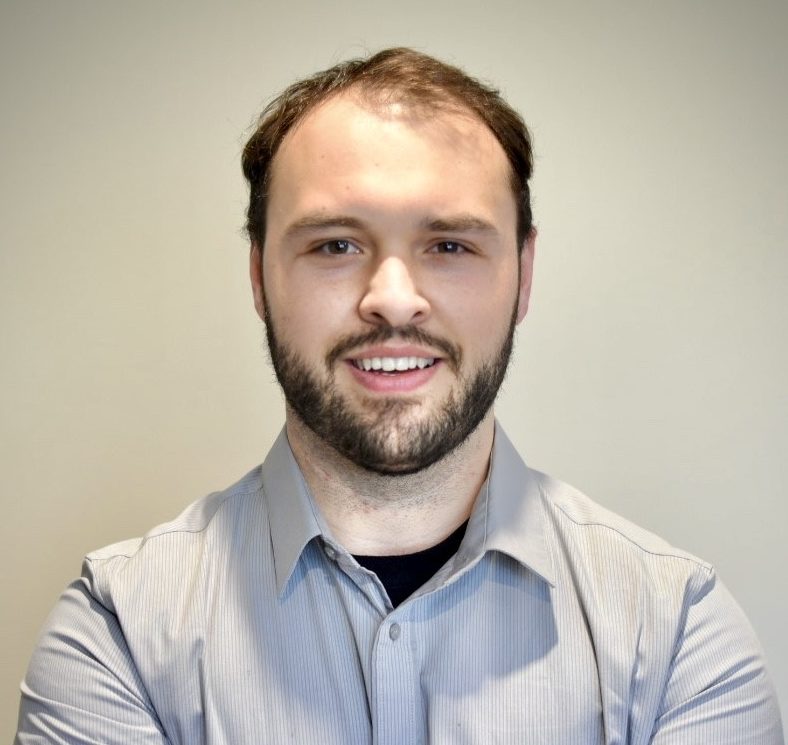 Head of Eastern Canada Scouting
Game Information

2022 USA HOCKEY SELECT 15 PDC: KELLY GREEN VS ROYAL BLUE
There was a certain degree of hyperactivity to Caron's performance in this game. Away from the puck, the sizable forward kept his feet moving continually with the objective of getting himself in the right position to receive a pass and quickly execute on it. 
Game Reports
EVALUATED 12/06/2022

Chase Allen
Regional Scout - USA
Game Information

2022 World Youth Championships Quarter Finals: Toronto Bulldogs (2) vs EC Prime (4)
Cameron Caron was a relentless pursuer of the puck for EC Prime. His speed and tenacity as he hunted down the puck carrier was dominant, using both the body and stick checks along with solid anticipation of passes to force turnovers and quickly form counterattacks. When he had the chance to get some shots off it was clear he has some goalscoring prowess, a quick release that can get on net through a crowd, Caron had a handful of good looks and well-timed shots to show off some good offensive hockey sense.
LEAGUE PREDICTION
NCAA

Confirmed

100%
TEAM PREDICTION
Northeastern

Confirmed

100%
TIMELINE
2023

01/08/2023

Cam Caron commits to Northeastern

2023

02/05/2023

Muskegon Lumberjacks select Cameron Caron in the USHL Futures Draft