Dan Hickling/Hickling Images
date Of Birth

May 3, 2003

Height

5'10

Weight

179 lbs

Position

Forward

Shoots

Left

Current Team

Omaha Lancers

League

United States Hockey League

Hometown

Grosse Ile, Michigan

CHL Region

OHL

CHL/USHL Draft Class

2019

NCAA Commitment Eligibility
NCAA Class

2023-24

NHL Draft Class

2021

Advisor/Agent
Scouting Report
EVALUATED 04/05/2021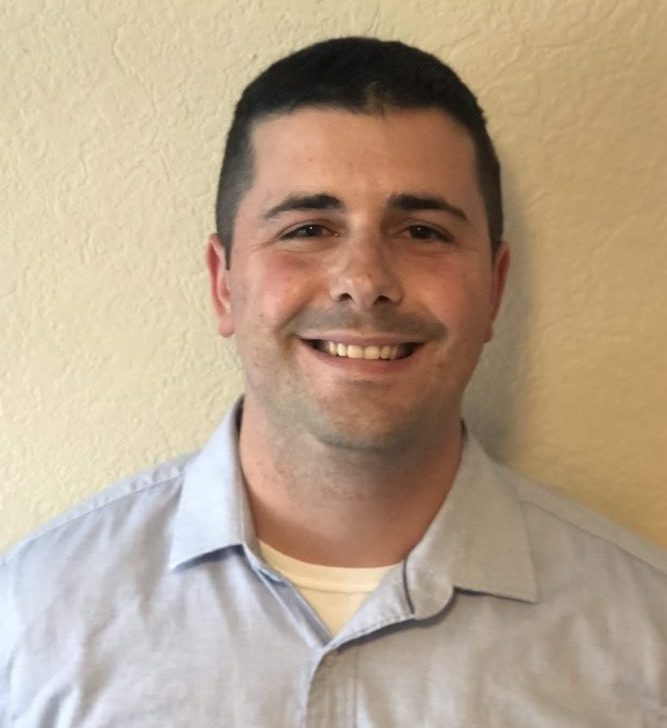 Griffin Jurecki is an offensively skilled winger possessing the tools necessary to one day translate into a quality point producer. His attack mindset, matched with his explosiveness, allows him to enter the offensive zone with speed and purpose. A creative puck handler and playmaker, Jurecki maneuvers past the opposition with ease, setting up quality scoring opportunities for both himself and his teammates. Additionally, Jurecki is eager to shoot the puck and is equipped with a hard, accurate shot. Though he is willing to shoot from anywhere, his preferred areas appear to be to the right side of the net when in close and between the circles from mid-range. There is no question that Jurecki has the mind and skill of a scorer. However, the results simply are not matching his ability. Jurecki does a lot right offensively but cannot quite finish at an attention-grabbing level. Still, the tools are there. One has to imagine that the execution and higher scoring numbers will follow. Even though he only managed two goals during the 2020-21 campaign, Lincoln continued to use him mainly in offensive situations, understanding that a lot of offensive potential remains with Jurecki. Rarely used during power-play opportunities, one must speculate that placing him on more man-advantage opportunities would increase his chances of scoring at a higher rate. At the next level, he will benefit from similar utilization and continued work on fine-tuning his execution.
League:

USHL

\
Season:

2022-23

\
Games:

24

\
TOI:

12:32
All data is in percentile form. If a player rating is 90, this means he is better than 90% of all players of the same position (forward or defense) in this stat in his specific league.
Unless otherwise stated, all data is at 5 on 5 per 60 minute rates.
Ratings for offense, defense and transition include more stats than listed on this player card.
All data courtesy of In Stat.
View Advanced Stats Legend
COMMITTED: Denver 09/08/2019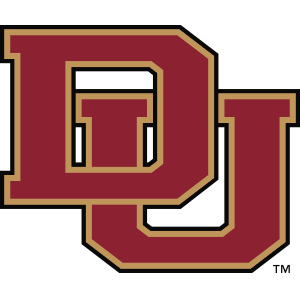 SIGNED: Omaha Lancers 01/09/2022
LEAGUE PREDICTION
NCAA

Confirmed

100%
TEAM PREDICTION
Denver

Confirmed

100%
TIMELINE
2022

01/09/2022

Griffin Jurecki commits to the Omaha Lancers

2019

09/08/2019

Griffin Jurecki Verbally Commits To Denver

2019

06/05/2019

Lincoln Stars Sign Griffin Jurecki

2019

06/05/2019

Lincoln Stars Draft Griffin Jurecki