Robert Lefebvre/OHL Images
date Of Birth

March 9, 2006

Height

6'0

Weight

174 lbs

Position

Defense

Shoots

Right

Current Team

Ottawa 67's

League

Ontario Hockey League

Hometown

Ottawa, Ontario

CHL Region

OHL

CHL/USHL Draft Class

2022

NCAA Commitment Eligibility

August 1, 2022

NCAA Class

2024-25

NHL Draft Class

2024

Advisor/Agent

Randy Robitaille - Edge Sports Management
Scouting Report
EVALUATED 23/04/2022

Josh Bell
Regional Scout - Ontario
While Henry Mews would have been the top HEO player in this class, he's reportedly joining the Toronto Jr. Canadiens for his draft year. Mews has played both defense and forward to this point, but it looks like he might be sticking to play on the defensive end. He's an offensive force from the backend and should put up significant points feeding players like Hage this season. He has exceptional vision and more than holds his own in the defensive end.
Game Reports
EVALUATED 18/11/2022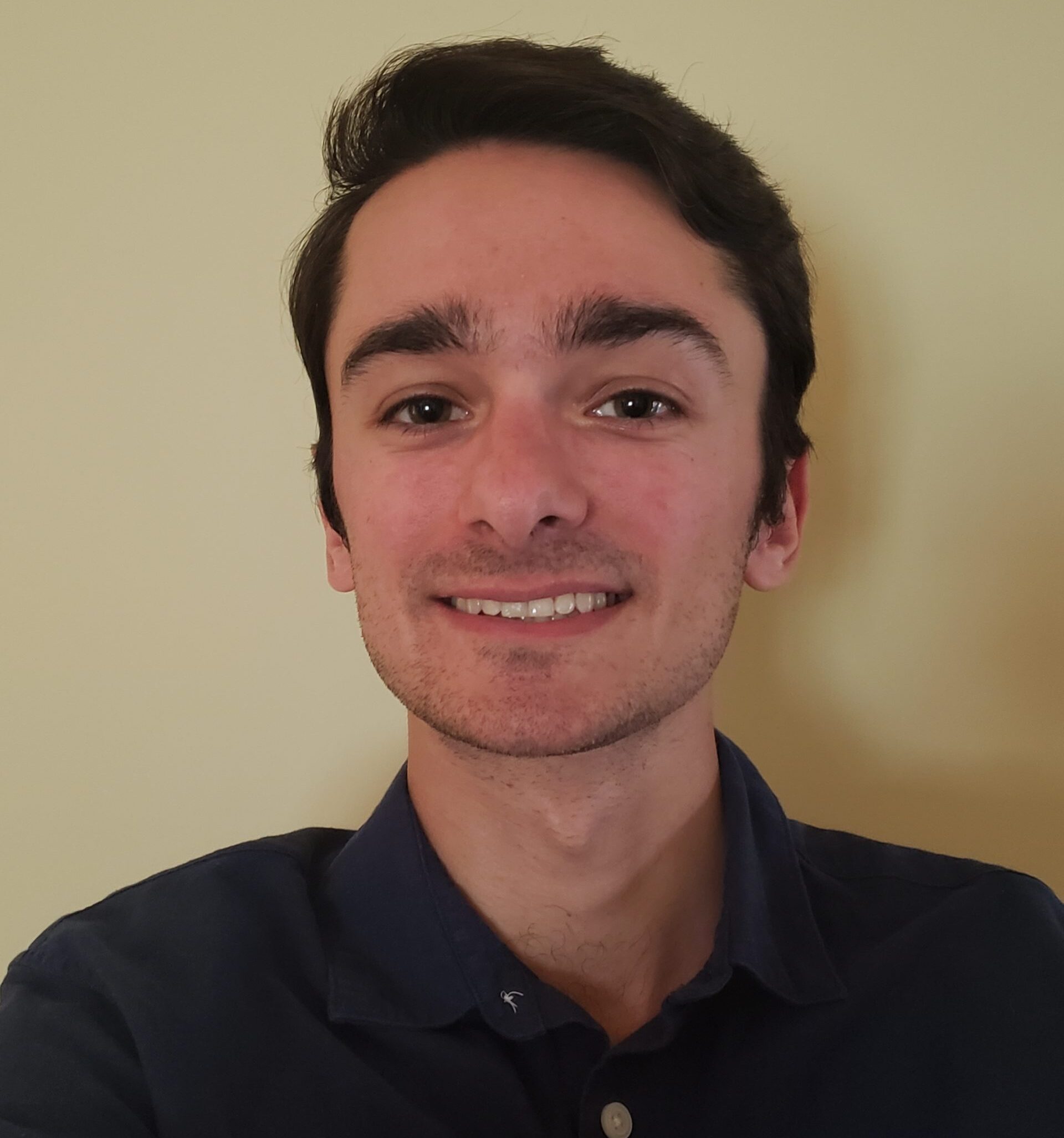 Alex Annun
Regional Scout - USA
Game Information

2022 World Under-17 Challenge: Canada White vs Finland
A constant in this hectic contest, Henry Mews was the best player on the ice in the final game of the tournament for Canada White. Operating as the powerplay quarterback, which was a very important and busy role in this contest, he was the key pivot making crisp passes from the point and doing an excellent job opening shooting lanes with his legs. He was decisive on the puck and able to quickly peel away from danger and find an alternative option when the defense closed down the primary choice. He skated very well and he did a nice job utilizing his body in foot races to the puck in his own end and ensure he was first to the puck. He was positioning himself very well and took away passing lanes to the front of the net by getting down low and putting his stick on the ice as the puck carriers went below the goal line. He has a great grasp on the situations he is in and is often able to make the correct decisions on how to handle them.
Game Reports
EVALUATED 09/11/2022
Sam McGilligan
Regional Scout - Canada
Game Information

2022 World Under-17 Hockey Challenge: Canada White vs Czechia
It is hard to consistently perform at the level that Mews has over the sample of this tournament. He has managed to be a defensive phenom that is taking away shooting lanes in the DZ, stopping rushes at the blue line or retrieving pucks off the board, while also being a consistent contributor in both transition and the offensive zone. To the surprise of no one, Mews put up yet another point in this game — a secondary assist on a set play Canada White runs on the PP. Mews' deceptive posture draws the attention of the Czech defense away from the wide open bumper at the goal line, which makes it significantly easier for him to rifle a pass from point to goal line to give Sennecke the space he needs for the one-touch primary assist. Add in an overtime winning goal, something you want to see from every Team Captain, and it's not hard to see how Mews is one of the tournament's most consistent performers.
Game Reports
EVALUATED 09/11/2022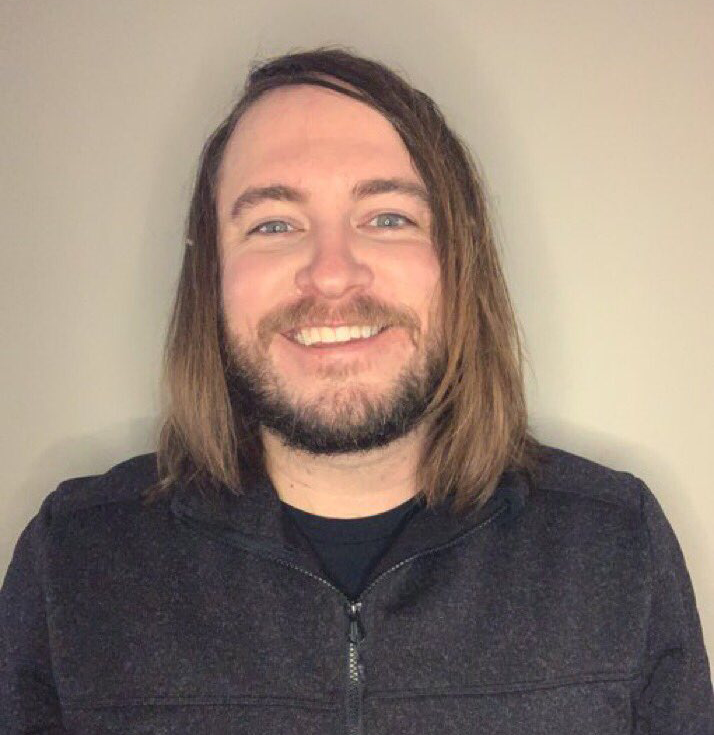 Joel Henderson
Director of Scouting
Game Information

2022 World Under-17 Hockey Challenge: Canada Red vs Canada White
Going back into the summer camp, Henry Mews has been one of my favorite players in all situations and certainly is deserving of wearing the C as far as his on-ice play. He's a very smart, patient, and detailed defender. That includes shot blocking, active sticks on the PK, paying attention to his positioning net front, stick lifts, physicality, and all the rest. When he's carrying the puck through the NZ, he does an outstanding job of reading pressure and evading by protecting the puck. Whether it is a stick poke, heavy body check, or simply turning play around quickly, Mews belongs playing heavy minutes and thriving in all situations.
Game Reports
EVALUATED 08/11/2022
Sam McGilligan
Regional Scout - Canada
Game Information

2022 World Under-17 Hockey Challenge: Canada Black vs. Canada White
Mews was Canada White's opening goal scorer in this bout, advancing into the zone and waiting open at the left circle for a well timed catch and release goal. The beauty in this goal specifically is that Mews decided to catch, wait for a moment and then release — allowing him to pick a more accurate target rather than rely on the power of a one-timer to beat the goalie. Another standout trait is how he activated into the zone in order to minimize distance instead of firing it from the blue line.
Game Reports
EVALUATED 06/11/2022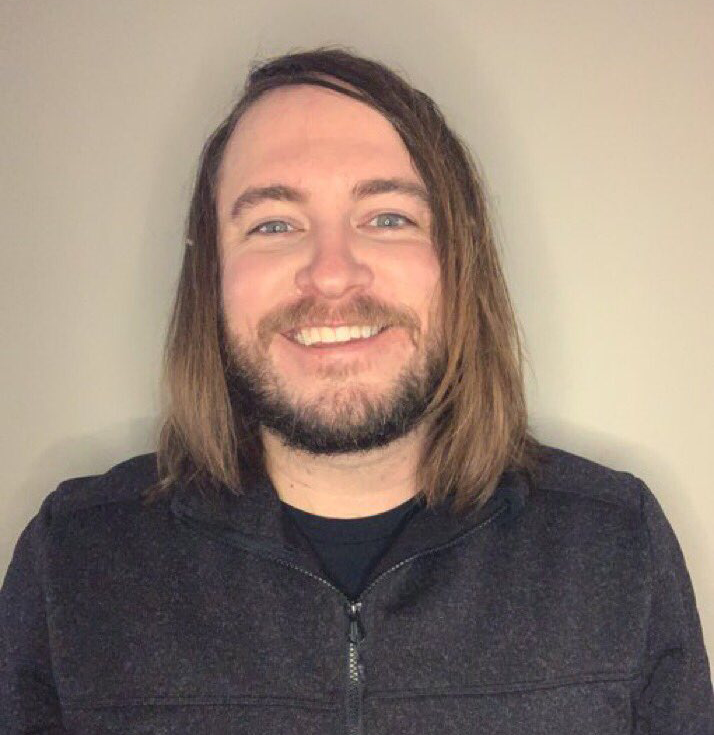 Joel Henderson
Director of Scouting
Game Information

2022 World Under-17 Hockey Challenge: Canada White vs Sweden
I thought Henry was easily the most important and effective player for Canada White in this game overall. He's such a well-balanced skater which allows him consistent adaptability. He began with well-timed and deceptive passing on the PP by using slip passes, backdoor feeds, and creating high-danger chances by his decisions. On the PK, he was communicating early, showed composure and puck control when the game felt chaotic, and showed the details of his defensive stick placement, sweeping motions, and using his edgework to maintain gaps.
Game Reports
EVALUATED 23/04/2022

Chase Allen
Regional Scout - Ontario
Game Information

GTHL Top Prospects Game: Team Nolan-Stewart-Tucker
From a sheer defensive perspective, Henry Mews played a safe and sound defensive game and made a few quality plays to prevent scoring chances. The most notable defensive play he made was his obstruction of a partial 3-on-1 break against, as he laid his body on the ice to take away one of the passing options while extending his stick to get in the way of the shooting lane, ultimately deflecting the shot up and away into the netting. He played a very mature defensive game, with little risk and a compilation of simple plays to assure the puck was moved safely and efficiently. An example is taking a bit of extra time to recoup behind his net before breaking out the puck to assure his forwards were in proper position to receive a pass, rather than sending a hail mary pass to the middle of nowhere. His rush defense was equally as strong as his zone defense, with well-timed poke checks and strong gap control he kept attackers to the outside and protected the middle of the ice.
SIGNED: Ottawa 67s 07/06/2022
LEAGUE PREDICTION
CHL

Confirmed

100%
TEAM PREDICTION
Ottawa 67's

Confirmed

100%
TIMELINE
2022

07/06/2022

Ottawa 67's sign Henry Mews

2022

29/04/2022

Drafted by the Ottawa 67's in the OHL Priority Selection