date Of Birth

November 13, 2006

Height

5'10

Weight

170 lbs

Position

Forward

Shoots

Left

Current Team

Tri-City Americans

League

Western Hockey League

Hometown

Surrey, British Columbia

CHL Region

WHL

CHL/USHL Draft Class

2021/2022

NCAA Commitment Eligibility

August 1, 2022

NCAA Class

2024-25

NHL Draft Class

2025

Advisor/Agent

Greg Landry
Scouting Report
EVALUATED 03/12/2021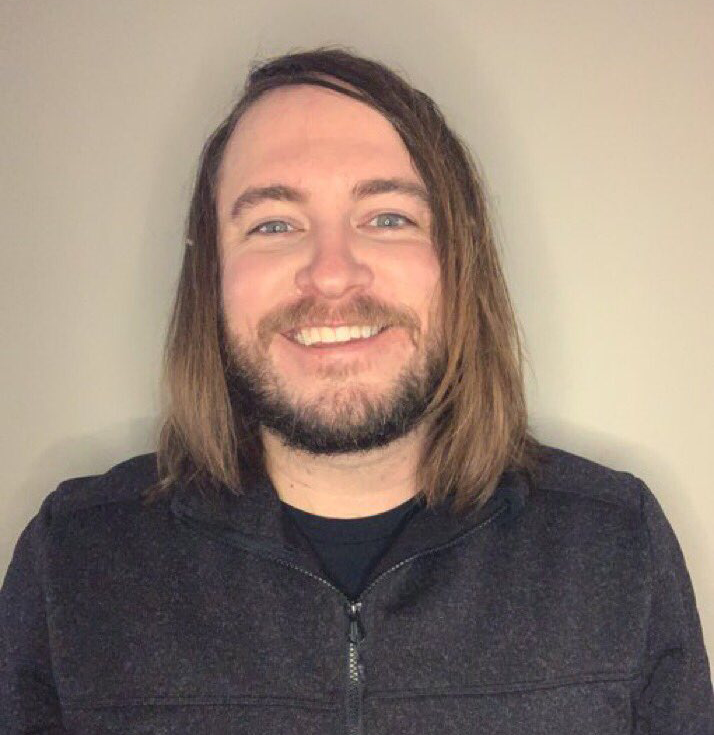 Joel Henderson
Director of Scouting
Projectable skills - Hard wrist shot, High Hockey IQ
Development Opportunities - Learn to use physicality to leverage position, build power in skating stride

You could describe Jordan Gavin as a true opportunistic player. He puts himself in positions either off-puck or as a puck handler on the left half-wall and lets his vision do the rest. He's one of the only players in his draft class who already consistently changes the angle of his shot release to shoot around defenders legs and still can target the far side corner with incredible accuracy. Mark down the same for the short side. I think he considers himself to be a playmaker by heart because often when he takes the time to scan, he finds the backdoor passing option open up for tap-ins or one timers from his capable linemates at Delta. Quite frankly though, Jordan has the best release in the draft class and has the hockey IQ to include one-touch passes. He is a dual threat and constantly delivers in the high pace, adaptive situations. That being said, Jordan sometimes takes liberties in his defensive positioning in order to jump start the offensive flow of the play. He also really shys away from any sort of physical engagement to leverage body positioning. The sky is the limit for Jordan due to his natural gifts but it isn't a sure fire home run swing. Development will need to include tweaks to his skating stride to build power in his first few strides as well as teaching him to engage physically enough to take advantage of positional battles.
Scouting Report
EVALUATED 22/09/2020

Puck Preps
Gavin was one of the only first year forwards to have a significant impact in the CSSHL, Western Canada's top Bantam league, last season where he finished 6th in league scoring. His biggest strength is his ability to process the game at a faster speed than most of his contemporaries often making plays that others simply do not see. Gavin is an opportunistic player who when given the puck with minimal time and space will often make the opposition pay. He is an incredibly unselfish player who is as likely to set up a teammate for a goal than he is to score one himself. He has fantastic edge work to go along with both elite level hands and an elite level shot for his age and is the type of player who always seems to make something happen when he gets the puck on his stick.
Game Reports
EVALUATED 10/11/2022
Sam McGilligan
Regional Scout - Canada
Game Information

2022 World Under-17 Hockey Challenge: Canada Black vs Sweden
It's hard to give Gavin too much credit for his point in this game — a goal scored amidst the chaos of multiple players smacking their sticks on the ice as they hunt for the puck in a multi-man scrum. That being said, why he earned that point is the same reason he'd be on this list even if he hadn't: intelligence. Gavin's wherewithal to get to the slot when he did is what allowed him to be the initial shooter that started the crease battle in the first place. It's the same wherewithal that makes him such a consistent contributor on a shift to shift basis: he understands play development, he knows his role within the developing play and he executes it perfectly. This can be something as noticeable as solving two layers of pressure as the puck carrier to open up space for his teammates to enter, or it can be something as subtle as recognizing he's the player that needs to get to the slot and picking the most efficient route to do it.
Game Reports
EVALUATED 08/11/2022
Sam McGilligan
Regional Scout - Canada
Game Information

2022 World Under-17 Hockey Challenge: Canada Black vs. Canada White
It was an absolute rifle of a shot by Jordan Gavin to start this game's scoring off. This dynamic forward claimed the right circle for himself on the powerplay, patiently wound up while waiting for the cross-lane pass and put everything he had into that shot while dropping to his knee. There's a lot to like about his shooting mechanics that are really projectable, every muscle group supports the other to maximize kinetic energy. This not only allows for his shots to have a supreme amount of power behind them, but also makes receiving complicated passes infinitely easier — something you can notice after watching Gavin a bit as he manages to gain control of the puck almost immediately after his stick makes contact with the bobbling disc. What's most exciting about Gavin is that he has a lot more to offer than just his shot as he also has the skill and mobility to make plays across all three zones.
Game Reports
EVALUATED 06/11/2022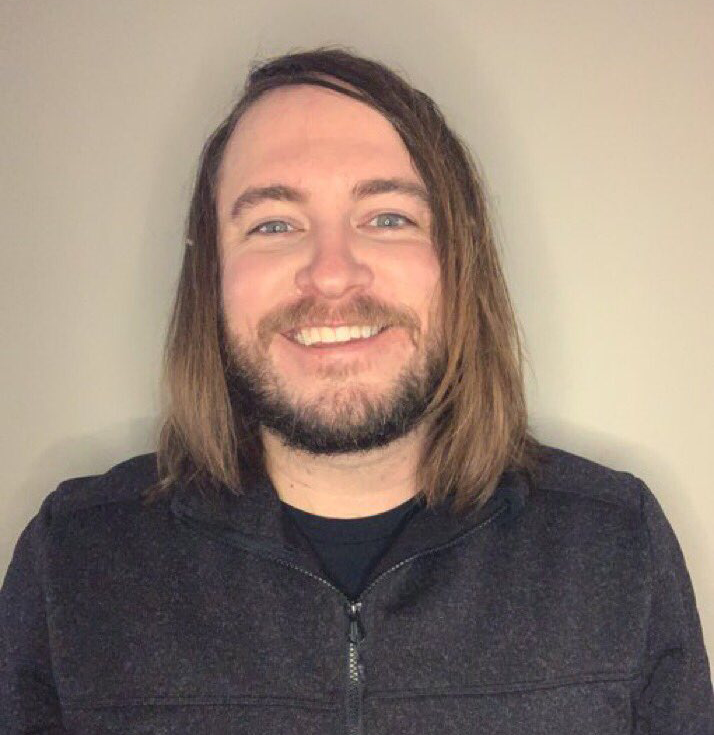 Joel Henderson
Director of Scouting
Game Information

2022 World Under-17 Hockey Challenge: Canada Black vs Finland
After missing the last game due to illness, Jordan was placed on the top line alongside Macklin Celebrini and Clarke Caswell. Throughout the game, Jordan made a number of plays on the cycle or in space to find a back pass or a timed pass for teammates to get chances. He was his high-IQ self as well by doing little things like eliminating sticks in the slot or anticipating board battles and trying to outsmart his opponent to win possession. It was a game for missed chances though for Jordan as the puck hopped over his stick a couple times in prime areas and he had to adjust his handle on a slot shot that he normally would catch and release. He seemed a bit off. He was moved to the second line for the third period and was able to create a few chances for his linemates there.
Game Reports
EVALUATED 09/03/2022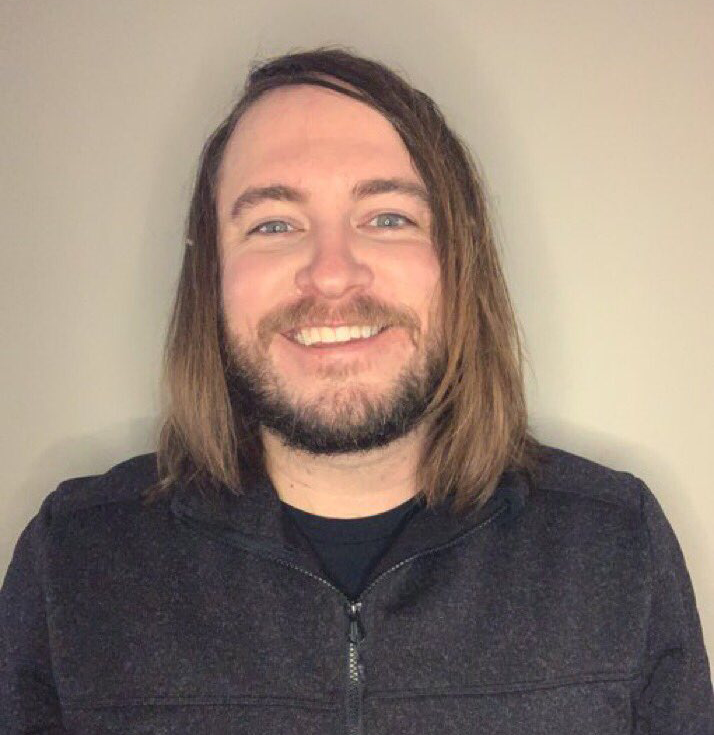 Joel Henderson
Director of Scouting
Game Information

Tri-City Americans vs. Victoria Royals - Dec. 17, 2021
Gavin played his first game with Dwayne Jean Jr. and Elouann Lemonnier on essentially the fourth line. Jordan ended up playing three back-to-back games so maybe their approach was to just give a little taste but I would have liked to see him get more minutes and be a little higher in the lineup. As you can imagine, not much happened. He caused a turnover in the neutral zone, had a couple of plays through the neutral zone that weren't quite executed to the full, but overall seemed confident and had jump in his step. Jordan is at his best when he's playing with movement in a team-style attack. He had no shots or any of that kind of opportunity. I watched his next game as well due to the low sample size and he did manage to get a few opportunities by slipping into a shooting lane and firing a quick one timer. As the game progressed, he looked more comfortable and found confidence as a puck carrier for moments. That's what you wanna see.
Game Reports
EVALUATED 27/10/2021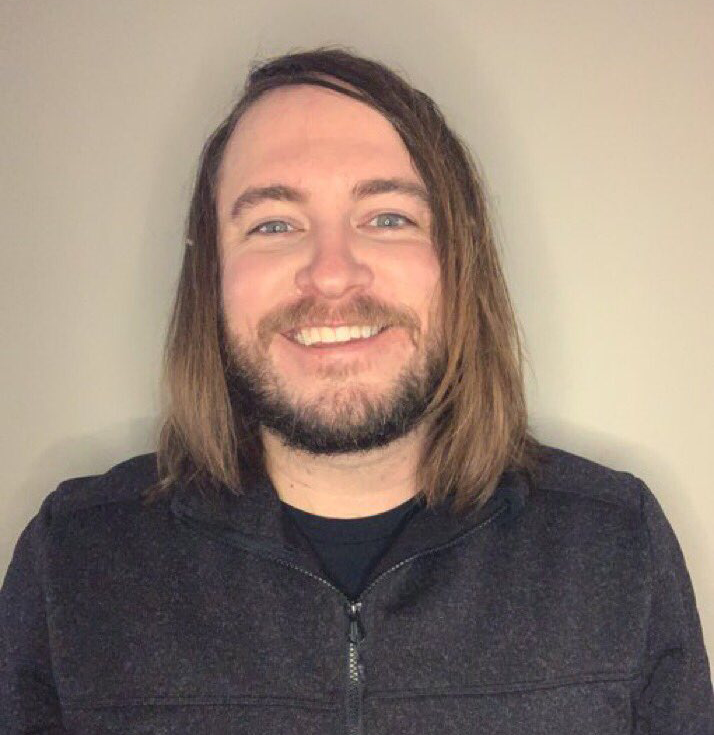 Joel Henderson
Director of Scouting
Game Information

WHL Cup: Team BC vs. Team Saskatchewan
I know that Jordan has missed some events in the summer and it created some rumbling along the grapevine. Well, he just showed that his ability to change his shooting angle on his wrist shot without losing any of the power is in a class of its own for this draft. The best goal scorer is Jordan Gavin and I'm not sure it is particularly close. There are still issues with skating and his choice of positioning that are habits I'd look to alter long term, but.. He scores. I came into this tournament quite confident in our ranking of Gavin at 3 and I feel like he is going to do all he can to challenge that.
Game Reports
EVALUATED 27/10/2021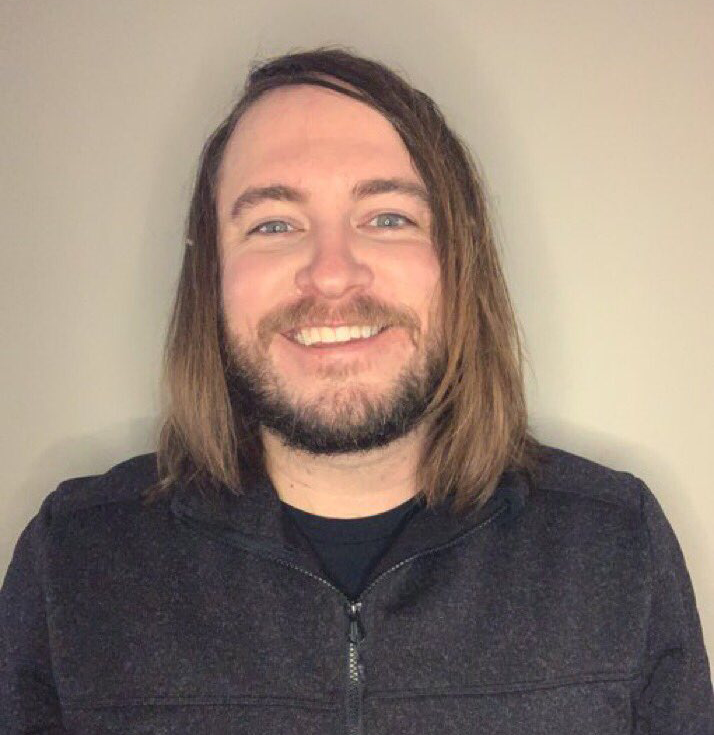 Joel Henderson
Director of Scouting
Game Information

Delta Hockey Academy U17 - October 2021
It is good to see him playing hockey again. The first thing you'll notice about Jordan is his ability to handle the puck with confidence and poise in tight around the net. He never seems to be rushed or overwhelmed; knocking pucks out of the air and dragging them across his body to score along the back door. His ability to finish plays off make him pretty unique in this class. He's probably the best natural scorer I think in this class. He's off to a good start with 28 points in 6 games, including 8 goals.
League: \
Season:

2023-24

\
Games: \
TOI:
All data is in percentile form. If a player rating is 90, this means he is better than 90% of all players of the same position (forward or defense) in this stat in his specific league.
Unless otherwise stated, all data is at 5 on 5 per 60 minute rates.
Ratings for offense, defense and transition include more stats than listed on this player card.
All data courtesy of In Stat.
View Advanced Stats Legend
SIGNED: Tri-City Americans 11/12/2021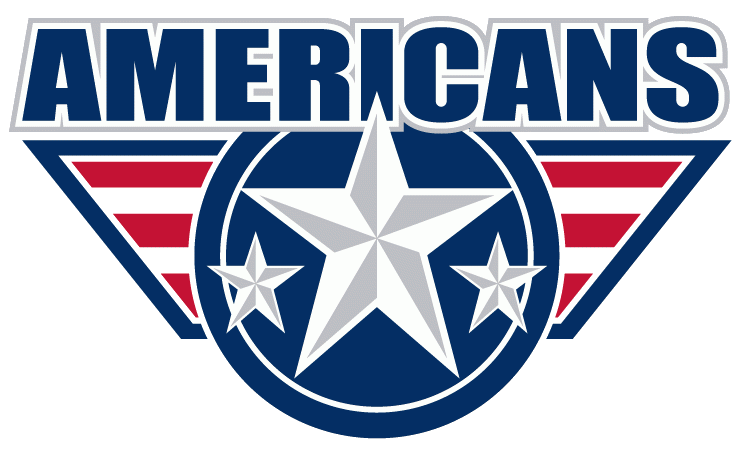 LEAGUE PREDICTION
CHL

Confirmed

100%
TEAM PREDICTION
Tri-City Americans

Confirmed

100%
TIMELINE
2021

11/12/2021

Jordan Gavin Signs with the Tri-City Americans

2021

09/12/2021

The Tri-City Americans select Jordan Gavin at the 2021 WHL Draft