date Of Birth

April 2, 2005

Height

5'6

Weight

139 lbs

Position

Defense

Shoots

Right

Current Team

U.S. National U18 Team

League

United States Hockey League

Hometown

Bloomfield, Michigan

CHL Region

OHL

CHL/USHL Draft Class

2021

NCAA Commitment Eligibility

August 1, 2021

NCAA Class

2023-24

NHL Draft Class

2023

Advisor/Agent
Scouting Report
EVALUATED 23/07/2021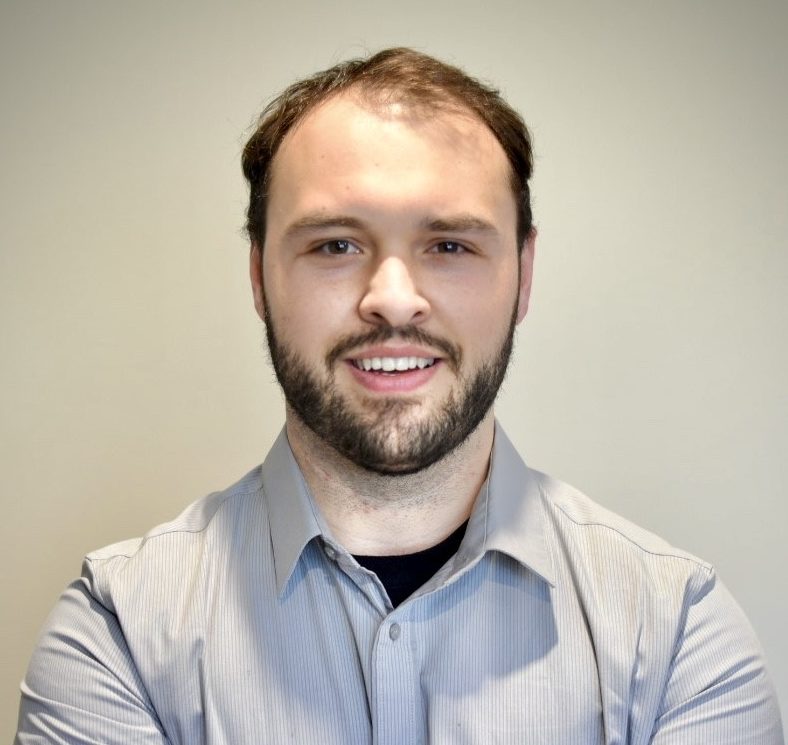 Brayden Olafson
Eastern Canada Regional Scout
Compuware vs. Florida Alliance

Very good at reigning in the puck and adjusting his position quickly to see the ice that he wants and executing without hesitation. Knows exactly what he wants to do with the puck before it comes to him. This makes him an extremely projectable player, especially considering the kind of difference that he's able to make with his current size disparity. After activating he quickly returns to his post after getting the puck deep or after making an offensive play. He is also great at defensively engaging and shutting down attackers no matter whether it's his assignment or not, He positions himself almost perfectly and has the quickness in all directions to stay square to the puck carrier and suffocate him when the time is right. Late in the third period he had a great pivot in the defensive zone to grab the puck and headman the puck with ease and quickness. He shows excellent strength in his skating, fluid mechanics and great power.
League:

USHL

\
Season:

2022-23

\
Games:

10

\
TOI:

13:56
All data is in percentile form. If a player rating is 90, this means he is better than 90% of all players of the same position (forward or defense) in this stat in his specific league.
Unless otherwise stated, all data is at 5 on 5 per 60 minute rates.
Ratings for offense, defense and transition include more stats than listed on this player card.
All data courtesy of In Stat.
View Advanced Stats Legend
COMMITTED: Boston University 13/08/2021
SIGNED: U.S. National U18 Team 21/05/2021
LEAGUE PREDICTION
NCAA

Confirmed

100%
TEAM PREDICTION
Boston University

Confirmed

100%
TIMELINE
2021

13/08/2021

Kai Janviriya Verbally Commits to Boston University

2021

21/05/2021

Kai Janviriya Makes US NTDP U17 Team