Dan Hickling/Hickling Images
date Of Birth

January 8, 2006

Height

6'0

Weight

181 lbs

Position

Defense

Shoots

Left

Current Team

Waterloo Black Hawks

League

United States Hockey League

Hometown

Red Deer, Alberta

CHL Region

WHL

CHL/USHL Draft Class

2021/2022

NCAA Commitment Eligibility

August 1, 2022

NCAA Class

2024-25

NHL Draft Class

2024

Advisor/Agent
Scouting Report
EVALUATED 03/12/2021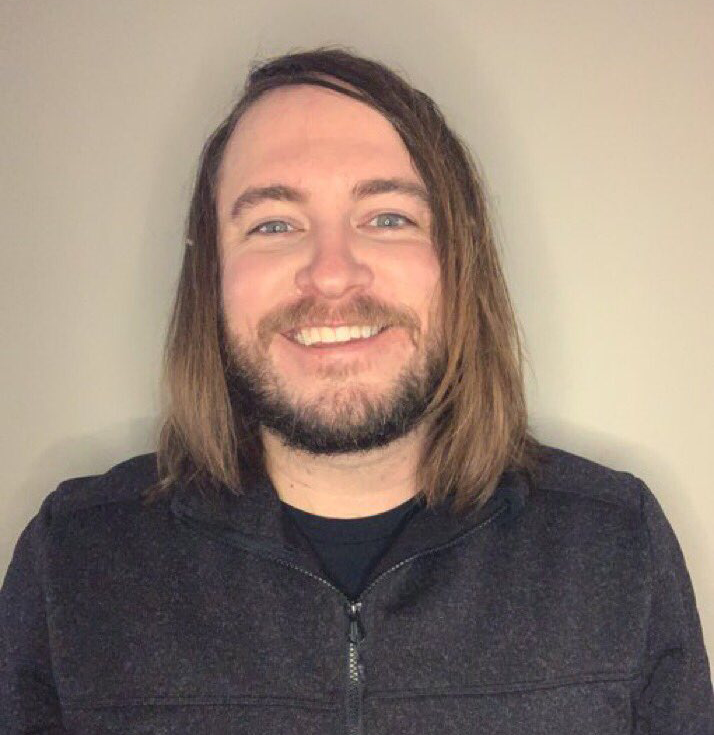 Joel Henderson
Director of Scouting
Projectable skills - Size, escapability, Slapshot power, defensive details
Development opportunities - Build speed and agility in feet and hands

If you are targeting the hardest shot in the draft, look no further. Keith McInnis is an incredibly well rounded defenseman who provides all the size, physicality, and strength that you'd want to build a defensive core out of. His attention to defensive detail is one of the best in the class and he will attack you defensively in the neutral zone, defending his blueline, and again down low. He never leaves a player unbothered net-front and certainly makes it tough to play against. The progression of Keith's game comes with raising his tempo and quickness of the execution of his moves. He's often doing everything right but at a slightly slower speed than you'd like. He can break down coverage offensively by stepping into the middle of the ozone but the reason the plays get broken up is just from his hand speed. If Keith works on his agility, he could be a tremendous all-around Number 1 defenseman. Depending on the type of team you are building, Keith is easily the safest option as a selection due to his size, physicality, and the details of his defensive positioning and aggressiveness which can provide solid floor value as a draft selection.
Game Reports
EVALUATED 27/10/2021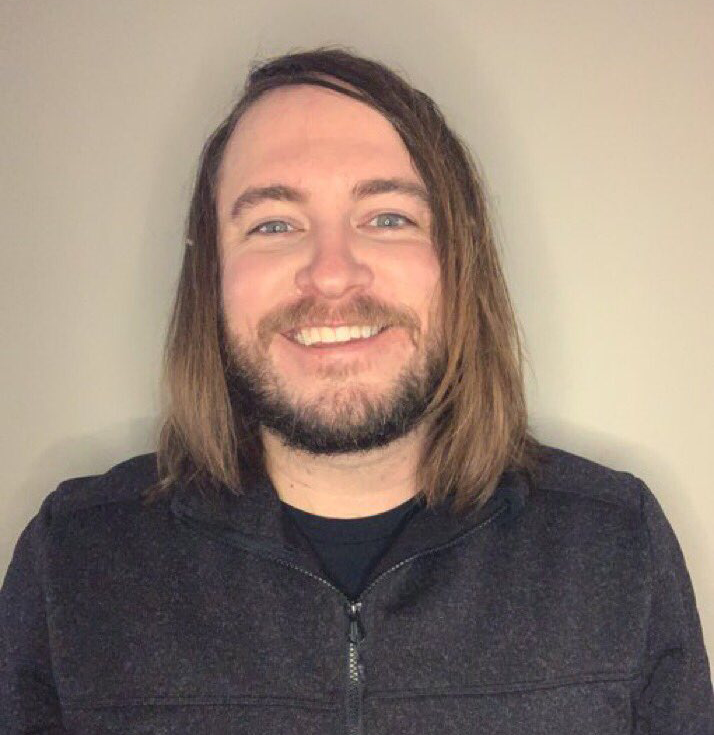 Joel Henderson
Director of Scouting
Game Information

Prime Hockey Expo - August 17, 2021
Here is a player who possesses the size, stride length, and playmaking mechanics that teams might crave in a prospect. I could describe Keith simply by saying, "He does mostly everything right, just a half step slower than I'd like him to". He has a long, lumbering stride and gets both good depth and length to it. He uses that stride length as an easy way to escape pressure from forecheckers on a breakout. Since his length does most of the work, he doesn't have many elements of deception or evasion in his footwork which at times can telegraph his movements. The rest of his work as a puck carrier is done with his hands since he is able to control the puck to the fullness of his reach and pull pucks back and forth when trying to attack lanes in the o-zone. He's got big slapshot power, can shoot a one-timer snapshot, and gets quality accuracy on them too. The slapshot does take longer to release though so guys can have time to get sticks on it. The projection on Keith will come from building that speed and agility in both his hands and feet. I don't see any red flags in his decision making or his defensive game necessarily either. He's a great example of a player with a high-end foundation. Just gotta keep building and building now.
COMMITTED: North Dakota 04/09/2022
SIGNED: Waterloo Black Hawks 15/04/2022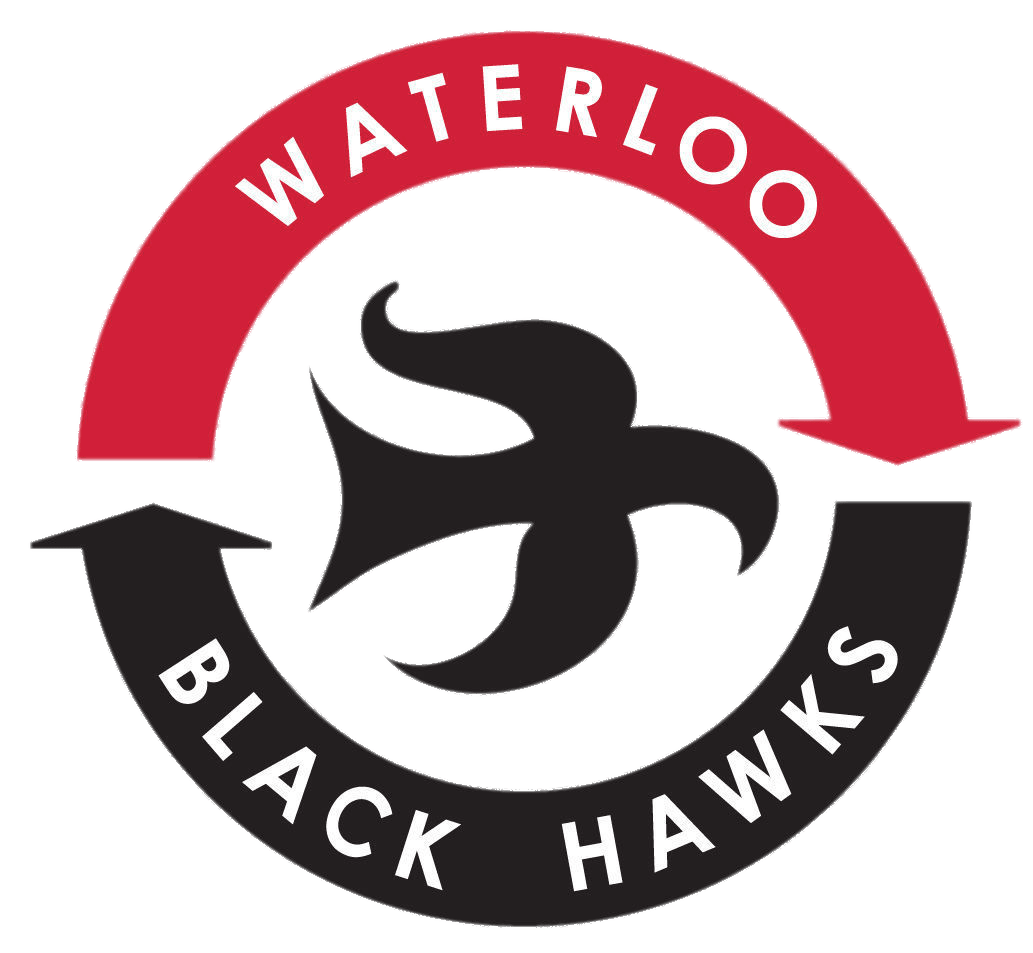 LEAGUE PREDICTION
NCAA

Confirmed

100%
TEAM PREDICTION
North Dakota

Confirmed

100%
TIMELINE
2022

04/09/2022

Keith McInnis commits to North Dakota

2022

15/04/2022

Waterloo Black Hawks tender Keith McInnis

2021

09/12/2021

The Red Deer Rebels Draft Keith McInnis