date Of Birth

March 31, 2003

Height

6'1

Weight

181 lbs

Position

Forward

Shoots

Right

Current Team

Tri-City Storm

League

United States Hockey League

Hometown

Denver, Colorado

CHL Region

WHL

CHL/USHL Draft Class

2018/2019

NCAA Commitment Eligibility
NCAA Class

2022-23

NHL Draft Class

2021

Advisor/Agent
Scouting Report
EVALUATED 04/05/2021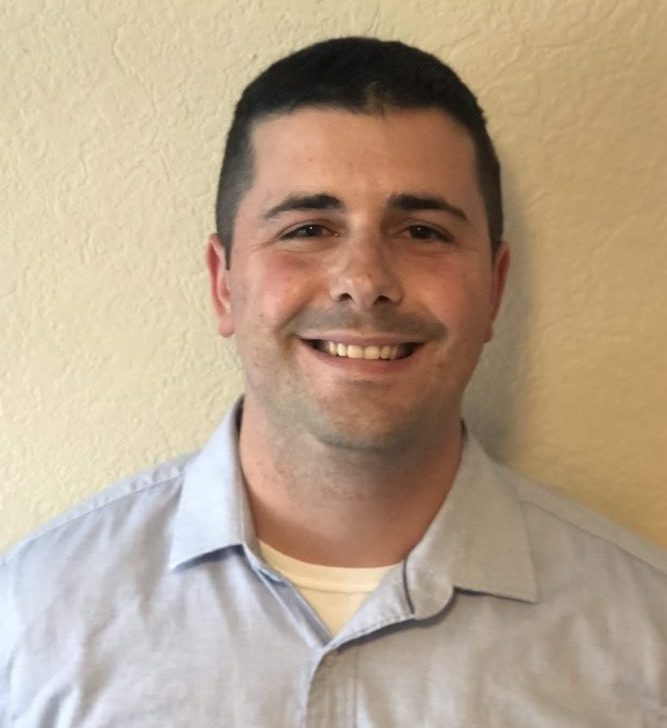 Possessing a knack for the defensive aspects of the game, Kieran Cebrian has both the intelligence and skill to be a highly effective defensive forward. Cebrian positions himself in advantageous areas of his own zone to disrupt the offensive flow of the opposition while creating turnovers and breakups at a high frequency. Although his positioning and stick-use play a key role in his defense, Cebrian's most valuable aspect is the speed in which he reacts to the offense and gets involved in the play. He can close in on a puck-carrier quickly, forcing him to act before he is ready, causing mistakes. Cebrian's solid skating ability increases his mobility and allows him to stay active at both ends of the ice. Though his offensive numbers don't necessarily show it, he possesses the tools necessary to increase his production as he continues to develop. He has a quick and accurate shot that he can fire off without being fully set. Cebrian's slot selection is very methodical as he typically aims to just get the puck on the net with shots from the point but appears more scoring-driven when he gets into the slot. It's in these moments where you see his true finishing potential. Not afraid to play physically and get into the dirty areas, Cebrian is increasingly becoming a valuable net-front presence as well. He can withstand contact, remain in position, and place his stick in a perfect place for a deflection. Cebrian's ability to absorb contact and keep plays alive also bodes well for his playmaking. He can hold onto a puck while fighting off a hit and distribute a pass to a teammate in a scoring position. There is no denying that Cebrian's most apparent strengths reside on defense. Tri-City understood that, allocating most of his playing time to defensive scenarios and the penalty-kill. However, the untapped offensive potential remains and will blossom through continued work.
League:

USHL

\
Season:

2022-23

\
Games:

27

\
TOI:

13:41
All data is in percentile form. If a player rating is 90, this means he is better than 90% of all players of the same position (forward or defense) in this stat in his specific league.
Unless otherwise stated, all data is at 5 on 5 per 60 minute rates.
Ratings for offense, defense and transition include more stats than listed on this player card.
All data courtesy of In Stat.
View Advanced Stats Legend
COMMITTED: Denver 04/03/2020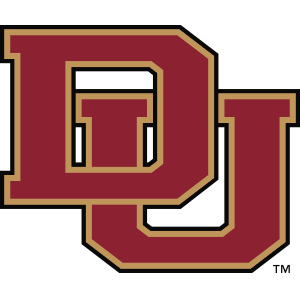 SIGNED: Tri-City Storm 01/09/2020
LEAGUE PREDICTION
NCAA

Confirmed

100%
TEAM PREDICTION
Denver

Confirmed

100%
TIMELINE
2020

01/09/2020

Tri-City Storm Sign Kieran Cebrian

2020

04/03/2020

Kieran Cebrian Verbally Commits To Denver

2019

06/05/2019

Tri-City Storm Draft Kieran Cebrian