date Of Birth

October 14, 2006

Height

6'5

Weight

187 lbs

Position

Defense

Shoots

Right

Current Team

U.S. National U18 Team

League

United States Hockey League

Hometown

Woodbury, Minnesota

CHL Region

WHL

CHL/USHL Draft Class

2021/2022

NCAA Commitment Eligibility

August 1, 2022

NCAA Class

2024-25

NHL Draft Class

2025

Advisor/Agent

Scott Bartlett - Bartlett Hockey
Scouting Report
EVALUATED 17/02/2022

Alex Annun
Regional Scout - USA
The top- ranked defenseman in the USA region on Puck Preps Logan Hensler does a great job at making sure his body is in the right place at all times. He understands his angles so well and forces attackers to go where he wants them and uses his long reach to help guide them there. He is such a fluid skater and has such mobility that getting by him is extremely difficult. His ability to transition the puck up the ice with an accurate stretch pass is a boon for any team to have and he doesn't hesitate to launch the counter. He is very calm under pressure and can stickhandle his way out of danger, but he does well not to take the risky option most times. He can be seen galloping up the ice leading a charge and unleashing his heavy shot as he looks to create offense, he likes to shoot the puck and is quick to fire it on goal. One part of his game I think he can look to improve on is his decision making when it comes to pinching, he doesn't always pick the best situations to pinch and can get caught out and lead to some dangerous scoring chances going the other way.
Scouting Report
EVALUATED 15/06/2021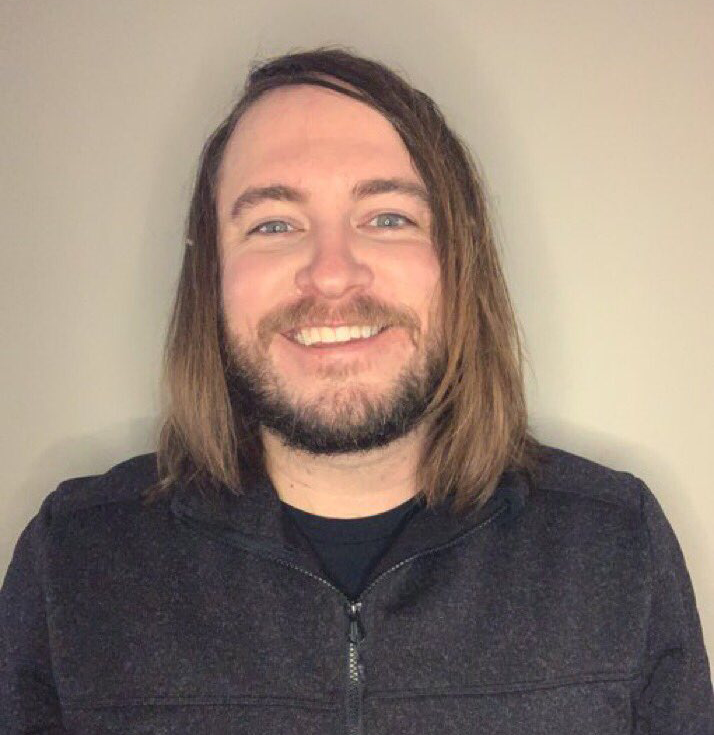 Joel Henderson
Director of Scouting
You can't help but be impressed by the depth of his cuts and the strength in his skating. He covers so much ground so quickly with the length of the stride, the speed and power in his turns, and his ability to gain speed through his crossovers; it is high level stuff. Deep in the d-zone, he's got great pressure reads, is able to turn away or use quick stops and starts to evade enough to pass to his partner or find an outlet. He's able to shift laterally to defend and keep his gap control while also being able to close ground quickly and use his long reach to get in shooting lanes. His puck control and ability to use his skating and turns to maintain possession is incredible both in the defensive end and while walking the blueline on the PP. He makes the game look simple with his breakouts, his ability to clog lanes, and little plays to maintain possession. I truly believe he could puck rush each and every possession if he so chose to do so, but instead leans on a simplistic style that takes what teams give him for space. If you're looking for a two-way defenseman who can play in all situations moving forward, Logan has all of the elements to shine moving forward. What a terrific defenseman who understands defensive detail and the transitional flow of a possession style game.
Scouting Report
EVALUATED 08/02/2021

Keith Fries
Logan Hensler is a premiere skater who shows natural speed in his stride. Very smooth edge work, making textbook cuts and dekes at high speed. His footwork is very good, easily flipping his stance from a forward-to-backward stride and vice versa. Hensler does a nice job of keeping both his head and his torso up both with-and-away-from the puck. Shows good passing while heavily defended and creates good scoring opportunities with timely dumps and shots on net. It's not uncommon to see players listed as "F/D" at this level and Hensler sort of fits that billing. He has the ability to naturally rotate positions allowing him to jump up in the rush and cover for someone when needed. Hensler is a nice piece of playdough and his development should be quicker than most.
Game Reports
EVALUATED 18/11/2023

Sam McGilligan
Regional Scout - Canada
Game Information

2023 U18 FIVE NATIONS TOURNAMENT: USA VS. SWEDEN
Yet another performance highlighting Hensler's incredible composure when under heavy pressure. A large part of this ability to manage pressure so efficiently is rooted in his mental mapping of the ice, he just has such a good understanding as to where teammates are and the timing he needs to play with in order to take full advantage of the outlets they're providing him.
Game Reports
EVALUATED 06/11/2022
Sam McGilligan
Regional Scout - Canada
Game Information

2022 World Under-17 Hockey Challenge: USA vs Czechia
Hensler makes a beautiful, crucial play for the fourth goal of the game. He pushes up ice, receives the puck at the right wall, gains the offensive zone and drives the middle ice through defensive pressure without losing possession to fire a high danger shot on goal. It's that rebound that leads to the goal, and it doesn't happen without Hensler's great play.
COMMITTED: Wisconsin 15/08/2023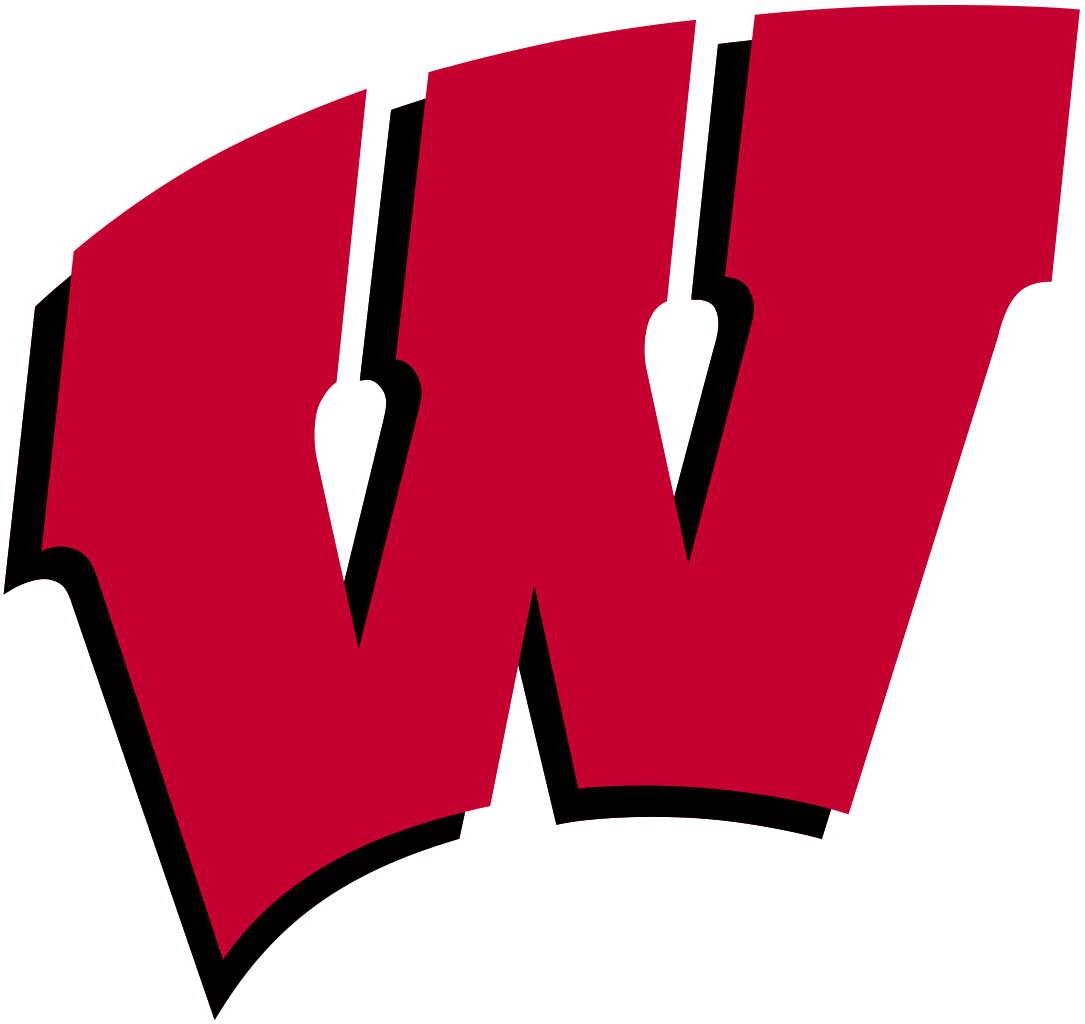 SIGNED: U.S. National U18 Team 09/04/2022
LEAGUE PREDICTION
NCAA

Confirmed

100%
TEAM PREDICTION
Wisconsin

Confirmed

100%
TIMELINE
2023

15/08/2023

Logan Hensler commits to Wisconsin

2022

09/04/2022

Logan Hensler is selected to the US NTDP