date Of Birth

June 13, 2006

Height

6'0

Weight

190 lbs

Position

Forward

Shoots

Left

Current Team

Boston University

League

National Collegiate Athletic Association

Hometown

North Vancouver, British Columbia

CHL Region

WHL

CHL/USHL Draft Class

2021

NCAA Commitment Eligibility

August 1, 2022

NCAA Class

2023-24

NHL Draft Class

2024

Advisor/Agent
Scouting Report
EVALUATED 21/02/2022

Alex Annun
Regional Scout - USA
A potential #1 overall pick in the upcoming US WHL Draft, Macklin Celebrini is playing up with the 18U team after an absolutely torrid season with the 14U's last year where he compiled 141 points in 50 games. Celebrini offers you everything at both ends of the ice and has the work ethic to go along with it. He is strong in the faceoff circle, his vision and playmaking ability are great and his ability to get into dangerous scoring areas with or without the puck make him a constant threat to the other team. He reads the ice well and uses that to anticipate passes when he is on the forecheck and that results in him forcing turnovers and quickly turning that into an offensive chance. He is capable of making plays under pressure and he has a great ability to quickly change his shooting angle just as he is shooting with a slick toe drag in order to get the puck past the defender and catch the goalie by surprise. He can stop and start on a dime and his edgework and low center of gravity make him difficult to dispossess when he is on the puck. Celebrini is a world class talent in his age group and an all situations player that any coach would love to add to their team.
Scouting Report
EVALUATED 03/02/2022

Keith Fries
Regional Scout - Western-Midwest USA
Celebrini is a superstar in the making; already pushing his way into conversations as a potential lottery pick during his NHL draft year (2024). On the ice, it's clear Celebrini is a cut above the rest of his class. He reads the game two moves before anyone else, directs the offense, and seems to provide a calming influence. A natural Center, Celebrini battles in the faceoff circle using a textbook, cock-back, technique. Has excellent puck control, able to safely navigate through heavy traffic while driving the offense. As a shooter, Celebrini has equal power and accuracy in his wrist and snap shots. Executes flawless tape-to-tape passes. An up-tempo skater with clean edges. Doesn't back down from a challenge. Captain material.
Scouting Report
EVALUATED 18/09/2020

Puck Preps
Macklin Celebrini is the most complete player we have seen in this age group in terms of high offensive talent and defensive prowess. He is the ideal two-way center. Celebrini has great offensive instincts, is a dynamic playmaker and has a great shot. What makes him an elite talent is that he is often at his best playing in the biggest games and against the toughest competition. Celebrini was routinely the best player this season playing as an underager with the 2005 San Jose Sharks, and that includes when he went up against some of North America's top '05 prospects. His motor never stops at either end of the ice as he is constantly winning puck battles as well as creating turnovers in the defensive zone and turning them into offensive opportunities. Celebrini is the type of player you want on the ice at the end of a game whether you are trying to protect a lead or behind and need a big goal.
Game Reports
EVALUATED 10/11/2022
Sam McGilligan
Regional Scout - Canada
Game Information

2022 World Under-17 Challenge: Canada Black vs. Sweden
What absolutely blows my mind is just how sensational Mackin Celebrini can be even though he is very clearly "off" and not able to contribute at 100% like he usually does. Celebrini is such a cerebral player that it sometimes feels like the brain of an NHL star is competing against 2006 born players. His off-puck routing consistently provides support outlets for teammates who are about to be pressured. He positions himself in ways where he has a multitude of viable options the second he gets the puck. Macklin plays the small area game really well, utilizing his skills and mobility to escape pressure while also working give and go's with his linemates to break down defensive structures. I'm not fully convinced that Celebrini is even capable of taking full advantage of his fantastical understanding of the game at this level because other players do not see opportunities develop at the pace he does.
Game Reports
EVALUATED 06/11/2022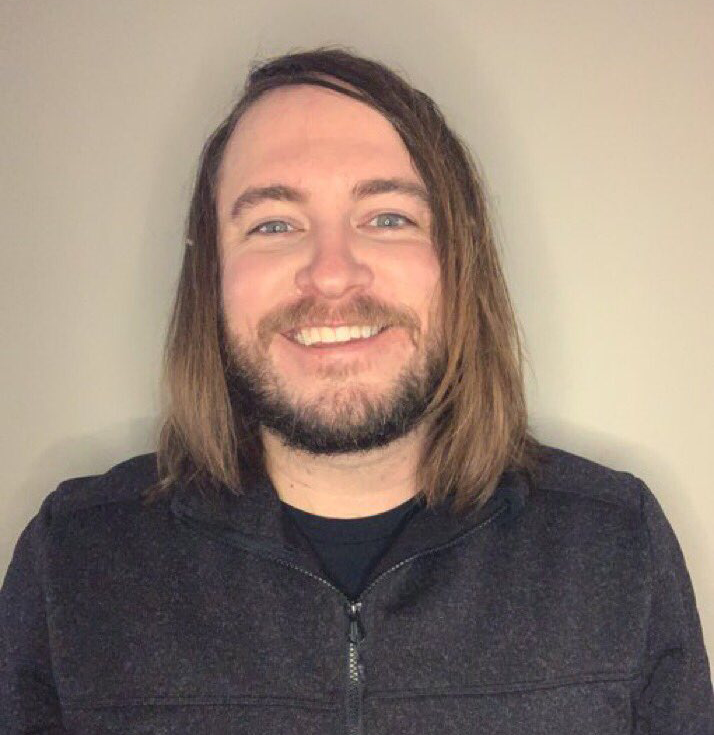 Joel Henderson
Director of Scouting
Game Information

2022 World Under-17 Hockey Challenge: Canada Black vs Finland
He's just quite simply a high-end player with high-end tools. Whether it comes down to his puck control, creativity, reach, length of his skating stride, the whip of his one-timer, or any other factor, he just has all the tools to be one of the most dangerous players on the ice. His goal off the rush was highlight reel worthy as he decided to go back between the legs and top shelf. When he's in motion and can use the length of his reach and pushes laterally, he is very hard to contain and stop. When Canada Black was down late in the game, you could see him pushing heavy on the forecheck, using his stick length to cause turnovers, and attempting to will the team to victory. He set up a number of chances for teammates backdoor but just hopped over a stick.
Game Reports
EVALUATED 06/11/2022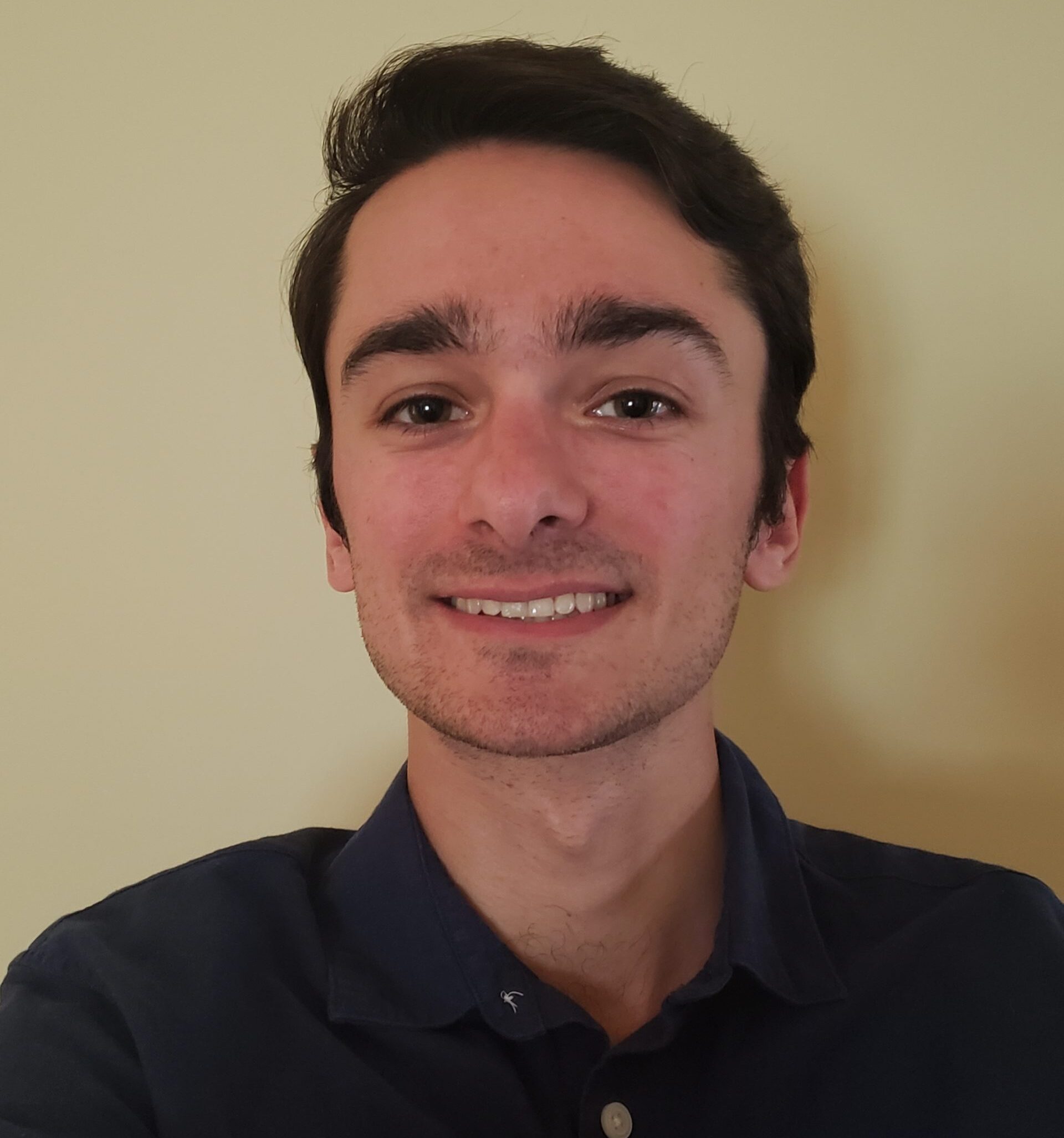 Alex Annun
Regional Scout - USA
Game Information

2022 World Under-17 Hockey Challenge: Canada Black vs. Canada Red
Celebrini sparked to life in the second period as Red dominated early, but he was not without his chances in the first frame either. His work on the forecheck is what made him stand out early on as he did his best to disrupt the opposition as they grew comfortable and he did well to delay players long enough for his support to come in and close down the passing lanes out of the zone. He had some nice shooting opportunities early on that he fired wide but he was able to hone in on the target later on and forced some big saves out of Cloutier. His work on the powerplay up top with Dickinson was great as the two played catch and co-quarterbacked the man advantage as the chief playmakers. His uptempo style and stick handling drove the defense back and he was able to create chances for his teammates.
COMMITTED: Boston University 04/08/2022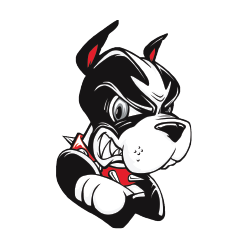 LEAGUE PREDICTION
NCAA

Confirmed

100%
TEAM PREDICTION
Boston University

Confirmed

100%
TIMELINE
2022

04/08/2022

Macklin Celebrini commits to Boston University

2022

13/04/2022

Macklin Celebrini signs a tender with the Chicago Steel

2021

08/12/2021

Seattle Thunderbirds Draft Macklin Celebrini 1st Overall at the 2021 WHL US Draft