date Of Birth

April 14, 2006

Height

6'0

Weight

183 lbs

Position

Forward

Shoots

Right

Current Team

Chicago Steel

League

United States Hockey League

Hometown

Oakville, Ontario

CHL Region

OHL

CHL/USHL Draft Class

2022

NCAA Commitment Eligibility

August 1, 2022

NCAA Class

2024-25

NHL Draft Class

2024

Advisor/Agent
Scouting Report
EVALUATED 23/04/2022

Josh Bell
Regional Scout - Ontario
There's no questioning the skill that Michael Hage brings to his game and he'll be proving that all season, likely being in the No. 1 overall conversation. While we at Puck Preps aren't there yet, we definitely see the potential here. Hage should be a top player in the GTHL, thanks to his great speed, excellent offensive ability, and ability to take over the play. Expect some highlight-reel videos of this prospect this season.
Game Reports
EVALUATED 23/04/2022

Mike Kennedy
Regional Scout - Ontario
Game Information

2022 OHL Cup Recap: TPH Hockey (1) VS Toronto Jr. Canadiens (4)
He definitely looked like one of the best players on the ice. An incredibly good skater – very agile and elusive. He can turn up the pace and put defenders on their heels. Very shifty, quick and tough to keep up with. Hage was great on faceoffs and played a smart two-way game. He cuts through the neutral zone with skill and precision. Scored a highlight reel goal on an end to end rush with a beautiful finish. A dynamic offensive talent. One of the top players available for the 2022 OHL draft.
Game Reports
EVALUATED 23/04/2022

Chase Allen
Regional Scout - USA
Game Information

GTHL Top Prospects Game: Team Nolan-Stewart-Tucker
Similar to Kevin He, Michael Hage was a thorn in the side of the Team Black defenseman attempting to break the puck out of their own zone. He quickly closed the gap between himself and the puck carrier with his good speed and aggressive puck tracking, staying glued to the puck carrier he used stick checks and shoves to attempt to free the puck, some of which worked and forced turnovers that Team White was quick to jump on. He had one quality scoring chance in front of the net as he shoveled a puck on the goal which was stopped but created a rebound chance that caused all sorts of havoc in front of the net. When the puck was on his stick, he did a good job at seeking out passing options and getting his teammates involved in the play, with quick and well-timed passes Team White was able to pick away at Team Black's defensive structure over time while Michael Hage was on the ice.
Game Reports
EVALUATED 08/03/2022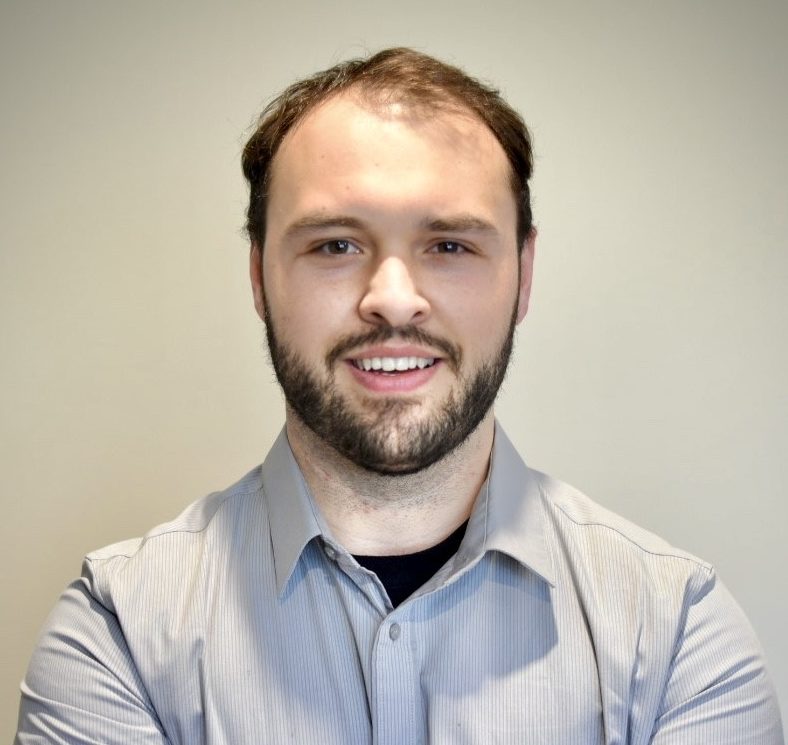 Brayden Olafson
Regional Scout - Eastern Canada
Game Information

GTHL Top Prospects Game
The Toronto Jr. Canadien excelled in this game thanks to an element of superior puck control and puck protection. I thought his mix of agile footwork and reliable puck handling were important elements in helping his team to sustain pressure for long periods. He didn't over-commit to any particular play, but rather stayed adaptive with the puck and moved the puck laterally over long distances to keep his opposing goaltender moving. He played a tactical forechecking style, removing lanes from his opponents with subtle pressure and smart positioning.
COMMITTED: Michigan 01/12/2022

SIGNED: Chicago Steel 02/06/2022
LEAGUE PREDICTION
NCAA

Confirmed

100%
TEAM PREDICTION
Michigan

Confirmed

100%
TIMELINE
2022

01/12/2022

Michael Hage commits to Michigan

2022

15/09/2022

Kitchener Rangers trade Michael Hage to the Sudbury Wolves

2022

29/04/2022

Drafted by the Kitchener Rangers in the OHL Priority Selection

2022

26/04/2022

Tendered by the Chicago Steel