date Of Birth

June 28, 2006

Height

6'1

Weight

168 lbs

Position

Forward

Shoots

Right

Current Team

Blackfalds Bulldogs

League

Alberta Junior Hockey League

Hometown

Calgary, Alberta

CHL Region

WHL

CHL/USHL Draft Class

2021/2022

NCAA Commitment Eligibility

August 1, 2022

NCAA Class

2025-26

NHL Draft Class

2024

Advisor/Agent
Game Reports
EVALUATED 31/10/2021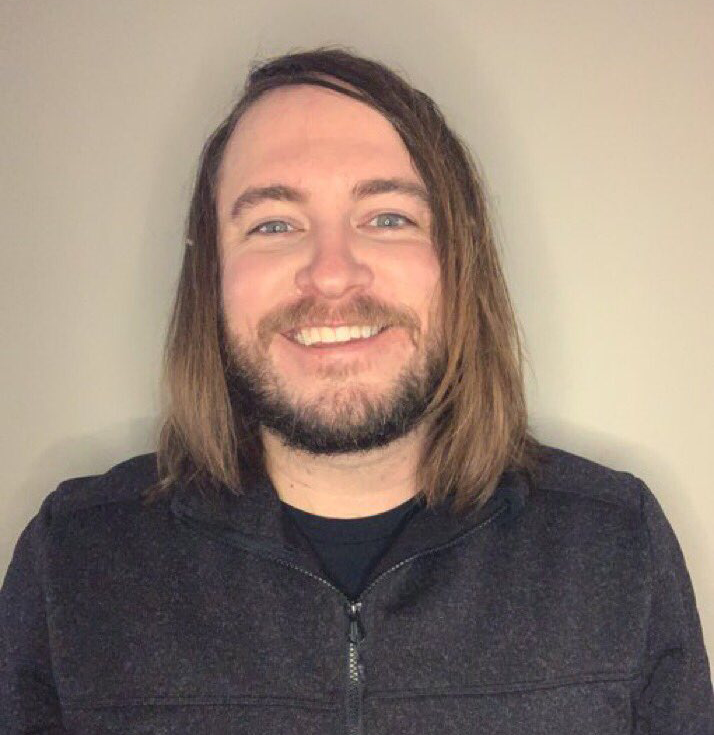 Joel Henderson
Director of Scouting
Game Information

Prime Hockey Expo - August 17, 2021
He's got a shorter, fluid stride but does implement a good combination of crossovers though. The form to his glide is overall very good but can improve the length and the power. He was able to cut, carve, and stay in the mix of passing lanes in the middle of the o-zone very effectively. He can move his skating stride a bit wider at times too, especially on the forecheck or as a trailer in the zone looking for shooting lanes. He leaves himself that ability to shift. Overall, he's more of a north-south style player and can be relied upon for helpful zone exits and entries. .
Game Reports
EVALUATED 31/10/2021

Puck Preps
Game Information

NAX U15 vs. Edge Academy U15 - November 8, 2020
Hanson really impressed in our first viewing and backed that up with another strong game here. He's big and fast and is routinely able to get around defenders wide and drive to the front of the net. He supported the puck really well and was able to receive passes while accelerating making him difficult to defend. It was a tough game for Edge forwards but Hanson was again the best of the bunch.
COMMITTED: Western Michigan 04/02/2023
SIGNED: Blackfalds Bulldogs 07/02/2022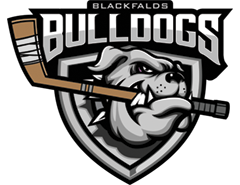 LEAGUE PREDICTION
NCAA

Confirmed

100%
TEAM PREDICTION
Western Michigan

Confirmed

100%
TIMELINE
2023

04/02/2023

Otto Hanson commits to Western Michigan

2022

07/02/2022

Blackfalds Bulldogs sign Otto Hanson

2021

09/12/2021

Swift Current Broncos draft Otto Hanson