date Of Birth

January 29, 2004

Height

5'10

Weight

176 lbs

Position

Forward

Shoots

Right

Current Team

Waterloo Black Hawks

League

United States Hockey League

Hometown

Howell, Michigan

CHL Region

OHL

CHL/USHL Draft Class

2020

NCAA Commitment Eligibility

August 1, 2020

NCAA Class

2023-24

NHL Draft Class

2022

Advisor/Agent
Scouting Report
EVALUATED 22/07/2021

Chase Allen
Regional Scout
Anaheim Jr Ducks vs. Honey Baked

Although there were very little high danger scoring chances for either team, Owen Baker did what he could to generate as many as he could. Baker's speed allowed him to get around defenseman and cut to the inside foiling the idea of "keep forwards to the outside". Baker handled the puck with confidence as he had his head up the entire game and scanned the ice allowing him to make the best possible decision for his next move. Aside from simply fast hands, Baker had overall good puck control; being able to settle rolling pucks and retrieve mediocre passes with ease allowed him to transition to offensive more efficiently.
League:

USHL

\
Season:

2022-23

\
Games:

28

\
TOI:

12:49
All data is in percentile form. If a player rating is 90, this means he is better than 90% of all players of the same position (forward or defense) in this stat in his specific league.
Unless otherwise stated, all data is at 5 on 5 per 60 minute rates.
Ratings for offense, defense and transition include more stats than listed on this player card.
All data courtesy of In Stat.
View Advanced Stats Legend
COMMITTED: Michigan State 02/08/2020
SIGNED: Waterloo Black Hawks 01/09/2021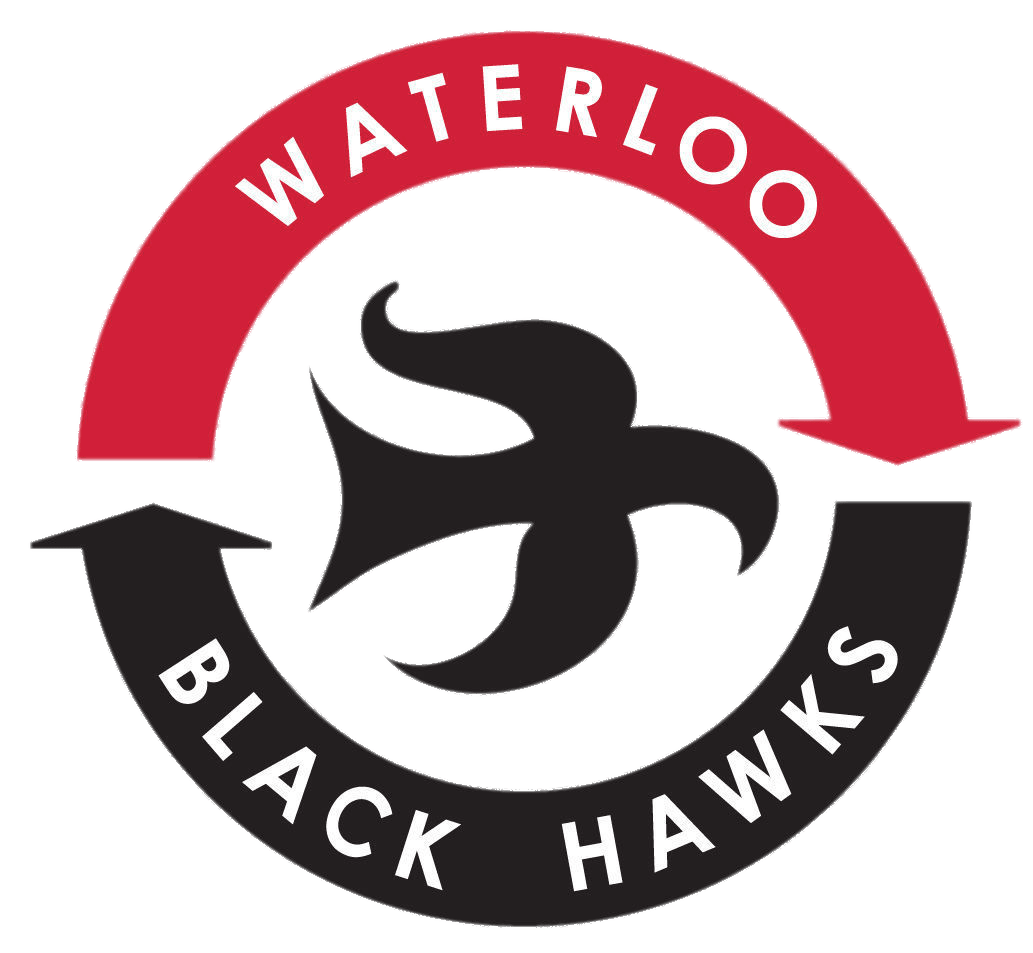 LEAGUE PREDICTION
NCAA

Confirmed

100%
TEAM PREDICTION
Michigan State

Confirmed

100%
TIMELINE
2021

01/09/2021

Waterloo Black Hawks Sign Owen Baker

2021

02/08/2020

Owen Baker Commits to Michigan State

2020

21/05/2020

Waterloo Black Hawks Draft Owen Baker

2020

06/04/2020

Saginaw Spirit Draft Owen Baker