date Of Birth

January 15, 2006

Height

5'10

Weight

181 lbs

Position

Forward

Shoots

Right

Current Team

Salmon Arm Silverbacks

League

British Columbia Hockey League

Hometown

Sherwood Park, Alberta

CHL Region

WHL

CHL/USHL Draft Class

2021/2022

NCAA Commitment Eligibility

August 1, 2021

NCAA Class

2024-25

NHL Draft Class

2024

Advisor/Agent
Scouting Report
EVALUATED 03/12/2021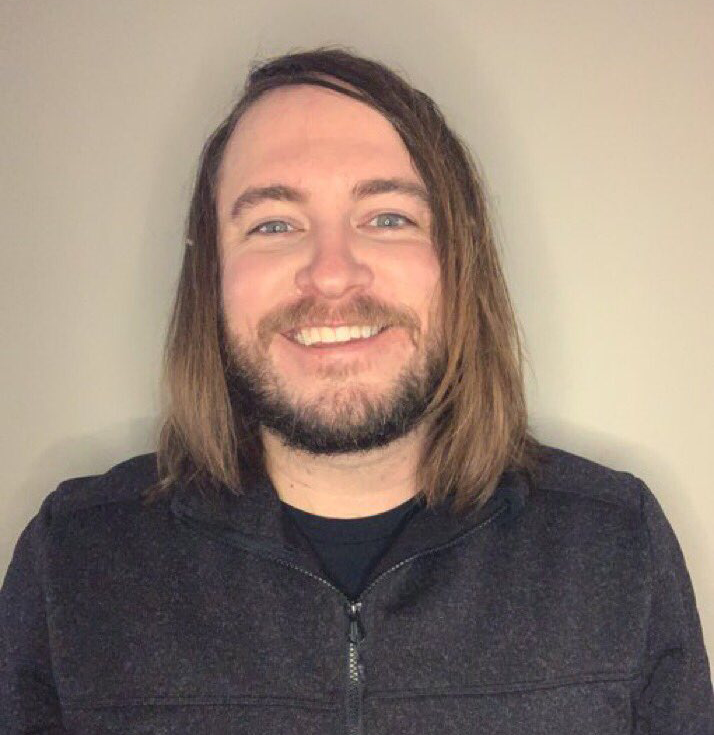 Joel Henderson
Director of Scouting
Projectable Skills - Quick and Shot Release, Vision
Development Opportunities - Improve skating tempo, Physical Maturity

Within this age group, Reid has long been thought of as one of the more projectable two-way C in this draft class. He has a refined vision of space, passing lanes, and works well to maneuver off-puck into dangerous areas to redirect, tip, or finish with a one-timer. When he is at his best, Reid is pushing the tempo, changing the shot angle by shifting sideways, and being very quietly dangerous at all moments. There are moments where he can slip into high-danger space simply because he is still working on his ability to stop and start, change pace, and really push the tempo when the moment finds it. I think a WHL team will find that Reid can contribute as a playmaker or a finisher in multiple areas on the ice on the PP, and provide quality and responsible two-way play through the middle of the ice. If you work on the power and explosion to his stride, you've got a tremendous asset to your team.
Game Reports
EVALUATED 27/10/2021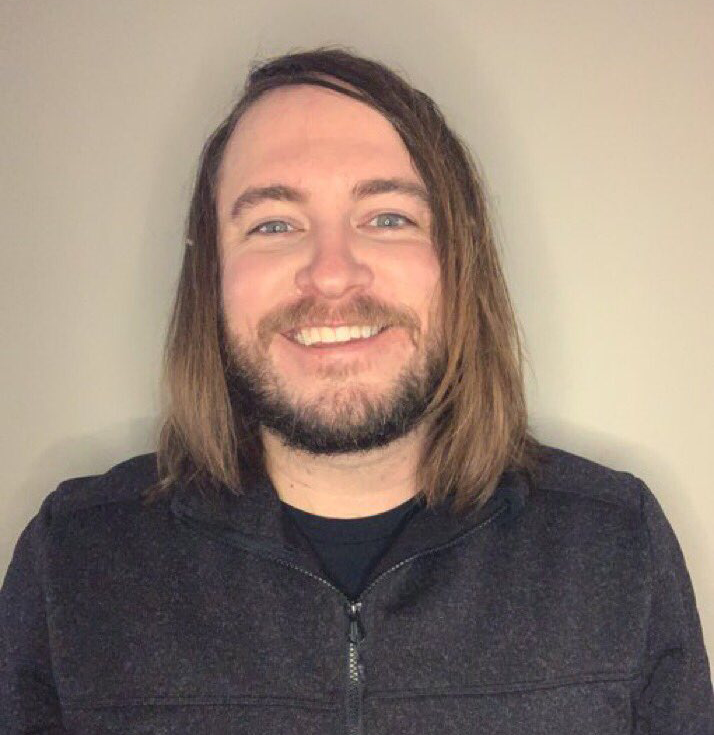 Joel Henderson
Director of Scouting
Game Information

WHL Cup: Team Alberta vs. Team Manitoba
I think his play has become more important for Alberta as the tournament has moved along. He isn't the most explosive forward but his control and patience while scanning for options in the o-zone makes him a high possession forward when he is playing with pace. He can spin off coverage, deliver crisp passes across the zone and help drive a play with confidence. He could be a very important player for Alberta in the final.
Game Reports
EVALUATED 27/10/2021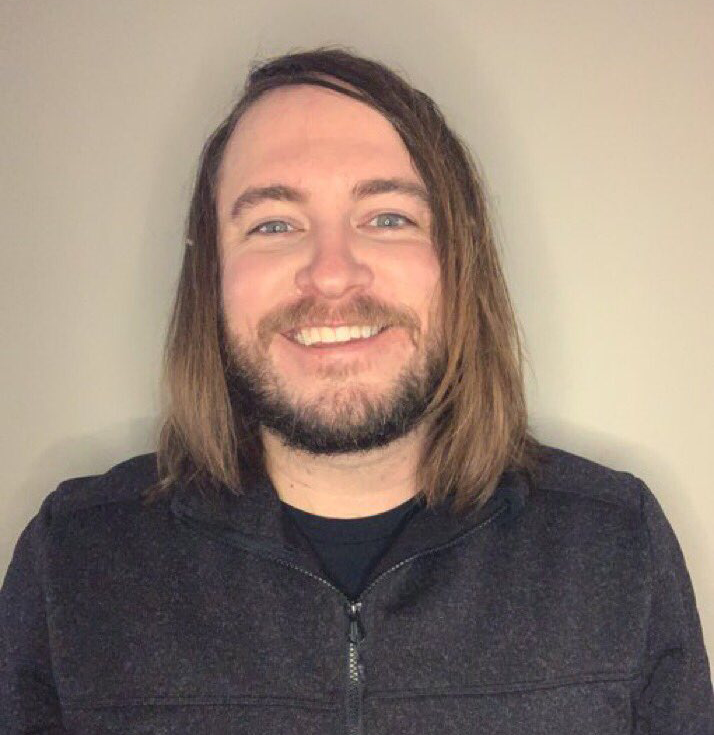 Joel Henderson
Director of Scouting
Game Information

Edge Academy U16 Showcase - June 24, 2021
Reid is able to maintain gap control when being the attacker by shifting laterally in the o-zone but he definitely does that by slowing his feet and not choosing to power through his attack. Those gaps are important for shot release and allows him to maximize his hand-eye coordination but it does take away from his overall speed. I think he could be really dangerous if he added another layer to his foot speed and acceleration. I don't think it is shocking to say he is one of their better and more dependable players.
COMMITTED: Denver 02/04/2022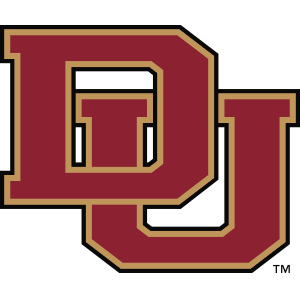 SIGNED: Salmon Arm Silverbacks 28/06/2022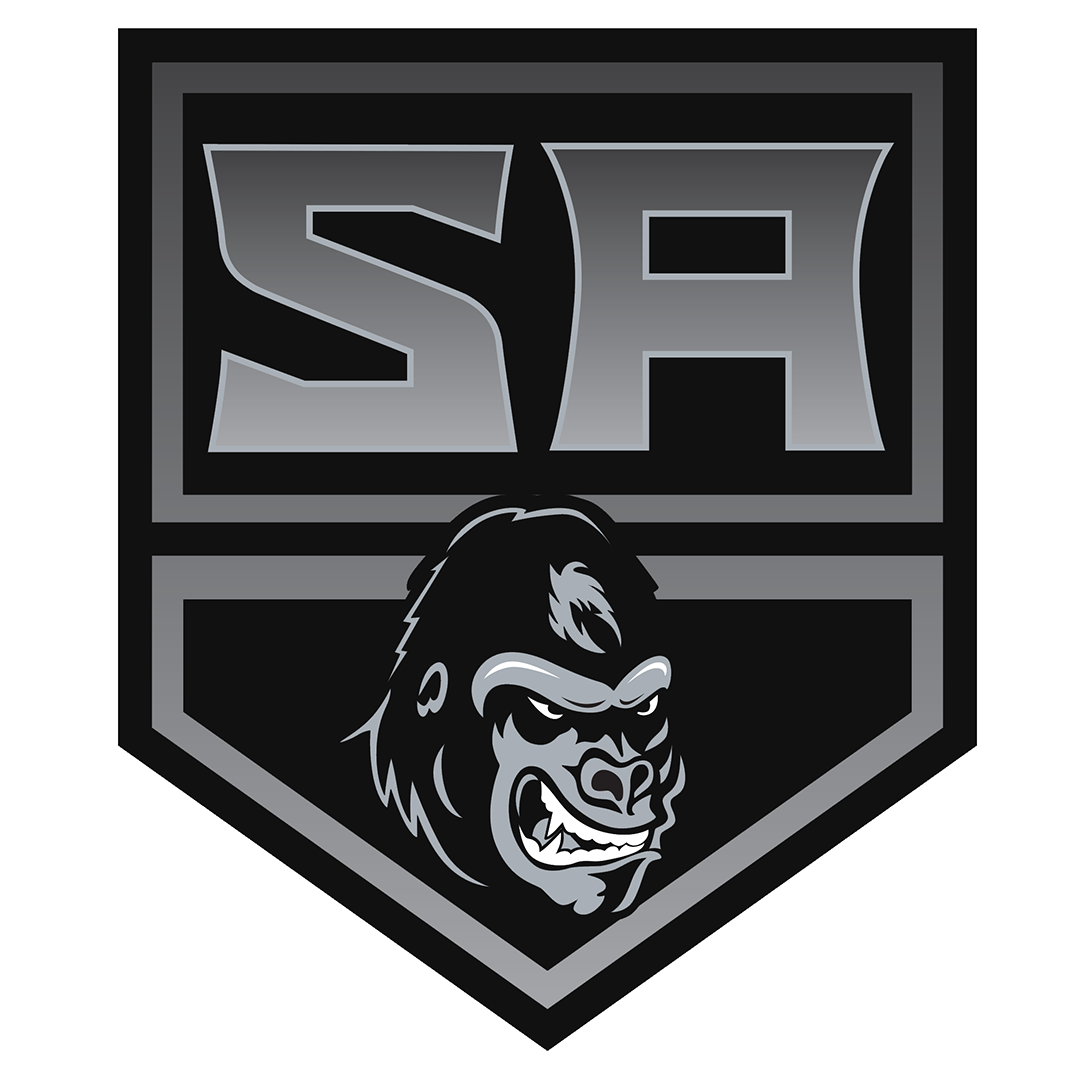 LEAGUE PREDICTION
NCAA

Confirmed

100%
TEAM PREDICTION
Denver

Confirmed

100%
TIMELINE
2022

28/06/2022

Salmon Arm Silverbacks sign Reid Varkonyi

2022

02/05/2022

Sioux Falls Stampede draft Reid Varkonyi at the 2022 USHL Futures Draft

2022

02/04/2022

Reid Varkonyi commits to Denver University.

2021

09/12/2021

The Portland Winterhawks Draft Reid Varkonyi