date Of Birth

March 17, 2006

Height

6'1

Weight

161 lbs

Position

Forward

Shoots

Left

Current Team

Muskegon Lumberjacks

League

United States Hockey League

Hometown

Trois-Rivières, Quebec

CHL Region

QMJHL

CHL/USHL Draft Class

2022

NCAA Commitment Eligibility

01-Aug-22

NCAA Class

2024-25

NHL Draft Class

2024

Advisor/Agent
Scouting Report
EVALUATED 06/05/2022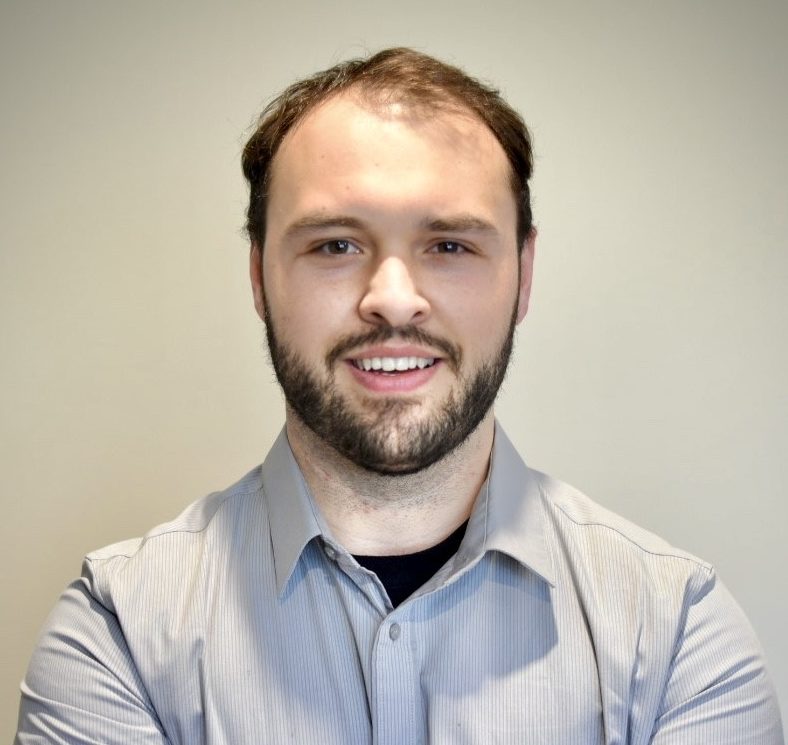 Brayden Olafson
Head of Eastern Canada Scouting
Player Type: Skilled power centerman

QMJHL Draft Projection: 1st round

Projected QMJHL Arrival: Fall 2022

Projectable Skills: Refined puck carrying skill with continual awareness and creativity

Development Opportunities: Maintaining his decision making pace when faced with bigger, stronger, and faster competition

Although he's currently tendered to Muskegeon of the USHL, I think the overall ability and preparedness of Sacha Boisvert could be a factor in him still being drafted quite highly in the QMJHL. The combination of his strength, reach and persistence while carrying the puck mean that the sizeable centerman is rarely out of options with the puck. He has the technical skill in terms of his above average quickness quickness, agility and lengthy, powerful stride to support his good judgement with the puck and can make a creative decision to extend the play in scenarios where he has fractions of a second to make something happen. He's able to collect pucks smoothly in stride, and continues his rushes using deception with his eyes, skill with his stick and good timing to execute dangerous offensive plays and maneuvers. His height and size advantage have given him the confidence to hone his puck carrying ability while scanning the ice diligently for options. Although it's a certainty that he won't have this sort of a physical advantage at higher levels, I firmly believe that having the ability to refine his puck carrying prowess with repetition has provided him with a development advantage. His commitment to hound the puck aggressively and position himself well in the defensive zone is very good. I find that Boisvert has several strong two way tendencies that lend him to becoming a valuable centreman very soon at the junior level.
Scouting Report
EVALUATED 03/02/2022

Alex Annun
Regional Scout - USA
Sasha Boisvert is a big power forward with soft hands and is capable of weaving his way through traffic as well as physically asserting himself on the opposition. He isn't the best skater but he skates well enough and can build up speed once he gets going and is agile enough to pull off his dekes, his size can make up for the rest as he is difficult to stop once in transit. He has a powerful shot and they utilize that whenever possible on the powerplay as he plays on his strong side setting up for the one-timer. He does very well to position himself in places to receive the puck and he gets into scoring areas giving his teammates the simple task of feeding him the puck if they can find the seam.
Scouting Report
EVALUATED 02/02/2022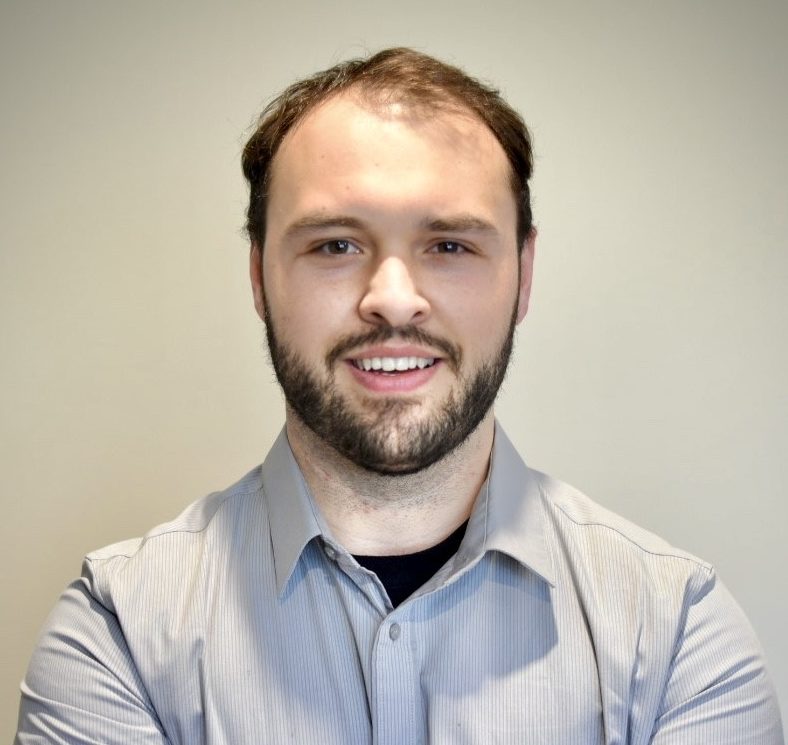 Brayden Olafson
Head of Eastern Canada Scouting
Our first opportunity to evaluate Boisvert was at the Hockey Quebec U16 evaluation camp last summer. The 15-year-old wasn't the most attention grabbing player at the event, but since getting down to Rhode Island, the Quebec native has made a serious impression. He is gifted with a physically mature frame which is something that I may have discredited him for in previous evaluations – in projecting players to higher levels it's important to give consideration to how much of their current contributions are made as a result of their physical maturity, and in Boisvert's case I think I may have previously overcorrected. Even considering what benefit he receives from his physical maturity, there are indications that he's likely still growing into his frame. Boisvert is quite dependable as a thorne-in-your-side type of forechecker, who always finishes his checks and is just generally difficult to play against, nd while he absolutely uses that physical maturity to his advantage in scrum situations, most of Boisvert's puck acquisitions don't come about in scrums. He pulls pucks off the walls while in stride with a high level of efficiency, remaining aware of what is going on around him and multitasking to make a subsequent decision with the puck. When he picks the puck up in stride he uses deception with his eyes, skill with his stick and good timing with his mind to execute dangerous offensive plays and maneuvers. Although there is something to be desired in his level of explosiveness, there's no doubt that he's an A-grade prospect.
COMMITTED: North Dakota 03/08/2022
SIGNED: Muskegon Lumberjacks 15/01/2022
LEAGUE PREDICTION
NCAA

Confirmed

100%
TEAM PREDICTION
North Dakota

Confirmed

100%
TIMELINE
2022

03/08/2022

Sacha Boisvert commits to North Dakota

2022

04/07/2022

Drafted by the Chicoutimi Sagueneens in the QMJHL Draft

2022

15/01/2022

Tendered by the Muskegon Lumberjacks