date Of Birth

June 28, 2006

Height

5'3

Weight

106 lbs

Position

Defense

Shoots

Left

Current Team

U.S. National U17 Team

League

United States Hockey League

Hometown

Chicago, Illinois

CHL Region

OHL

CHL/USHL Draft Class

2022

NCAA Commitment Eligibility

August 1, 2022

NCAA Class

2024-25

NHL Draft Class

2024

Advisor/Agent
League:

USHL

\
Season:

2022-23

\
Games:

15

\
TOI:

12:14
All data is in percentile form. If a player rating is 90, this means he is better than 90% of all players of the same position (forward or defense) in this stat in his specific league.
Unless otherwise stated, all data is at 5 on 5 per 60 minute rates.
Ratings for offense, defense and transition include more stats than listed on this player card.
All data courtesy of In Stat.
View Advanced Stats Legend
Game Reports
EVALUATED 10/11/2022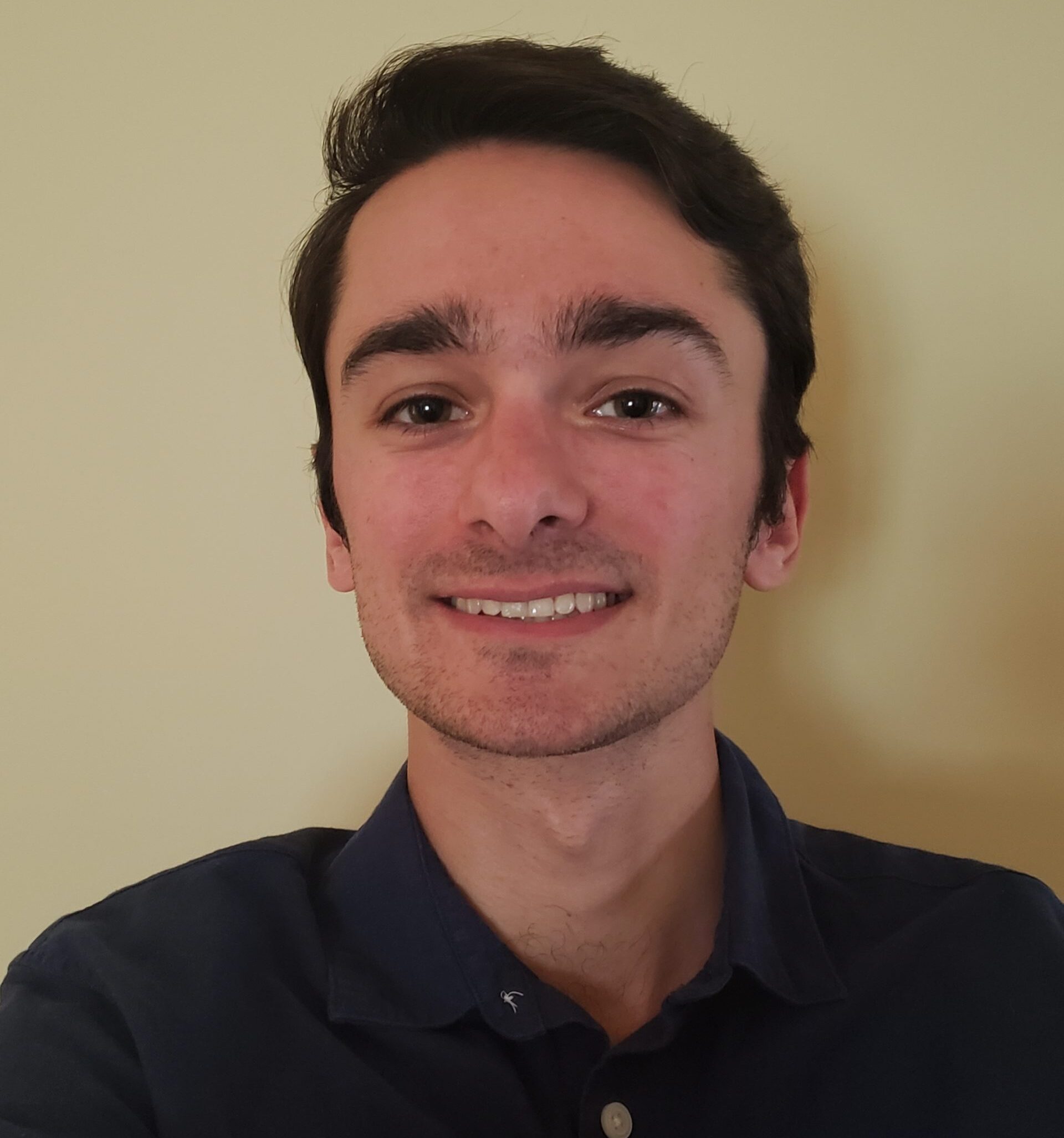 Alex Annun
Director of Scouting
Game Information

2022 World Under-17 Hockey Challenge: Canada Red vs. USA
After discussing his defensive partner it makes sense to highlight the flip side of the coin and talk about Cole Hutson's continued impact on the American team. He has shown serious growth over the last year and his skating remains to be one of the most impressive things about his game. He may be the best skater in the Hutson family, his acceleration and edgework are incredible and he is able to take space for himself the second you open the door for him and he shows little to no hesitation in doing so. His assist on the first Eiserman goal was beautiful the way he was able to quickly accelerate into the high slot and the moment the defender committed to him he was able to neatly slide the puck over to Cole to rip home to the gaping net. Hutson's deception is so well sold that even the netminder believed he was going to take the shot instead of sliding the puck across. Hutson's vision and passing are great, but he is also able to attack open pockets of space himself to receive the puck and get some scoring chances of his own. He has a good shot and gets himself in places he can use it in tight and he nearly had one in this game. Defensively he can be rash and make some risky plays but he has good recovery speed and uses his defensive stick well to knock the puck away since physical play isn't exactly his strong suit. Hutson continues to be an offensive force for the Americans and he has plenty of freedom to express himself with a steady partner in Skahan.
Game Reports
EVALUATED 06/11/2022
Sam McGilligan
Regional Scout - Canada
Game Information

2022 World Under-17 Hockey Challenge: USA vs Sweden
Cole Hutson's ability to manage and escape pressure while identifying passing lanes is only growing stronger and stronger as the tournament goes on. Playing 4v4 with Hagens and Eiserman, Hutson catches a pass from Hagens off of a draw and deceives his intentions to buy Eiserman the time and space he needs to get open on the weak side before threading the pass to him. Eiserman creates the goal opportunity for himself, but Hutson creates the conditions Eiserman needed. Next time around, Hutson catches Hagens' low-high pass on the powerplay and uses the space around the point to give Eisermann an easy pass to rifle a goal off of.
Game Reports
EVALUATED 06/11/2022
Sam McGilligan
Regional Scout - Canada
Game Information

2022 World Under-17 Hockey Challenge: USA vs Czechia
Cole Hutson took a massive leap forward between game one and two, looking like USA's best defender in terms of driving play up the ice, while also generating a ton of offensive zone opportunities that ultimately rewarded him with three assists in the blowout. The first came from an aggressive rush after USA forced a turnover that provided the opportunity for a quick-strike attack for Hutson and Eiserman. Hutson received a pass at the blue line from Hagens and drove forward before slipping a pass through the defensive gap right to Eiserman's tape. Hutson mostly just gets the second assist from being the guy to set up Hagens down the left circle, but he still deserves credit for how accurate the pass was — allowing Hagens to get the puck with ease, maintaining his stride. Finally, Hutson picks up his third assist by stepping off the OZ blue line in order to create a more dangerous shooting lane, which leads to his shot being tipped by Humphries for the seventh and final goal of the game just as the third period was winding down.
COMMITTED: Boston University 01/08/2022
SIGNED: U.S. National U17 Team 09/04/2022
LEAGUE PREDICTION
NCAA

Confirmed

100%
TEAM PREDICTION
Boston University

Confirmed

100%
TIMELINE
2022

01/08/2022

Cole Hutson commits to Boston University

2022

30/04/2022

Kingston Frontenacs select Cole Hutson at the 2022 OHL Priority Selection

2022

09/04/2022

Cole Hutson is selected for the U.S. National U17 Team