date Of Birth

June 2, 2005

Height

6'1

Weight

170 lbs

Position

Defense

Shoots

Right

Current Team

Muskegon Lumberjacks

League

United States Hockey League

Hometown

Clarence Center, New York

CHL Region

OHL

CHL/USHL Draft Class

2021

NCAA Commitment Eligibility

August 1, 2021

NCAA Class

2023-24

NHL Draft Class

2023

Advisor/Agent
League:

USHL

\
Season:

2022-23

\
Games:

20

\
TOI:

16:17
All data is in percentile form. If a player rating is 90, this means he is better than 90% of all players of the same position (forward or defense) in this stat in his specific league.
Unless otherwise stated, all data is at 5 on 5 per 60 minute rates.
Ratings for offense, defense and transition include more stats than listed on this player card.
All data courtesy of In Stat.
View Advanced Stats Legend
Game Reports
EVALUATED 23/06/2022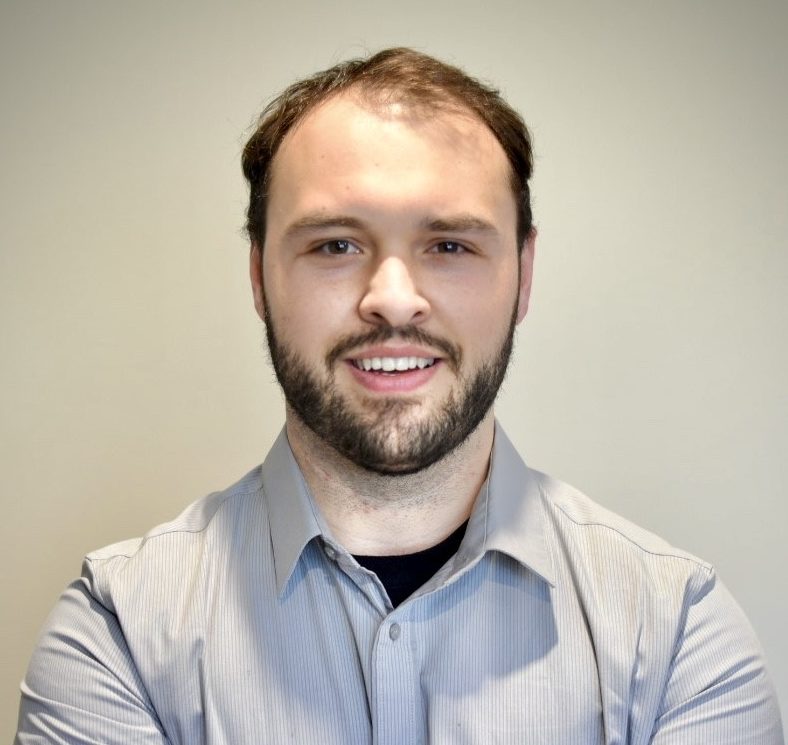 Brayden Olafson
Head of Eastern Canada Scouting
Game Information

2022 USA Hockey Select 17s - Black vs Columbia Blue
The length, power and fluidity of Gavin McCarthy's stride are elements that are truly beginning to blossom for him. In a single stride he's able to close seemingly impossible gaps on players who've built momentum in an opposite direction. He also showed a good level of evasive skill when subject to defensive zone pressure in this game.
COMMITTED: Boston University 02/08/2021
SIGNED: Muskegon Lumberjacks 22/05/2021
LEAGUE PREDICTION
NCAA

Confirmed

100%
TEAM PREDICTION
Boston University

Confirmed

100%
TIMELINE
2023

09/01/2023

Gavin McCarthy is traded to the Kingston Frontenacs

2021

02/08/2021

Gavin McCarthy Commits to Boston University

2021

05/06/2021

Windsor Spitfires Draft Gavin McCarthy

2021

22/05/2021

Gavin McCarthy Signs a Tender with the Muskegon Lumberjacks