Dan Hickling/Hickling Images
date Of Birth

October 6, 2005

Height

5'9

Weight

150 lbs

Position

Forward

Shoots

Right

Current Team

Dubuque Fighting Saints

League

United States Hockey League

Hometown

Glenview, Illinois

CHL Region

OHL

CHL/USHL Draft Class

2021

NCAA Commitment Eligibility

August 1, 2022

NCAA Class

2023-24

NHL Draft Class

2024

Advisor/Agent
League:

USHL

\
Season:

2022-23

\
Games:

26

\
TOI:

11:30
All data is in percentile form. If a player rating is 90, this means he is better than 90% of all players of the same position (forward or defense) in this stat in his specific league.
Unless otherwise stated, all data is at 5 on 5 per 60 minute rates.
Ratings for offense, defense and transition include more stats than listed on this player card.
All data courtesy of In Stat.
View Advanced Stats Legend
Game Reports
EVALUATED 30/06/2022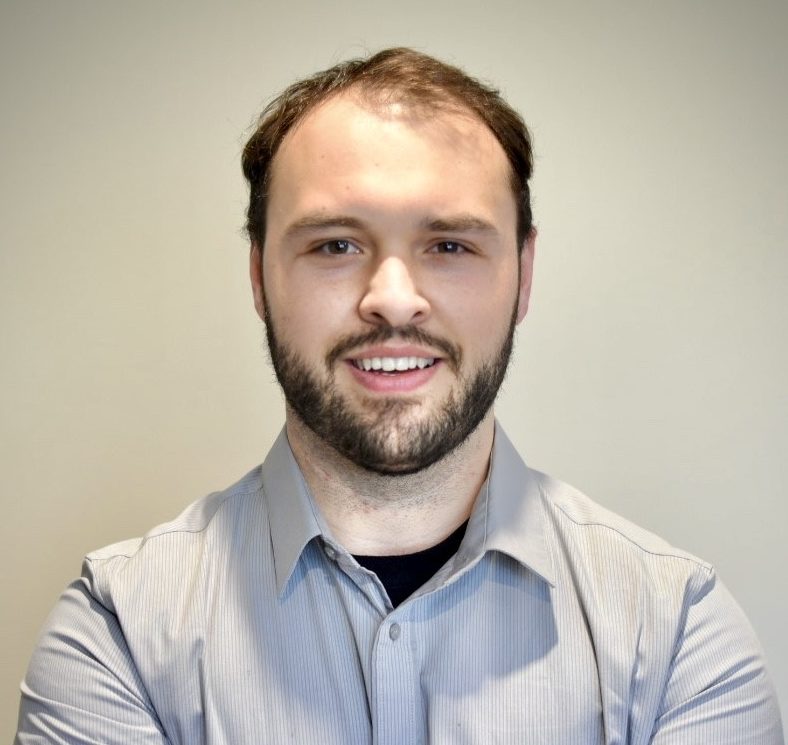 Brayden Olafson
Head of Eastern Canada Scouting
Game Information

2022 USA Hockey Select 17s - Kelly Green vs Columbia Blue
The always impressive James Reeder continues to reveal additional layers of his development to me throughout this tournament. His depth and versatility of goal scoring ability is excellent, as is his calm puck handling through traffic. Early in the 1st period James Reeder opened the scoring for Team Columbia Blue on a play which seemed relatively simple but also highlighted a few key elements of his game and showed why it's important to be ready for the puck even when you shouldn't expect it. After circling back from a forecheck Reeder pivoted around the hash marks to face and read the play. Seeing and evaluating his opponents options allowed him to position himself perfectly to capitalize on any possible mistake. The subsequent high pass from his opponent was relatively easy for Reeder to grab out of the air and with a single step towards the net, rip into the right side opening. Reeder tallied his second goal of the game on a slick feed from Kyle Rohrer, planting himself firmly at the top of the crease, Reeder was ready and waiting to make good contact with the hard pass as it came to him, demonstrating yet another layer to his goal scoring prowess and versatility. Reeder's 3rd goal of the game was much the same as his 2nd. Going hard to the net with his stick on the ice he made certain contact which is 75% of the battle in those close-range battles. He's become so competent at finishing within a few feet of the net and it's likely that this could become his bread and butter as he moves into the USHL
Game Reports
EVALUATED 23/06/2022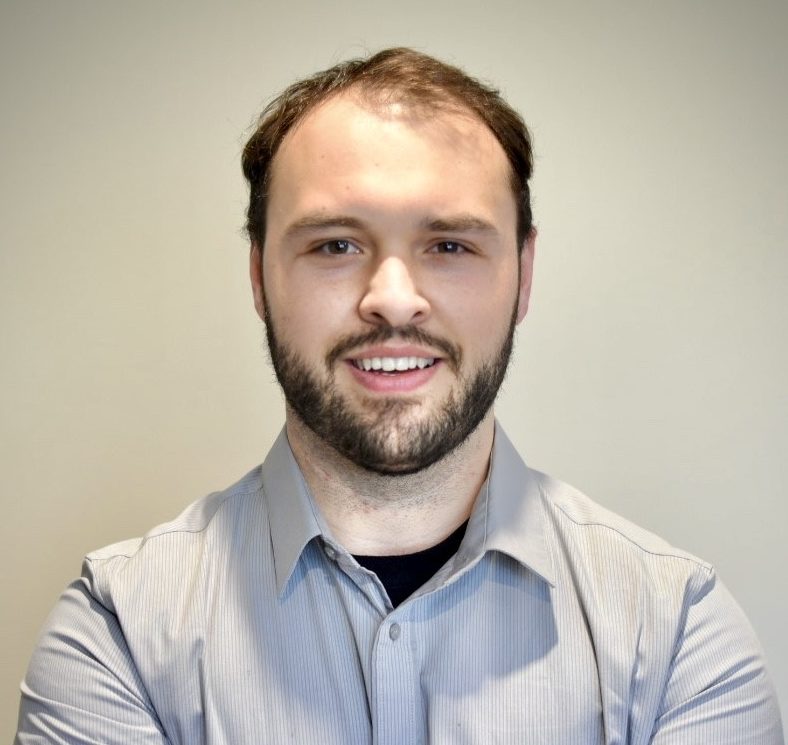 Brayden Olafson
Head of Eastern Canada Scouting
Game Information

2022 USA Hockey Select 17s - Black vs Columbia Blue
James Reeder tallied the second goal for Team Columbia Blue. His savvy waist high deflection was reminiscint of a skill that he has become revered for throughout his development. His second tally of the game, which put Team Columbia Blue up by a score of 3-1 was a function of sensetive timing to enter the zone on-side, refined puck control as he recieved a short-range pass in traffic and in movement, as well as sheer will and determination by fighting off a persistent hook/check from a Team Black defender before rifling a snap shot past the hip of the Team Black goalie. Reeder does an excellent job protecting the puck with a substantial reach to his forehand. He's able to put his shoulder down and drive to the middle ice with strength, making him a force that can only be impeded outside of the rules.
COMMITTED: Denver 02/08/2022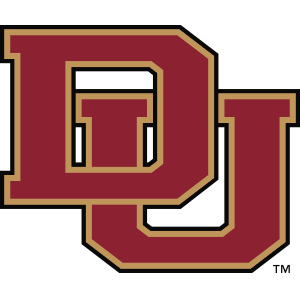 SIGNED: Dubuque Fighting Saints 01/09/2022
LEAGUE PREDICTION
NCAA

Confirmed

100%
TEAM PREDICTION
Denver

Confirmed

100%
TIMELINE
2022

01/09/2022

James Reeder commits to the Dubuque Fighting Saints

2022

02/08/2022

James Reeder commits to Denver

2021

25/05/2021

Dubuque Fighting Saints Draft James Reeder