date Of Birth

January 20, 2006

Height

6'1

Weight

190 lbs

Position

Defense

Shoots

Left

Current Team

U.S. National U18 Team

League

United States Hockey League

Hometown

Minnetonka, Minnesota

CHL Region

WHL

CHL/USHL Draft Class

2021/2022

NCAA Commitment Eligibility

August 1, 2022

NCAA Class

2024-25

NHL Draft Class

2024

Advisor/Agent

Orr Hockey - Mike Curran
Scouting Report
EVALUATED 29/03/2022

Alex Annun
Regional Scout - USA
John Whipple was the player who stood out the most for me in this contest for Team Matthews as he seemed to really assert himself physically against his peers and was able to consistently win puck battles and look defensively sound throughout it all. He used his skating ability to keep up with the forwards rushing in and keep them from getting around him and did a great job at stepping up to them and closing down their space; he was also keeping his stick active and forced play to the outside without allowing any passes to sneak through into any dangerous scoring areas. Upon winning the puck he was able to move it in a quick and effective manner without turning the puck right back over and allowing his team to alleviate pressure and get up ice. He did well to jump up into the rush and get some offensive chances, even scoring a goal in the process as he fired a wrist shot on target after straddling the blue line. He had a very solid all-around game and was worthy of top honors for Team Matthews.
Scouting Report
EVALUATED 20/02/2022

Alex Annun
Regional Scout - USA
Whipple is the time on ice leader for SSM and one of their key pieces on the back end. Whipple is a good skater who enjoys having the puck on his stick as he uses his strong puck moving ability to keep play flowing and the other team's defense chasing the puck. He does well to find passing and shooting lanes as he uses his skating to navigate the zone, his slapshot is powerful and accurate and must be watched by opposing defenses. His ability to turn defense into offense and catch teams that have thrown too many bodies forward or have made a bad change is impressive. He shows good anticipation and his quick first step allows him to jump up and intercept the puck and head the other way. While he boasts many offensive traits he can still muscle guys off the puck in his own zone and force them into puck battles that they won't win. He is responsible defensively and he directs well from his own end as he communicates with his teammates.
Scouting Report
EVALUATED 15/07/2021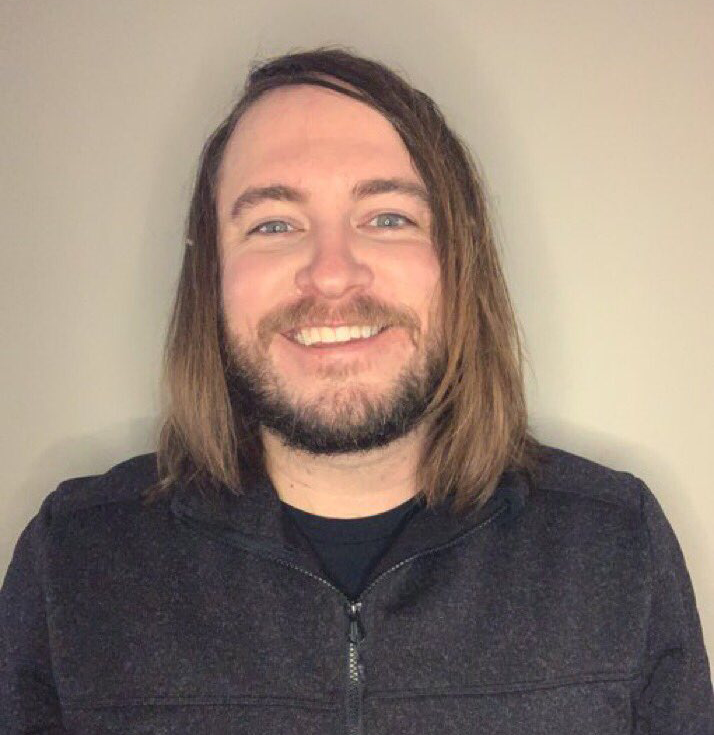 Joel Henderson
Director of Scouting
MidWest Prime vs. Detroit Jr. Red Wings

He's one of the top defenseman in this 2006 age group, point blank. Coming from a National Champion program, Whipple isn't new to this whole "We're all good here" type team. One of his elite qualities he brings is how he is able to process situations, the flow of the game, and make high quality decisions constantly. He's a true two-way defender because he can play anywhere on the ice. He looks like he grew a couple inches and got a little stronger since Nationals if I'm being honest. He was changing his angles consistently with his stick and feet, anticipating pressure and gaps and adjusting accordingly. He's the type of defender who will play well with anyone and will take every inch of the ice you will give him. Sign me up to have him as a number one defenseman for my team.
Scouting Report
EVALUATED 14/10/2020

Puck Preps
One of the first things you notice when watching John Whipple is how high his compete level is. He goes into every puck battle with a high level of intensity and more often than not comes away with the puck. He's very strong in front of his own net and a menace in the corners for opposing forwards. Whipple is incredibly mobile with really quick feet and excellent skating ability as he's able to separate quickly from forcheckers when skating the puck out of his own zone. He's also a conscientious player constantly working to improve his game and become a better overall player.
Game Reports
EVALUATED 10/11/2022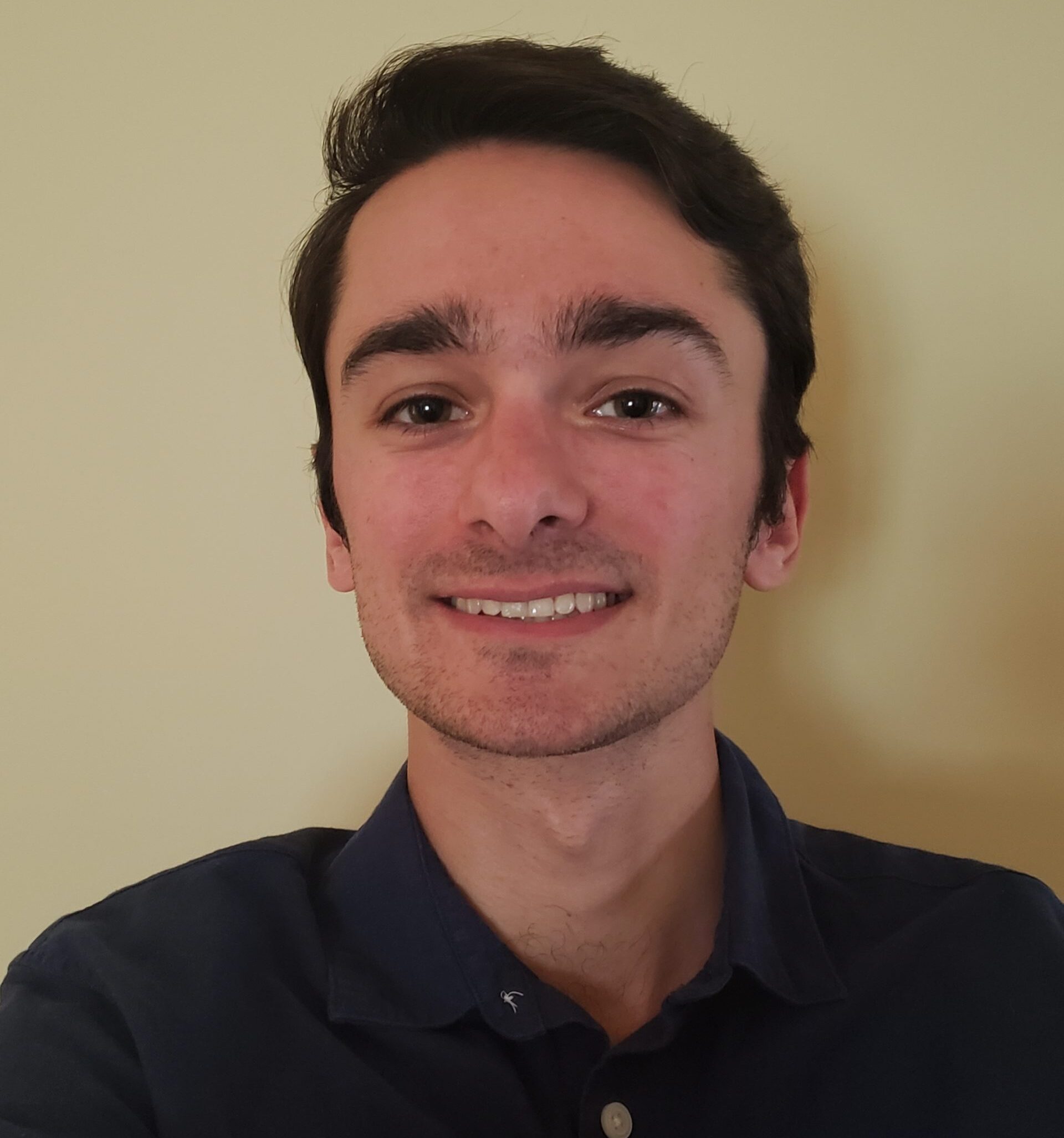 Alex Annun
Regional Scout - USA
Game Information

2022 World Under-17 Hockey Challenge: Canada Black vs USA
John Whipple got on the scoresheet in this one with an assist on the second goal of the game and it was as a result of his continued effort to get pucks to the net. Whipple stood out to me in this game and it was nice to see him playing such an involved role in the offense as many of the American defenders are capable of doing. Whipple's vision from the point though is something that separates him and he does a really good job seeing shooting lanes and getting the puck on goal from deep. He was able to do exactly that while also giving his forwards in the slot the opportunity to get their sticks on the puck and redirect it, like Teddy Stiga did on his goal in the first period. Whipple's passing work in the offensive zone was very solid and he established himself as a key part of their powerplay as he was heavily involved in the playmaking and moving around the zone looking for openings in the defense. I liked what Whipple brought to the table in this one and it was a solid performance from the blueliner.
Game Reports
EVALUATED 06/11/2022
Sam McGilligan
Regional Scout - Canada
Game Information

2022 World Under-17 Hockey Challenge: USA vs. Finland
John Whipple was a joy to watch with the puck — laterally shifty, skilled in movement and willing to join the rush. There were three moments in particular that stood out to me. The first being a fantastic blue line to blue line stretch pass through multiple defenders that sprung a scoring chance off the rush, the second being a great rush up the ice for a shot chance and the third being an escape he executed behind the net to avoid forechecking pressure.
Game Reports
EVALUATED 25/02/2022

Alex Annun
Regional Scout - USA
Game Information

Shattuck-St Mary's (5) vs. Bishop Kearney Selects (5)
Whipple was the best player in this game by a fair margin and that says a lot because of how many guys performed well in this matchup. He was all over the ice as he logged 24 minutes of ice time and contributed one goal and two assists. He flashed his elite skating as he worked his way through the neutral zone and commanded the point on the powerplay, even creeping in at the back post to put away a perfect pass from Ziemer. He had three shots on goal and kept them guessing whether or not he was going to let one rip from the point or if he was going to pick out an open man. He looked good defensively and his skating made it difficult to get around him as he maintained a nice gap and an active stick, he had a couple of takeaways in which he quickly transitioned the puck up ice to start the rush. He isn't shy to take the body either and was able to muscle some guys off the puck and win possession. He is a real leader from the back and while he gets it done on offense he makes a point not to neglect his defensive game and he looked fantastic in this one.
League:

USHL

\
Season:

2022-23

\
Games:

15

\
TOI:

12:49
All data is in percentile form. If a player rating is 90, this means he is better than 90% of all players of the same position (forward or defense) in this stat in his specific league.
Unless otherwise stated, all data is at 5 on 5 per 60 minute rates.
Ratings for offense, defense and transition include more stats than listed on this player card.
All data courtesy of In Stat.
View Advanced Stats Legend
COMMITTED: Minnesota 01/08/2022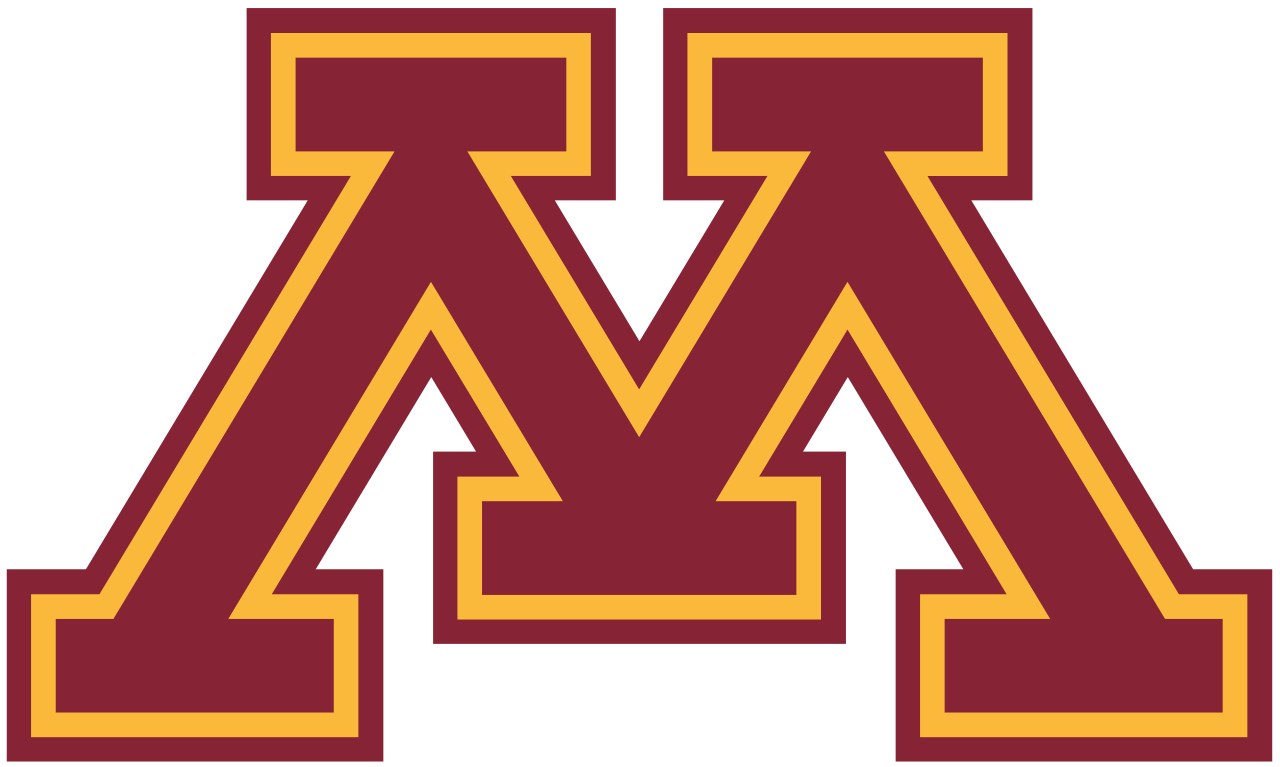 SIGNED: U.S. National U18 Team 09/04/2023
LEAGUE PREDICTION
NCAA

Confirmed

100%
TEAM PREDICTION
Minnesota

Confirmed

100%
TIMELINE
2022

01/08/2022

John Whipple commits to Minnesota

2022

09/04/2022

John Whipple is selected for the U.S. National U17 Team

2021

08/12/2021

The Swift Current Broncos Draft John Whipple at the WHL US Draft