Photo: Natalie Shaver/OHL Images
date Of Birth

October 26, 2006

Height

6'3

Weight

180 lbs

Position

Forward

Shoots

Right

Current Team

Mississauga Steelheads

League

Ontario Hockey League

Hometown

Peterborough, Ontario

CHL Region

OHL

CHL/USHL Draft Class

2022

NCAA Commitment Eligibility

01-Aug-22

NCAA Class

2024-25

NHL Draft Class

2024

Advisor/Agent
Scouting Report
EVALUATED 25/04/2022

Josh Bell
Regional Scout - Ontario
Puck Preps' top ETA player, Porter Martone is a highly skilled forward that loves to fire the puck. He has a quick, accurate release that he can seemingly fire from anywhere on the ice. He has a remarkable skill of avoiding his shots from getting blocked and getting them right on the net. However, he loves to drive the goalie and make things happen in close, His vision stands out in this, finding the lanes with ease and always battling hard to find the open space.
Game Reports
EVALUATED 18/11/2022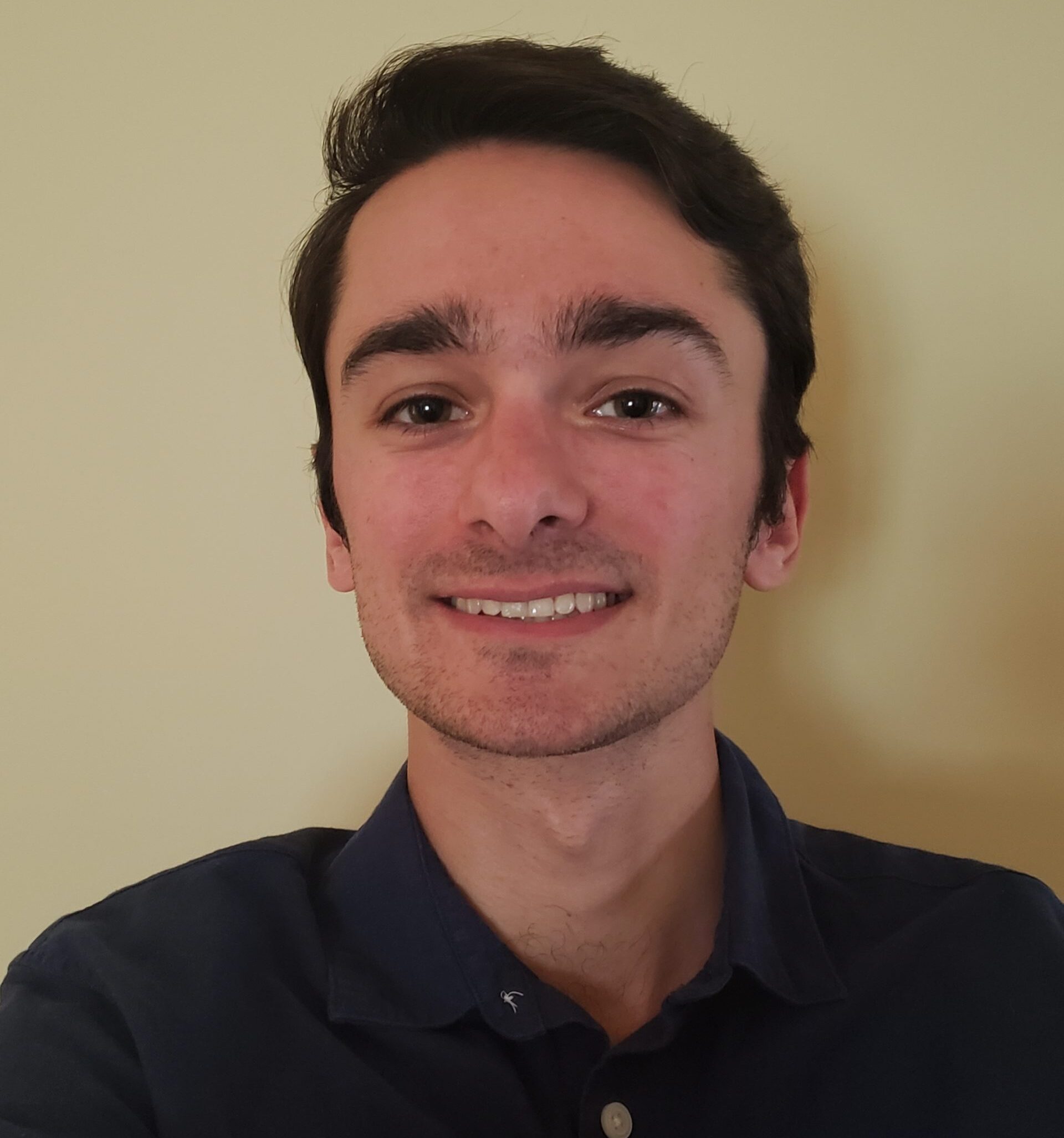 Alex Annun
Regional Scout - USA
Game Information

2022 World Under-17 Challenge Gold Medal Game: USA vs Canada Red
Canada's top line was doing much of the heavy lifting in this contest and Porter Martone scored two of his team's three goals as he was making things happen on the ice. Martone has been strong in the tournament and continued that play as he showed off his great shooting as he got a number of chances on goal as he received setups from his linemates. Martone does such a good job finding openings in the offensive zone and making himself available for a pass and playing with some outstanding playmakers the passes were finding him plenty. He contorts his hands in tight to be able to pull off some difficult shots and get them on goal, and has skill to open up the shooting lanes for himself. The US defense was smothering but Martone did a nice job carving out some chances for himself and did his best to generate some offense for his team.
Game Reports
EVALUATED 18/11/2022
Sam McGilligan
Regional Scout - Canada
Game Information

2022 World Under-17 Hockey Challenge: Canada Red vs Sweden
Porter Martone is just flying up my favourite player list. His expansive skillset combined with the numerous, distinct ways he'll utilize it make him such a versatile option that I can't help but see the NHL in Martone's future. Some of my favourite plays in this game aren't actually from the two goals he scored, but instead a complicated no-look pass through his legs that hit a linemate in stride to gain the OZ with control, or gaining inside-leverage on a defender and using the full extension of his stick to both protect the puck and setup a pass to a trailing teammate. His first goal was scored as a tip-in in front of the net, but he's also involved in the leadup to the goal itself as well. Once again, he adds an empty net goal as well, which isn't a surprise considering he utterly dominated the third period.
Game Reports
EVALUATED 18/11/2022
Sam McGilligan
Regional Scout - Canada
Game Information

2022 World Under-17 Hockey Challenge: Canada Red vs Finland
The tenacity it takes for a player like Porter Martone to be the relentless, yet calculated puck hunter cannot be understated. He doesn't overcommit or take unnecessary risks, but Martone wastes zero time when he sees a potential chance to overwhelm the opposing puck carrier. He gains inside leverage, can play through contact, time stick lifts and pocket steals perfectly and use his reach to protect the puck right after he gains control of it. One of the game's multi-point scorers, the Sting forward crept behind a Finnish defender, lifted the stick, stole the puck, redirected the point of attack and then fed Wetsch a perfect dangerous pass to the slot for a primary assist. It wasn't particularly surprising to see Martone force another turnover, this time in the DZ, and drive up the ice before displaying hilarious skill to beat the goalie in tight for a goal later on. Add in the soft pass to Catton in the dying seconds of the game for another point and Martone solidified himself as the first star of the game.
Game Reports
EVALUATED 06/11/2022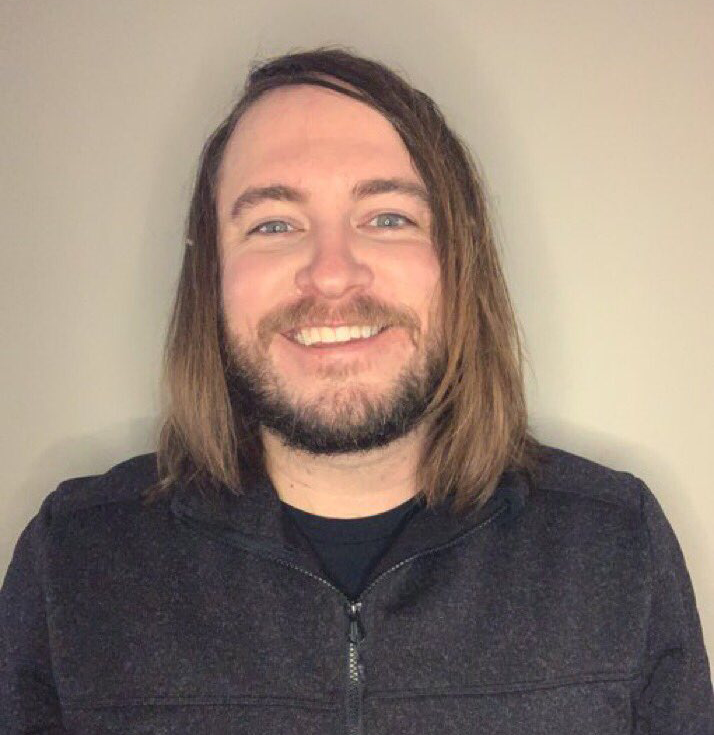 Joel Henderson
Director of Scouting
Game Information

2022 World Under-17 Hockey Challenge: Canada Red vs Czechia
He brought the muscle and the jam to the line with Misa/Catton and certainly fond opportunities to shoot off the rush and the cycle. He played down low on the PP and delivered a strong backdoor pass to Misa for an easy bury. He's the kind of player who hates to retreat or give up space. I find he's always trying to push to the interior and push past coverage. The execution wasn't entirely there for him in fullness today but a lot of really nice moments from Porter in this one.
Game Reports
EVALUATED 25/04/2022

Mike Kennedy
Regional Scout - Ontario
Game Information

2022 OHL Cup Semifinal Game Recap: Quinte Red Devils (1) vs. Toronto Jr. Canadiens (5)
A hulking, powerful winger that loves to put the puck on net. He skates well with a long, powerful stride to generate speed. More than willing to get physical and fight for the puck or space. He owns a great shot, and the patience to hold on to the puck for an opening. Displays a high level of hockey sense, playmaking, and goal scoring ability. The type of player that checks off a lot of the boxes. A very highly touted prospect for the 2022 OHL draft.
Game Reports
EVALUATED 25/04/2022

Game Information

GTHL Top Prospects Game: Team Nolan-Stewart-Tucker
Porter Martone showed qualities of a strong playmaking forward throughout the game with neat and tidy stickhandling along with fluid edgework putting himself into positions to succeed. His work with the puck when stickhandling close to his body was of note – he can evade outreached defensemen's sticks to go around checks and keep possession, ultimately giving him the leg-up on players and giving him the chance to draw in defenders and open up space for his teammates. Off a rush chance, he drifted off to the side as he skated with the puck, opened up his hips, and began gliding backward as if he was going to rip a shot on net but instead sought out the trailing forward who he hit with a quick and accurate pass to the slot. He demonstrated great feet in transition, with quick powerful crossovers he was able to accelerate in short order and change his direction rapidly in an effort to get the Team Black defensemen moving laterally.
SIGNED: Mississauga Steelheads 09/01/2023
LEAGUE PREDICTION
CHL

Confirmed

100%
TEAM PREDICTION
Mississauga Steelheads

Confirmed

100%
TIMELINE
2023

09/01/2023

Mississauga Steelheads trade for Porter Martone

2022

22/05/2022

Sarnia Sting sign Porter Martone

2022

29/04/2022

Drafted by the Sarnia Sting in the OHL Priority Selection