date Of Birth

June 7, 2006

Height

6'2

Weight

194 lbs

Position

Defense

Shoots

Left

Current Team

London Knights

League

Ontario Hockey League

Hometown

Toronto, Ontario

CHL Region

OHL

CHL/USHL Draft Class

2022

NCAA Commitment Eligibility

August 1, 2022

NCAA Class

2024-25

NHL Draft Class

2024

Advisor/Agent
Scouting Report
EVALUATED 24/04/2022

Josh Bell
Regional Scout - Ontario
An exceptional two-way defender, the Toronto Marlboros' Sam Dickinson relies on his skating heavily which helps him in both ends of the ice. From racing to win a race to the puck to turning it up and leading the breakout, the rearguard shows off smooth strides with rapid agility. If not with his feet, he has excellent vision and can open up the ice thanks to long stretch passes. He keeps an active stick to take away passing lanes and shows great strength in his own end.
Game Reports
EVALUATED 18/11/2022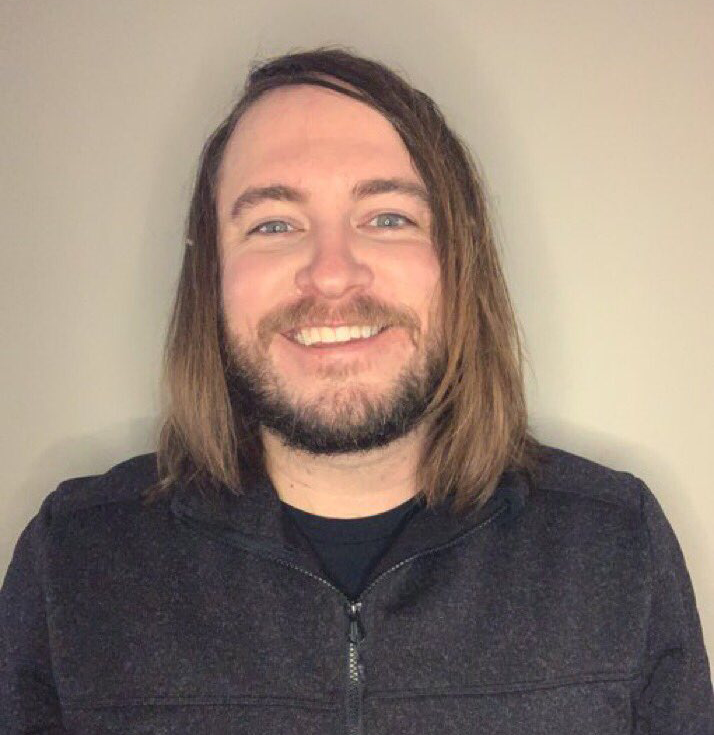 Joel Henderson
Director of Scouting
Game Information

2022 World Under-17 Hockey Challenge: Canada Black vs Czechia
They really needed Sam in this game, I thought. He was poking pucks loose and breaking up rush chances in the first period and finding outlet passes to Poirier and simple, effective, transition touches. When it comes to his overall potential, you can see it in his long fluid stride, his calm temperament, and his ability to find an aggressive outlet or a timed dump-in chance with proper teammate motion. I think if he switched his mindset and added 10% more offensive chances in his mind, he'd be near unstoppable.
Game Reports
EVALUATED 06/11/2022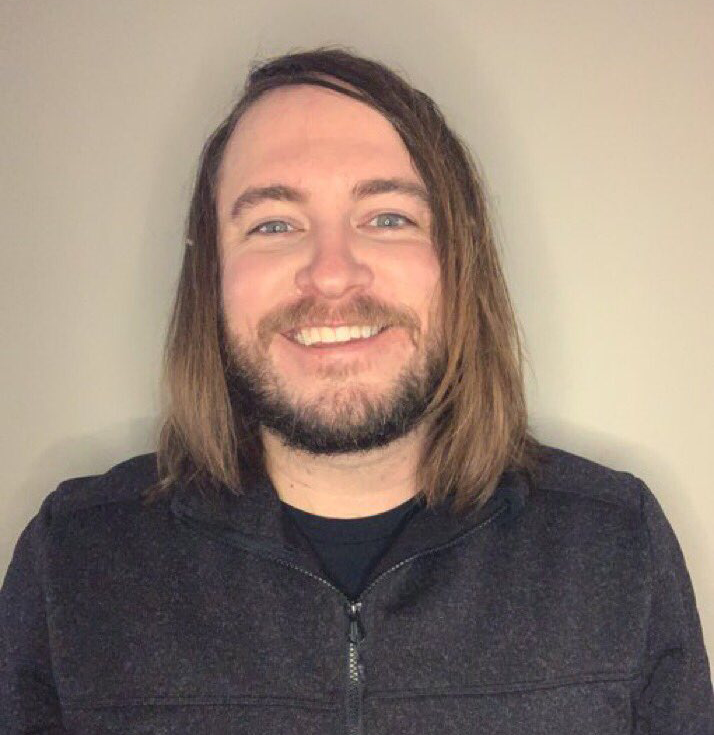 Joel Henderson
Director of Scouting
Game Information

2022 World Under-17 Hockey Challenge: Canada Black vs Finland
Sam just has a poise and an ease to his transition reads which are hard to match when matched with the length of his stride and his decision making. Whether it is a timed poke check, a smart gap close, or a strong outlet pass into the neutral zone, Sam just possesses that next level layer to his game. He's not the kind of player who imposes his will necessarily but just quietly goes about his way making strong plays and efficient defensive efforts. He makes it look very easy. His shot whip from the point looks good too. I'm a big fan of the long-term potential of this player.
Game Reports
EVALUATED 06/11/2022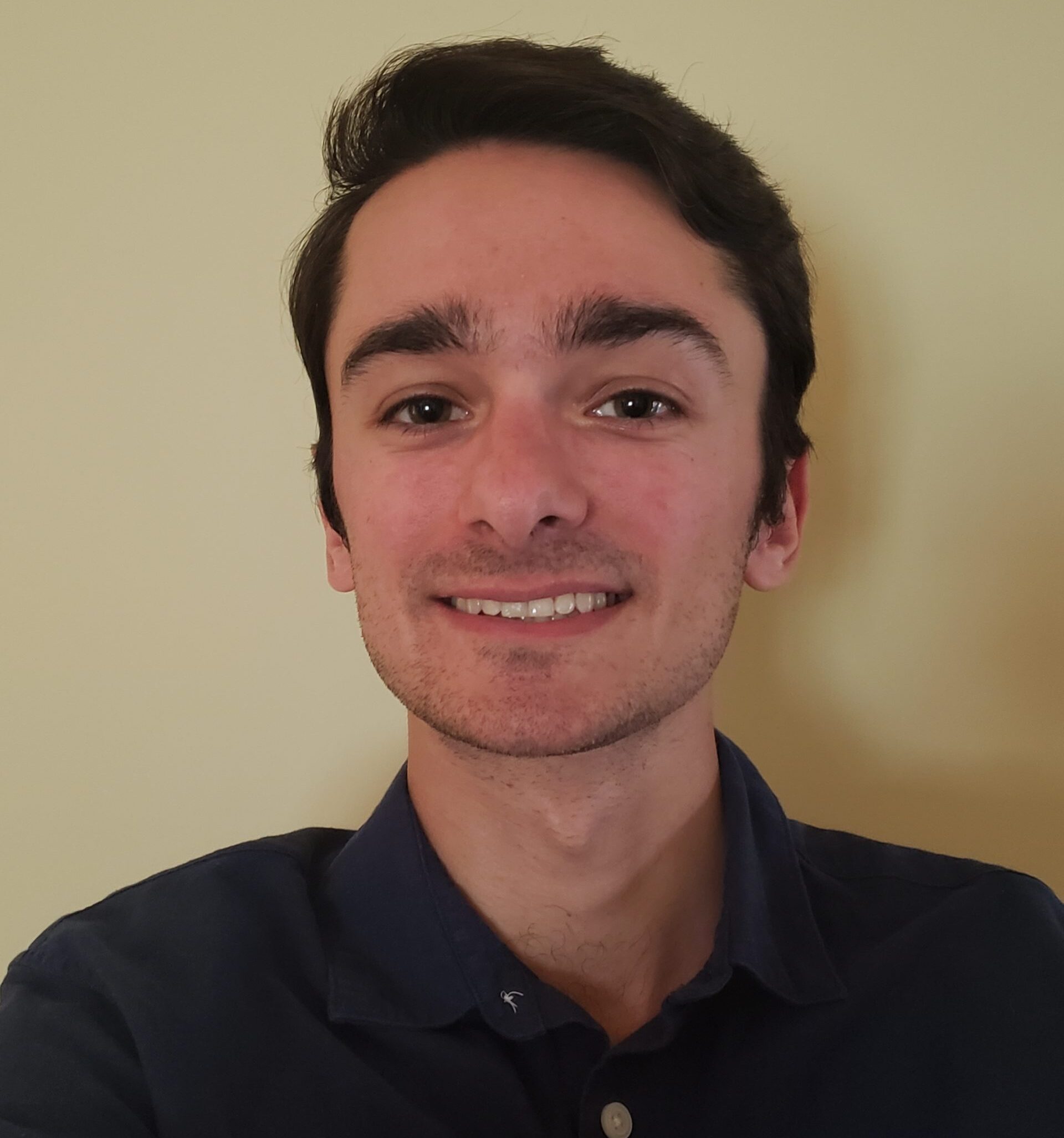 Alex Annun
Regional Scout - USA
Game Information

2022 World Under-17 Hockey Challenge: Canada Black vs. Canada Red
Sam Dickinson was one of the few players on Black that did not have a slow start to the game and he was an important reason for them to have not fallen behind early on in this one. His excellent skating was once again on display as he was able to keep up with the high-flying puck carriers on the other team and maintain his sound positioning while matching them stride for stride. His stick was active and he kept the puck carriers at bay until his teammates were able to collapse around them and gather the puck. Aside from his great work on defense, Dickinson found time to get forward in the attack and had some good chances in on goal himself. His puck handling was good and he led some rushes up the ice, looking poised and comfortable on the puck as he led them into the offensive end a number of times.
Game Reports
EVALUATED 24/04/2022

Mike Kennedy
Regional Scout - Ontario
Game Information

2022 OHL Cup Game Recap: Toronto Marlboros (5) VS Brantford 99ers (1)
An absolute horse of a defenceman. Very sturdy defender who smartly breaks up plays and uses his body well to angle off incoming forwards. Has a very calm, poised approach to his game. He is the type of player than can really lean on opponents and make their life difficult around the net. Uses lateral movement to walk the blueline and find a passing or shooting lane. He thinks the game at a high level and has a cannon of a slap shot. Has all the tools to become a top pairing defenceman at the next level.
Game Reports
EVALUATED 24/04/2022

Chase Allen
Regional Scout - USA
Game Information

GTHL Top Prospects Game: Team Clark-James-Primeau
Sam Dickinson played a very strong shutdown game for Team Black; using his 6'2 frame he was able to impose himself physically by battling in front of the net, moving players allowing his goalie to see incoming shots. His usage of his stick to control play by cutting off passing lanes whilst positioning his body properly to remain square to the puck carrier allowed him to excellently isolate the high-danger threat, leaving the forward to either take a low-quality shot or move the puck. Traditionally bigger, shutdown, defensemen lack finesse to their skating ability and can be clunky, not Dickinson. With exceptional agility in all directions, he can fluidly change direction when breaking the puck out, avoiding forecheckers, and changing the passing angles he has to his disposal. With a very strong first pass, Dickinson is a one-man breakout machine in addition to his elite defensive play in his own end. Overall, as the game gets quicker and quicker, defensive defensemen need to offer more to their game than just physicality; Dickinson is a multi-dimensional defender, and labeling him as a defensive defenseman may be too great a generalization for what he's capable of.
Game Reports
EVALUATED 08/03/2022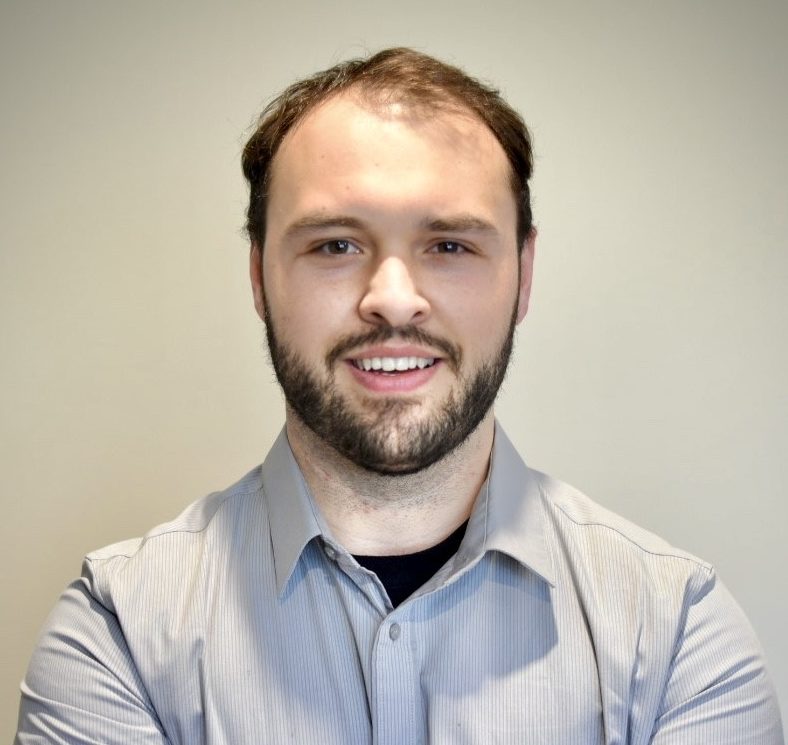 Brayden Olafson
Regional Scout - Eastern Canada
Game Information

GTHL Top Prospects Game
The Malboros defenseman exhibited a variety of characteristics of a strong and projectable two-way defender in this contest. His aptitude in both carrying the puck with his head up through the neutral zone, or making a powerful and accurate medium to long range pass meant that he had a reliable path to clear the zone regardless of his opponents forecheck. He showed strength in gapping up to his opponents and tracked them acutely from side to side, effectively edging them to the wall where he would often outright neutralize them. As one of the more physically mature players, Dickinson showed efficient movement over short distances and graceful power when the ice happened to open up for him. Thanks to his power over short distances, Dickinson was able to clear a lot of ground in the defensive zone, covering for his centerman and defense partner on several occasions. He focused on key objectives such as boxing opponents out and recovering the puck, leaving distractions and extracurricular activity out of his mindset.
SIGNED: London Knights 02/09/2022
LEAGUE PREDICTION
CHL

Confirmed

100%
TEAM PREDICTION
London Knights

Confirmed

100%
TIMELINE
2022

02/09/2022

Niagra IceDogs trade Sam Dickinson to the London Knights

2022

02/05/2022

Chicago Steel select Sam Dickinson at the 2022 USHL Entry Draft

2022

29/04/2022

Drafted by the Niagara IceDogs in the OHL Priority Selection