Dan Hickling/Hickling Images
date Of Birth

February 28, 2006

Height

6'0

Weight

161 lbs

Position

Forward

Shoots

Left

Current Team

Tri-City Storm

League

United States Hockey League

Hometown

Tustin, California

CHL Region

WHL

CHL/USHL Draft Class

2021/2022

NCAA Commitment Eligibility

August 1, 2022

NCAA Class

2025-26

NHL Draft Class

2024

Advisor/Agent

Bobby Gauthier - Puck Agency
Scouting Report
EVALUATED 03/02/2022

Keith Fries
Regional Scout - Western-Midwest USA
Although a left shot forward, Connelly plays best on his off-wing, whether it's lining-up at Right Wing during 5-on-5 or slotting in at Right Defense as a hybrid fourth-forward/second-defenseman on the power play. He's got a hell of a shot and a propensity to score; in one viewing notching two goals in less than ten seconds. Connelly is a steady hand throughout the line-up, even taking the occasional faceoff-or-two. Doesn't get bullied around easily. If you get physical with him, he gets VERY physical with you. Played up an age bracket before bouncing around to a handful of clubs throughout the country. Has been effective every stop of the way. Top-line potential.
Scouting Report
EVALUATED 18/09/2020
Connelly was an underaged player on the San Diego Saints last season but was the key piece of the San Diego Saints' puzzle, relied upon to play big minutes and produce at a high level. He lined-up at Left-Wing, Center, Right-Wing, and even Left and Right Defense, but his natural position seems to be the right side where his shot can open up. He shows good speed when attacking both down the middle and along the boards, and shows good mobility when backchecking. When the opposition tries to move the puck out of their own zone, Connelly does a nice job of stepping into the puck carrier – where, even if he doesn't get a steal or lay a check, he adds intimidation and disrupts a smooth breakout from happening. There's a lot to like about this kid and very little to complain about.
League:

USHL

\
Season:

2022-23

\
Games:

24

\
TOI:

10:22
All data is in percentile form. If a player rating is 90, this means he is better than 90% of all players of the same position (forward or defense) in this stat in his specific league.
Unless otherwise stated, all data is at 5 on 5 per 60 minute rates.
Ratings for offense, defense and transition include more stats than listed on this player card.
All data courtesy of In Stat.
View Advanced Stats Legend
COMMITTED: Providence 29/09/2022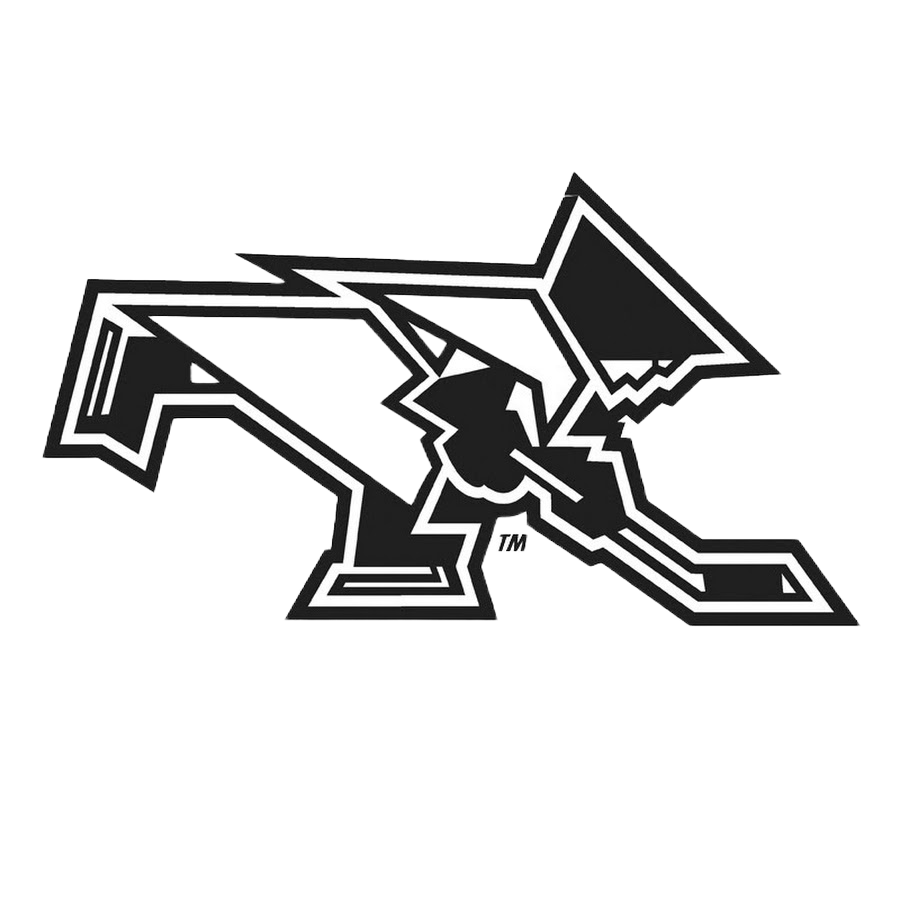 SIGNED: Tri-City Storm 18/03/2022
LEAGUE PREDICTION
NCAA

Confirmed

100%
TEAM PREDICTION
Providence

Confirmed

100%
TIMELINE
2022

29/09/2022

Trevor Connelly commits to Providence

2022

14/03/2022

Tri-City Storm signs forward Trevor Connelly to a tender agreement

2021

08/12/2021

The Spokane Chiefs Draft Trevor Connolly in the WHL US Draft