Natalie Shaver/OHL Images
date Of Birth

February 15, 2006

Height

5'11

Weight

159 lbs

Position

Defense

Shoots

Right

Current Team

Saginaw Spirit

League

Ontario Hockey League

Hometown

Toronto, Ontario

CHL Region

OHL

CHL/USHL Draft Class

2022

NCAA Commitment Eligibility

August 1, 2022

NCAA Class

2024-25

NHL Draft Class

2024

Advisor/Agent
Scouting Report
EVALUATED 16/07/2021

Connor Williams
Coyotes vs. Toronto Jr. Canadiens - November 2, 2020

Despite being the youngest player on the ice while playing as an underage player for another season with this JRC team, you wouldn't know it by his play in the game. Parekh is a smooth skater who uses his edges so effectively to be a mobile defenseman, and he did so throughout the game in a multitude of ways. Defensively he consistently maneuvered himself in and out of tight spaces and pressure with mohawks or quick weight shifts and footwork. While also using his acceleration to join the offence, specifically on the rush turning even strength rushes into odd man rushes. With being a year younger and still developing with his strength, at times during the game he struggled with the physicality that was still there a bit even though it was non-contact.
League:

OHL

\
Season:

2022-23

\
Games:

25

\
TOI:

14:33
All data is in percentile form. If a player rating is 90, this means he is better than 90% of all players of the same position (forward or defense) in this stat in his specific league.
Unless otherwise stated, all data is at 5 on 5 per 60 minute rates.
Ratings for offense, defense and transition include more stats than listed on this player card.
All data courtesy of In Stat.
View Advanced Stats Legend
Game Reports
EVALUATED 18/11/2022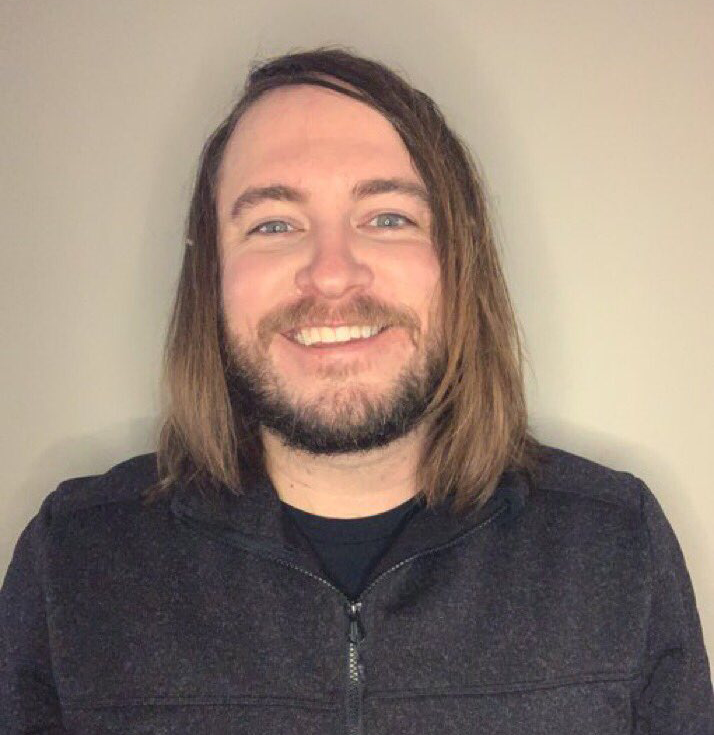 Joel Henderson
Director of Scouting
Game Information

2022 World Under-17 Hockey Challenge: Canada Black vs Czechia
I thought it was a bit of a mixed bag for Zayne today due to some of his outlet choices and defensive energy. Overall though, the best parts of his game were still on display by jumping up into the play, anticipating the flow of possession, and making sure to throw some hesitation moves to create shooting lanes. He has the agility and confidence to roam a little bit defensively too and at times would chase puck carriers aggressively to deny them skating lanes and his partner would have to adjust.
Game Reports
EVALUATED 08/11/2022
Sam McGilligan
Regional Scout - Canada
Game Information

2022 World Under-17 Hockey Challenge: Canada Black vs. Canada White
There were a lot of good defenders contributing to Canada Black over the course of this game, but the one who intrigued me the most was the final goal scorer of the game: Zayne Parekh. The major reasons being Parekh's involvement in transition, willingness to activate in the offensive zone, instincts to find space around the ice and, of course, the goal itself — a brilliant reception in the midst of utter chaos around the slot that he wastes no time to fire into the mesh.
Game Reports
EVALUATED 06/11/2022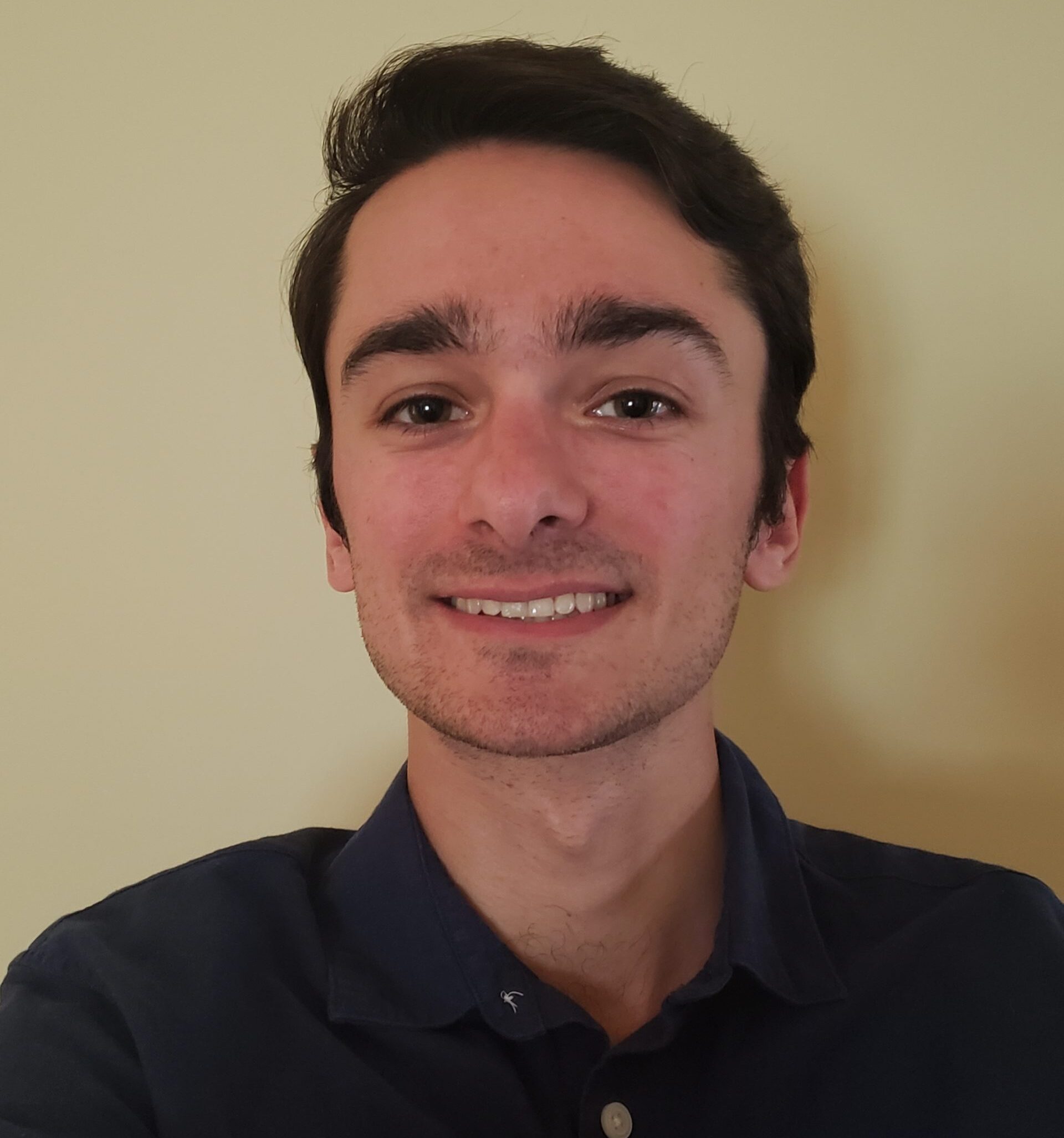 Alex Annun
Regional Scout - USA
Game Information

2022 World Under-17 Hockey Challenge: USA vs. Finland
Before the last few minutes of the game I have to say, Zayne Parekh was not going to be mentioned in this report; but after scoring two goals in the final four minutes he changed my mind. His game did not stand out too much earlier in the contest, he displayed his usual excellent skating ability as he is one of the more fluid skaters out there. He had some chances in the middle of the game but he really stepped it up at the end where he used his skating and vision to open the ice up for himself. His first goal was great and he really attacked the ice at the point and once he created the window for him to get a shot through he wired it to the top corner. His second goal was some of the same, just with a little less intensity to it, but again he was able to carve himself a shooting lane using his legs and getting the puck on goal creates wonderful things. D'Aigle may want that second one back, but Parekh still deserves credit for his decision making on the puck and ability to get his shots in on goal.
Game Reports
EVALUATED 27/04/2022

Chase Allen
Regional Scout - Ontario
Game Information

2022 OHL Cup Quarterfinal Game Recap: Markham Waxers (1) vs Markham Majors (5)
Parekh is a gifted puck rushing, right shot, D-man who is positionally sound and trusts his mobility to skate the puck out of danger. He gets up and down the ice with ease – great edges and agility. Logs significant minutes without tiring and is the quarterback of his teams powerplay. A really impressive offensive defenceman with a high ceiling at the next level. One of the best skaters available in the upcoming draft.
Game Reports
EVALUATED 27/04/2022

Chase Allen
Regional Scout - Ontario
Game Information

GTHL Top Prospects Game: Team Nolan-Stewart-Tucker
Zayne Parekh was one of the most exciting defensemen to watch in this one thanks to his elite offensive instincts. On many occasions he faked out the Team Black defenses' by tricking them all into thinking he was going to shoot the puck – only to freeze up the man covering him allowing him to feed a cross-seam pass to an open man for a quality scoring chance. His ability to quickly and easily move the puck at the line to hit open teammates was remarkable. He was inevitably rewarded for his strong playmaking game by picking up an assist on Jacob Battaglia's powerplay goal. Another display of his high hockey IQ was when he deliberately shot the puck for a deflection. It was clear that he saw the opportunity to shoot for his teammates' stick, as he readjusted his positioning near the top of the zone to change the shooting lane in which he connected on a shot-pass to the blade of a teammate. His stick checks and defensive positioning were also strong, with good edges and speed to keep up with the pace of play he was more often than not in the right position and able to disrupt the puck carrier with stick checks.
Game Reports
EVALUATED 09/03/2022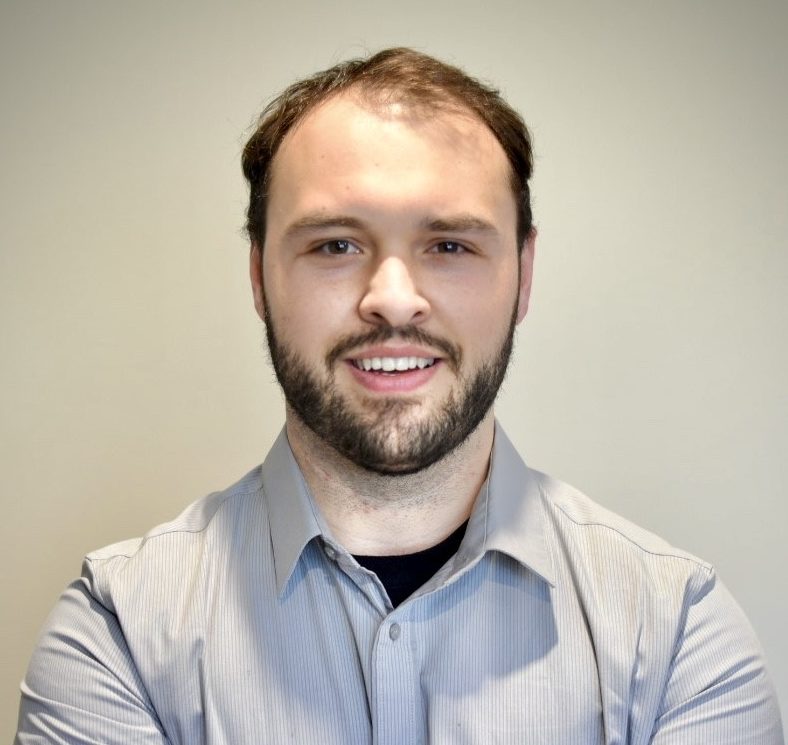 Brayden Olafson
Regional Scout - Eastern Canada
Game Information

GTHL Top Prospects Game
I won't lie, there were times in this game where I was left scratching my head after certain plays that Parehk made, but overall there were just so many potentially impactful elements that I felt I had to include him here. Parehk was effective at holding the blueline in the offensive zone, and commonly made quick reads to identify cross-seam opportunities and set up prime scoring opportunities by exploiting those lanes. He used quick and skillful footwork to get himself into open ice when either he was subject to high pressure from a winger, or when he wasn't able to find an available passing lane. When defending the rush, I thought there were a couple instances when Parehk was forced onto his heels quite early, losing his speed and in turn his gap. He's definitely not afraid to push the envelope of risk in transition which may cost him on occasion but offensively speaking, Parehk creates a ton of opportunity.
SIGNED: Saginaw Spirit 24/05/2022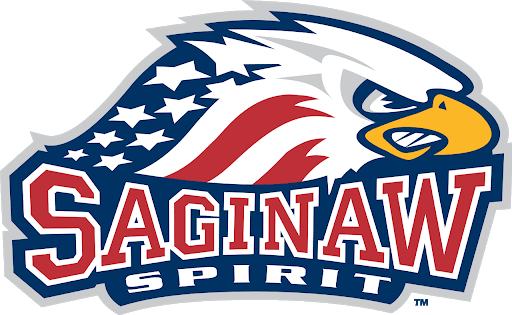 LEAGUE PREDICTION
CHL

Confirmed

100%
TEAM PREDICTION
Saginaw Spirit

Confirmed

100%
TIMELINE
2022

13/05/2022

Saginaw Spirit draft Zayne Parekh

2022

29/04/2022

Saginaw Spirit draft Zayne Parekh at the 2022 OHL Priority Selection draft