date Of Birth

January 14, 2006

Height

5'11

Weight

163 lbs

Position

Forward

Shoots

Left

Current Team

Spokane Chiefs

League

Western Hockey League

Hometown

Saskatoon, Saskatchewan

CHL Region

WHL

CHL/USHL Draft Class

2021

NCAA Commitment Eligibility

August 1, 2022

NCAA Class

2024-25

NHL Draft Class

2024

Advisor/Agent

CAA
Scouting Report
EVALUATED 21/02/2022

Alex Annun
Regional Scout - USA
One of the premier players in his age group, Berkly Catton elected to join the Shattuck-St. Mary's family and has unsurprisingly become a key contributor immediately. Catton is an extremely intelligent and talented player on and off the puck and equally one of the hardest working players on the ice. His ability to hound the opposition and force turnovers in the defensive zone before quickly wheeling away on offense is such a desirable trait to see in an elite offensive player. He carries the puck at pace and is able to beat defenses with an incisive pass, a skillful deke, or he could let a shot go. He truly has such an array of weapons that he can beat you with that it forces you to leave one available and his quick thinking will take advantage of that and punish you. He is able to switch up his speed and throw off defenses, and while they are tripped up he drives hard to the net with a power move. He is a very good playmaker and uses his fake shot to deceive the other team and freeze them as he picks out an open teammate with a pass. Catton is a very well rounded player with no glaring deficiencies to his game and should continue to find success this season with the Sabres.
Scouting Report
EVALUATED 03/12/2021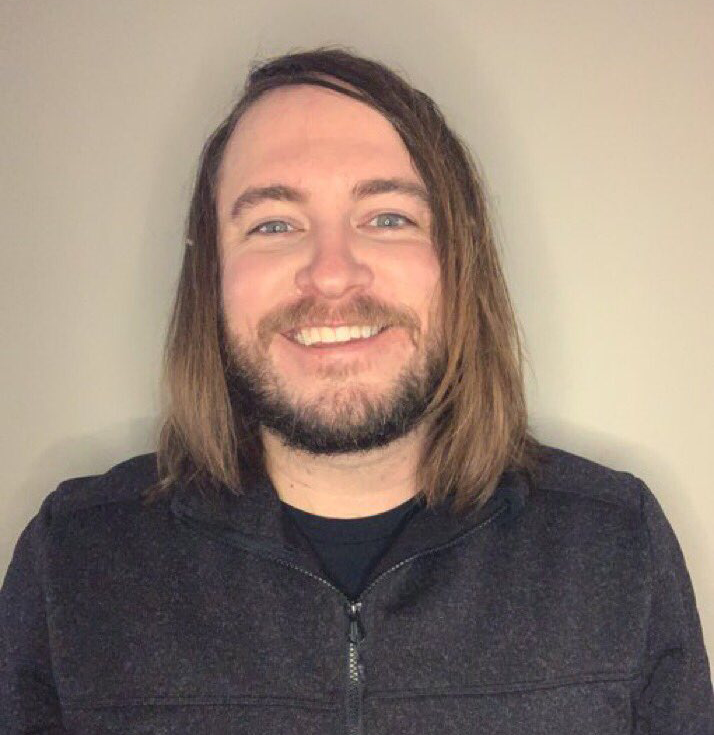 Joel Henderson
Director of Scouting
Projectable skills - Intelligence, Compete level, high-end wrist shot and facilitation
Development Opportunities - Diversify offensive style attack

With the first overall WHL selection, you get a well-rounded, complete player who shows compete and intensity on every shift. He can beat you with lateral bursts while keeping the puck in his hip pocket or by hesitating and opening up a passing lane for a teammate driving the middle. He can circle the puck on the outside, be first on the forecheck, and let go a terrific snap on his wrist shot or disguise a pass back door when the options open. He always has his head up which means his surveying of the ice and using all options at his disposal are available. The quick changes of direction and bursts of speed allow him to adjust to the pace of play and positioning very well which boosts his forechecking IQ and his defensive positioning to support pucks through the neutral zone or along board battles. The only thing limiting him currently is that sometimes he picks a fight one-on-one against bigger defenders who he can't burst past on the outside. At the WHL level, he will need to diversify his attack just slightly and while he can break open plays individually, much of his higher end success will come from finding linemates who can play at his pace, adjust to his creativity, and finish goal scoring chances along the wing.
Scouting Report
EVALUATED 10/02/2021

Puck Preps
Berkley is an elite skater in every sense of the word. He is very quick from a standstill and able to get to top speed incredibly quick. He easily translates into East-West quick feet mobility situations with his agility. Turns on a dime... Not many players can match his speed that we have seen. Once he is at full speed he puts enormous amount of pressure on defensemen with his offensive moves and creativity but also his ability to take defensemen wide and turn the corner on them. Gets lots of puck with D Zone support and uses his speed to push the breakout and rush. He has elite hockey IQ. Very smart with puck decisions and for the choices he makes to distribute the puck and create total team offense. He is probably best out of the cycle in the O Zone, very tough to contain due to his quickness and mobility. He will get scoring chances or move the puck to an open man out of the cycle creating chaos for D Zone structure. Lightning quick release on his shot and makes no difference standing still of on the fly. One of his best traits that separates Catton from other top players in North America is his compete level. He competes hard for pucks all over the ice. One of the ultimate comments is he has some "Mark Messier" in his game, he has some edge that will surface. Finishing checks with edge on occasion to create his space and send a message that he is not going to take any extra attention on the ice. Berk is a natural goal scorer. He hunts like a dog chasing a bone for goals. Relentless puck pursuit as he is very well conditioned and can skate all day. Able to take high minutes in a game and not lower his level of play. Leadership qualities throughout his minor hockey experience as well, Coaches lean on him for his leadership on and off the ice.
Scouting Report
EVALUATED 22/09/2020

Puck Preps
Catton has emerged as the top 2006 prospect in North America thanks to an elite set of skills unmatched in this age group. He is not only one of the smartest players on the ice but he has the talent to execute. Catton has exceptional footwork, strong edges, and elite separation speed once he is in possession of the puck. Give him the smallest bit of space on the ice and he will take advantage of it to create high danger scoring opportunities for himself or his teammates. Although his offensive tools really standout, Catton is often the hardest working player on the ice, excels in all three zones and plays with a physical edge. This past season he put up 108 points in just 30 games as a first-year Bantam player with the Saskatoon Bandits. Catton has been granted "Exceptional Status" allowing him to play in Saskatchewan's Midget AAA League this coming season as an underage player. He dipped his toe in Midget hockey last season playing one game as a double underager where he fit right in and even scored a goal.
Game Reports
EVALUATED 18/11/2022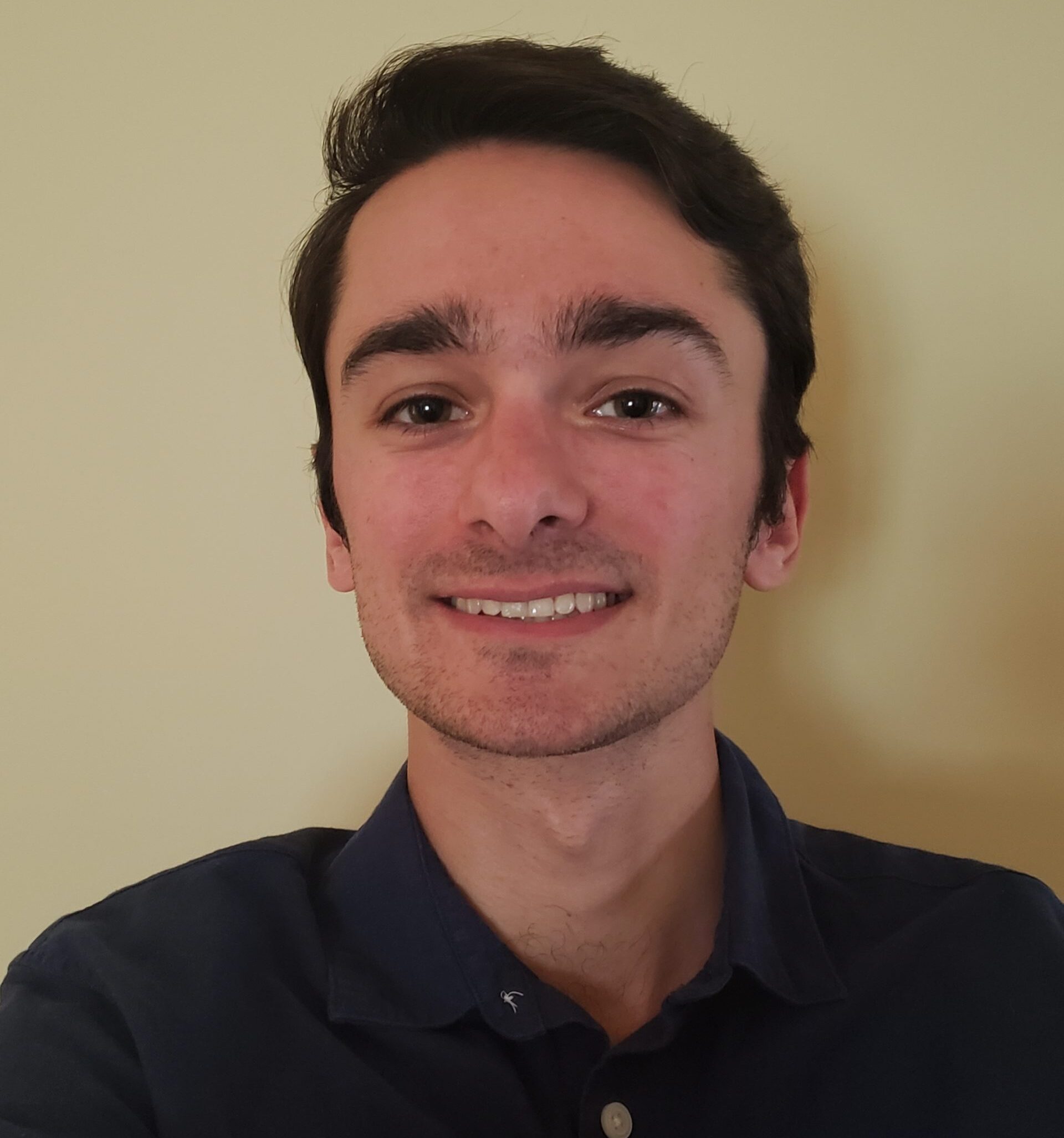 Alex Annun
Regional Scout - USA
Game Information

2022 World Under-17 Challenge Gold Medal Game: USA vs Canada Red
Berkly Catton was the heart and soul of this team, even when faced with the increasingly high deficit the Red Captain was doing his best to spur on his team and keep fighting. Assisting on the first two goals his team scored, Catton was the key cog that spurred this offense on and he set the tone with his aggressive forechecking and tireless work ethic. Forcing turnovers and quickly dishing the puck off his stick to establish the offense, Catton's speed to close down the puck was difficult for the opposition to handle. His work on the puck was great and he handled the puck with such speed and precision, skillfully avoiding poke checks and passing the puck off when he sensed overwhelming danger. Catton was one of the best players in the tournament and despite the outcome of this game he was able to show exactly what makes him such a great talent.
Game Reports
EVALUATED 18/11/2022
Sam McGilligan
Regional Scout - Canada
Game Information

2022 World Under-17 Hockey Challenge: Canada Red vs Finland
Another day, another great performance from Berkley Catton. Multi-point games at events like this feel like a new normal for a forward with his abilities — especially when Catton knows when to use his diverse toolkit and when to play it simple. Take the first point, a primary assist on Luchanko's goal, where he makes a cross-lane pass off the rush look as easy as possible. His posture on the reception immediately makes him a passing or shooting threat as soon as he gains control, and from there he simply has to wait for Luchanko and Iginla to fill in the lanes to force the defensive triangle to either overcommit to him or Jett. They chose him, so he passes through them straight to Jett. Catton's also the one who scores the empty net dagger with 13 seconds to go.
Game Reports
EVALUATED 06/11/2022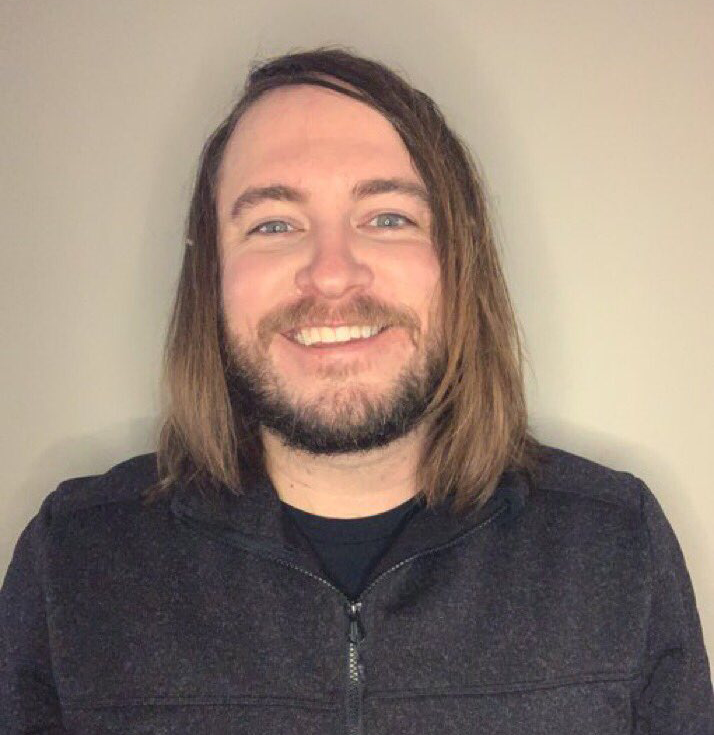 Joel Henderson
Director of Scouting
Game Information

2022 World Under-17 Hockey Challenge: Canada Red vs Czechia
After watching the other Canadian teams, I think what makes Berkly so special is the control of his motions combined with the strength of them. He's been so dependable when feeling the pressure and adapting his evasion tactics and his passing lanes. He has terrific poise in motion and showed in the effectiveness of his zone entries. It was a backhanded pass across the zone, a soft touch backhand pass to a streaking teammate, or the control of his passing on 2on0 attempts that showed the reason why he's already a PPG player in the WHL. He was one of the best players defensively too on the forecheck. His understanding on how to be a two-way C gets better by the day.
Game Reports
EVALUATED 06/11/2022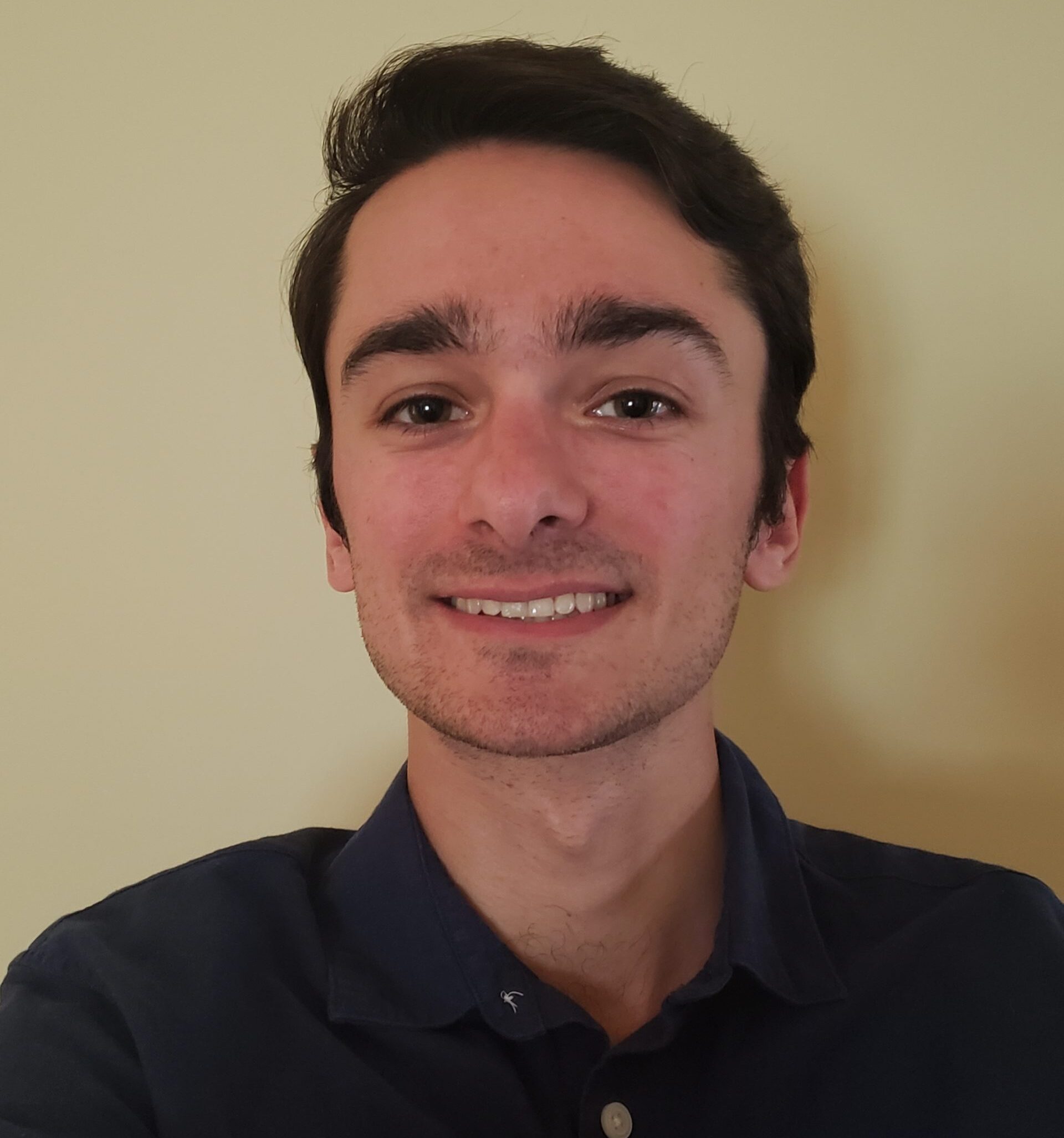 Alex Annun
Regional Scout - USA
Game Information

2022 World Under-17 Hockey Challenge: Canada Black vs. Canada Red
The only thing keeping Catton from getting a perfect game rating in this one is the fact that he did not find the back of the net himself. He was exceptional in this contest and controlled the pace of play with the puck on his stick and conducted the offense from all over the ice. His stick handling was great in this one and he was able to knife through traffic and go wherever he pleased as he kept the puck off the sticks of the defenders and once he accessed the center of the ice he was able to distribute the puck to every corner of the offensive zone. He was not without scoring opportunities and he got some strong shots away from good areas on the ice but was denied time and time again by Cloutier. His persistence on the puck when he was out of possession was another reason he was so effective in this game as he refused to give up on any of the plays and continually hounded the puck carriers and forced turnovers in the offensive zone for his teammates to quickly latch onto. Catton was the driving force of the Red team and he nearly willed them to victory.
Game Reports
EVALUATED 09/03/2022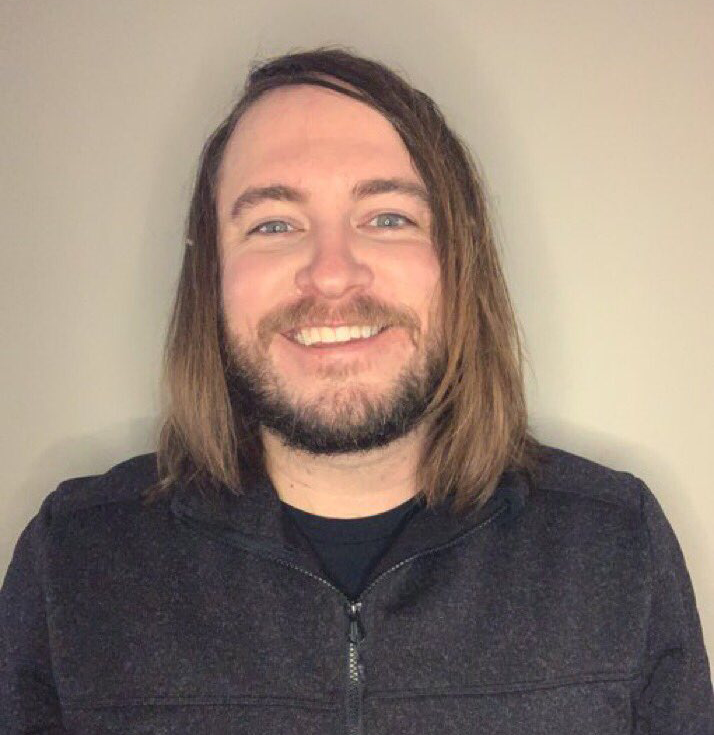 Joel Henderson
Director of Scouting
Game Information

Spokane Chiefs vs. Portland Winterhawks - February 11, 2022
Catton lined up in the middle of Chase Bertholet and Grady Lane. His best attributes are his mobility, two-way tenacity, and his ability to make things happen while driving off the rush or the half wall. I think he was able to give a few flashes of these elements throughout the game. You could tell that the spacing and familiarity was lacking in the linemates with what lanes to rush through or how to compliment each other but Catton stayed mobile and active regardless. He found some moments to pursue deep on the forecheck, applied heavy pressure in the neutral zone, and attempted a few stick lifts and pick pockets. It was nice to see him get a couple shots off the rush too, opening his hips and hesitating until a teammate drove a lane for a rebound. The minus-3 wasn't really his fault at all and just some bad timing on plays. With more line rushes and familiarity, I don't think it'll take him long to get used to WHL hockey.
Game Reports
EVALUATED 27/10/2021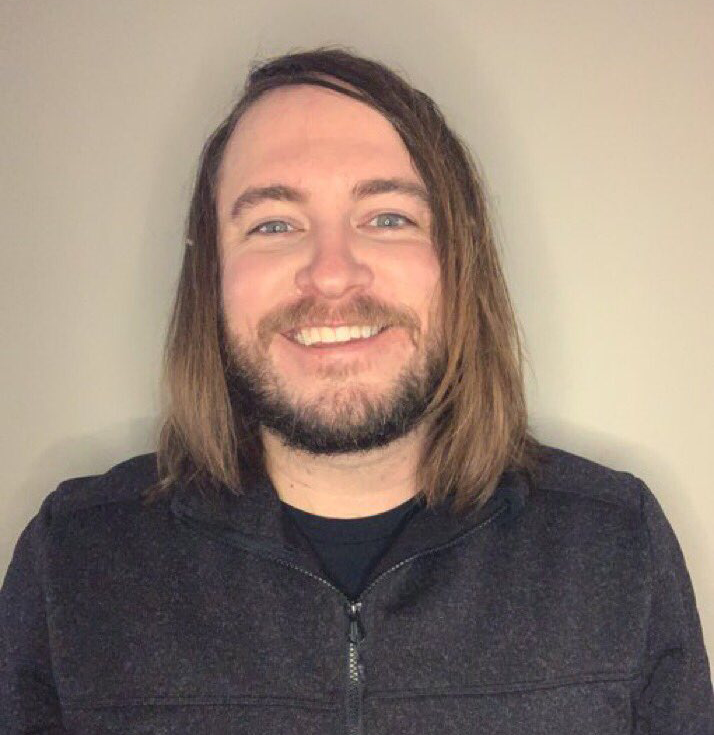 Joel Henderson
Director of Scouting
Game Information

Prime Hockey Expo - Game Two: Purple vs. Blue - July 21, 2021
Berkly Catton had one of his better games in this one. He had quite a bit of time on the PK and was finding many spots to pick and shoot off the rush. I found a lot of his skating could be seen on the backchecking and challenging the point. He was able to pull pucks to open up shooting lanes at high speeds. At times he can be just a touch too aggressive for his own good and gets pucks stripped from him but beyond that, he's so close to making big plays.
Game Reports
EVALUATED 27/10/2021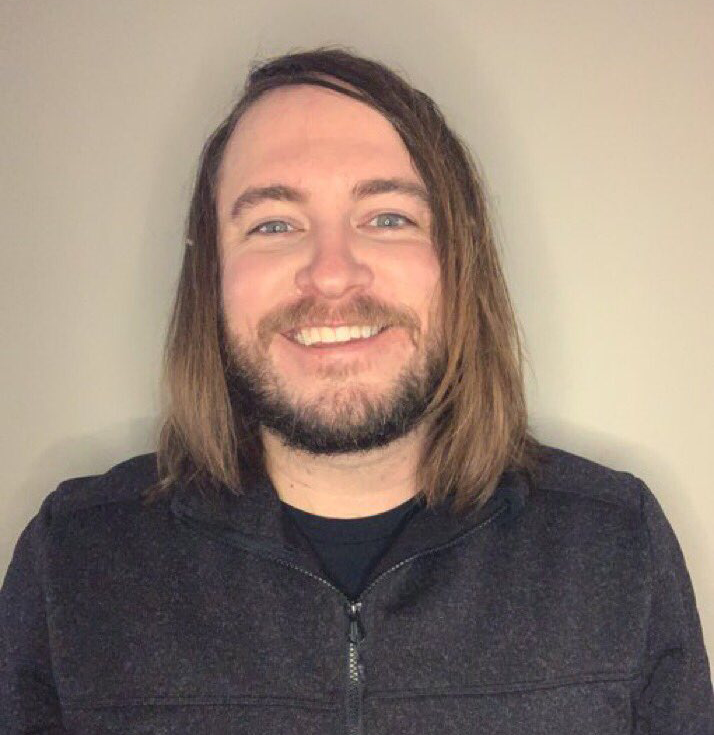 Joel Henderson
Director of Scouting
Game Information

Prime Hockey Expo - August 17, 2021
The giant atop our 2006-born rankings currently was quieted during these games. You could tell that defensemen were going to really try to limit the space of Berkly but he didn't necessarily do himself a lot of favors when attacking either. The biggest issue is that he was trying to use his lateral explosion to get past defensemen one-on-one and he couldn't quite do that consistently. His strides are powerful but not necessarily the longest. He'd have to add another push or a bit more deception if he was looking to attack with the force and angles he chose to. He settled in as the tournament went on and was able to use more curl moves, drop passes, and all sorts to spark the offensive flow no matter what line he was on. Quite simply though, I thought he was going to be more dominant than he was. He's a pass-first centerman who also possesses a higher-end wrist shot when he needs it. I noticed there isn't a lot of angle changing on his shot though at this point. Defensemen were able to get sticks on it and goaltenders saw it consistently. He does pull back the puck to a drag move at times though. The shot mechanics look good. The stride looks overall powerful especially when backchecking. He only really glides when he is already in proper positioning. He moves his hips well on 10-2 strides while tough in traffic but sometimes keeps the puck in a spot not heavily guarded. Overall, Berkly currently plays the game like he is 6'1, 175 with long legs and if he can just find those ways to open up more space laterally, his well rounded attributes will get a chance to shine more. He was the third best player in this tournament but if you project him still to be the first overall pick in the WHL Draft, you'd have an easy case to make (I'd still make that case too). He didn't stamp his guarantee with this tournament though.
League: \
Season:

2023-24

\
Games: \
TOI:
All data is in percentile form. If a player rating is 90, this means he is better than 90% of all players of the same position (forward or defense) in this stat in his specific league.
Unless otherwise stated, all data is at 5 on 5 per 60 minute rates.
Ratings for offense, defense and transition include more stats than listed on this player card.
All data courtesy of In Stat.
View Advanced Stats Legend
SIGNED: Spokane Chiefs 09/12/2021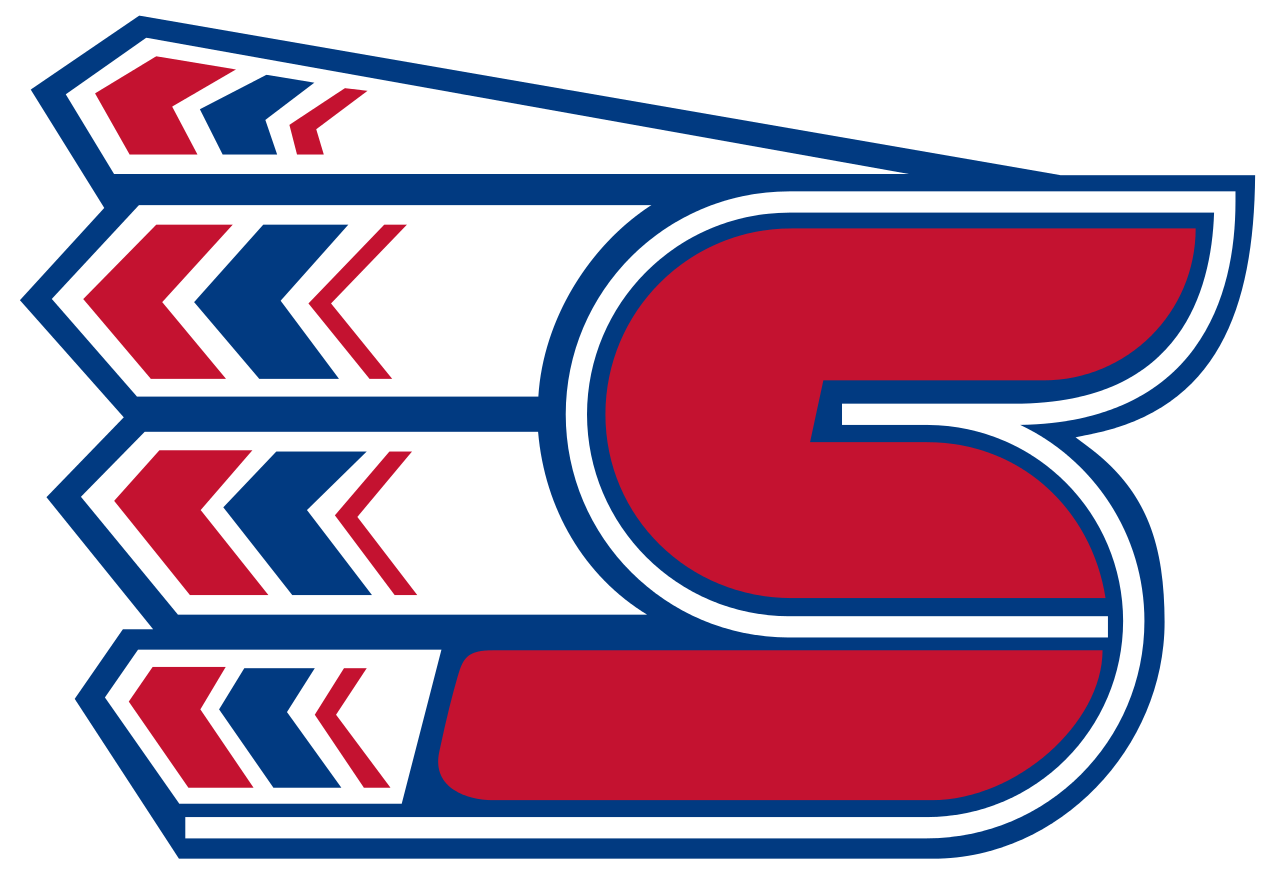 LEAGUE PREDICTION
CHL

Confirmed

100%
TEAM PREDICTION
Spokane Chiefs

Confirmed

100%
TIMELINE
2021

09/12/2021

Spokane Chiefs Sign Berkly Catton

2021

09/12/2021

Spokane Chiefs Draft Berkly Catton First Overall at the 2021 WHL Draft