date Of Birth

January 6, 2005

Height

5'8

Weight

161 lbs

Position

Forward

Shoots

Right

Current Team

Shattuck St. Mary's 18U Prep

League

United States High School Prep

Hometown

Zionsville, Indiana

CHL Region

OHL

CHL/USHL Draft Class

2021

NCAA Commitment Eligibility

August 1, 2021

NCAA Class

2023-24

NHL Draft Class

2023

Advisor/Agent
Scouting Report
EVALUATED 14/07/2021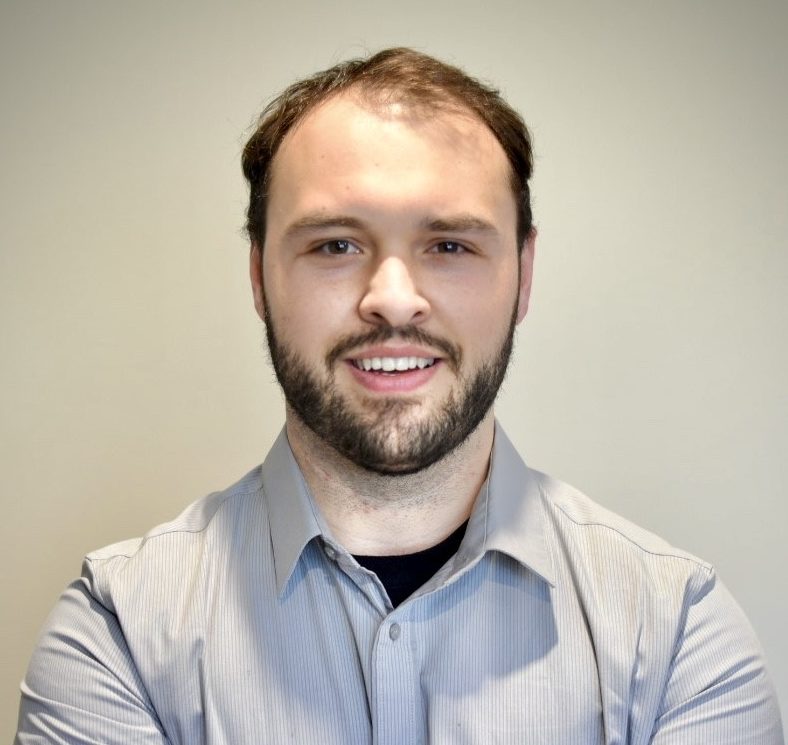 Brayden Olafson
Eastern Canada Regional Scout
Day 4: 2021 USA Hockey Select 16 Camp - This contest offered a much more impressive game from Pierson than our previous viewing of him. He regularly employed his strengths of finding great spots to receive the puck in transition while building his speed to a level which he was extremely difficult to defend against. His ability to instantaneously build speed is quite incredible, and his ability to employ impressive puck skill while playing at a very high pace is something that even the best defenders were challenged by.
Game Reports
EVALUATED 24/06/2022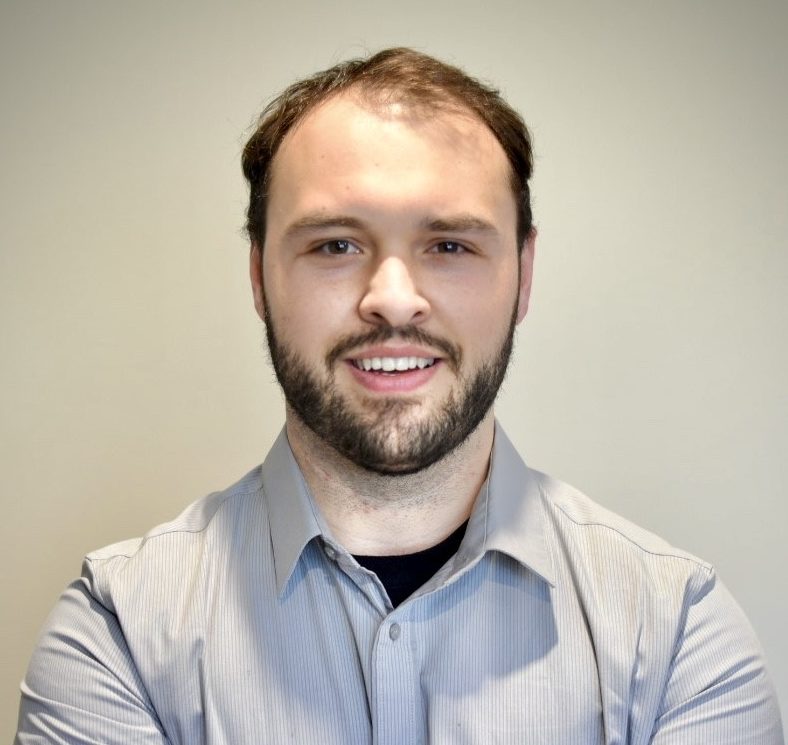 Head of Eastern Canada Scouting
Game Information

2022 USA Hockey Select 17s - Royal Blue vs Grey
Cooper Pierson had a contributory performance in this game, playing a role in many of the plays that delivered scoring opportunities for his team. His speed is a key factor in helping his team to transition the puck efficiently, but I did feel on occasion that he could've done a bit more to finish certain plays by being harder on the puck or making better contact around the net. Of course, that's often easier said than done, and for a player of his size, finding ways to get himself out of congestion could be the best solution, rather than forcing himself to battle through it.
COMMITTED: Denver 03/08/2021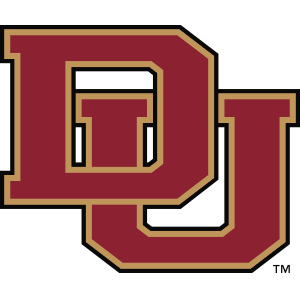 LEAGUE PREDICTION
NCAA

Confirmed

100%
TEAM PREDICTION
Denver

Confirmed

100%
TIMELINE
2021

03/08/2021

Cooper Pierson Commits To Denver

2021

25/05/2021

Lincoln Stars Draft Cooper Pierson