date Of Birth

March 31, 2005

Height

5'10

Weight

170 lbs

Position

Forward

Shoots

Left

Current Team

Avon Old Farms School

League

United States Hockey League - Prep

Hometown

Amherst, New Hampshire

CHL Region

QMJHL

CHL/USHL Draft Class

2021

NCAA Commitment Eligibility

August 1, 2021

NCAA Class

2024-25

NHL Draft Class

2023

Advisor/Agent
Scouting Report
EVALUATED 13/07/2021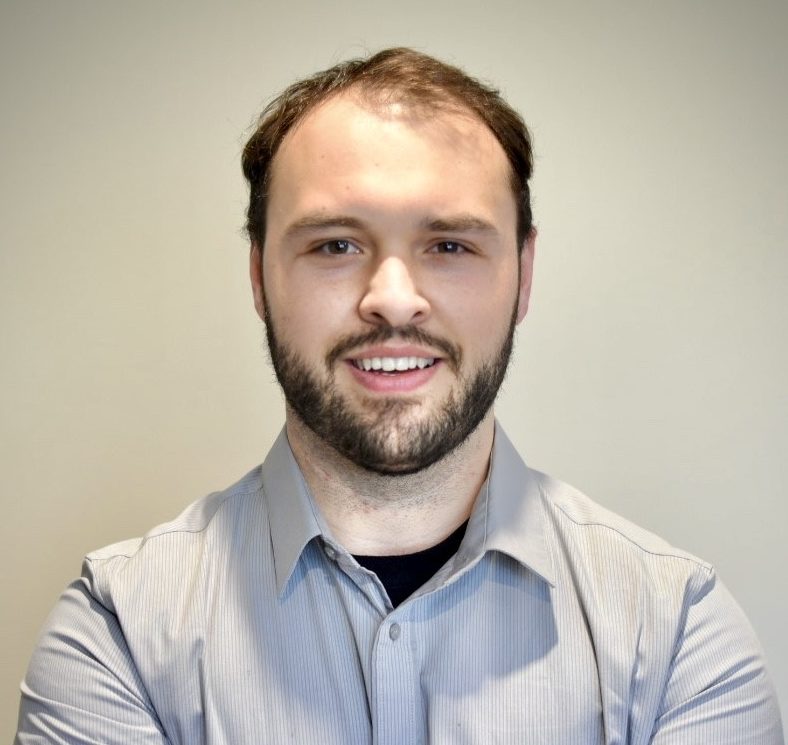 Brayden Olafson
Eastern Canada Regional Scout
Day 5: 2021 USA Hockey Select 16 Camp - Joe Connor's most prominent feature is the fluidity and airiness of his stride. He seems to effortlessly float across open ice with impressive speed and minimal exertion, however, the apparently labourless characteristic of his stride in open ice should not fool you. In addition to his abilities in open ice, Connor is entirely capable of using his athleticism to assist him in winning contested puck battles, and overcoming stubborn defenders.
Game Reports
EVALUATED 25/06/2022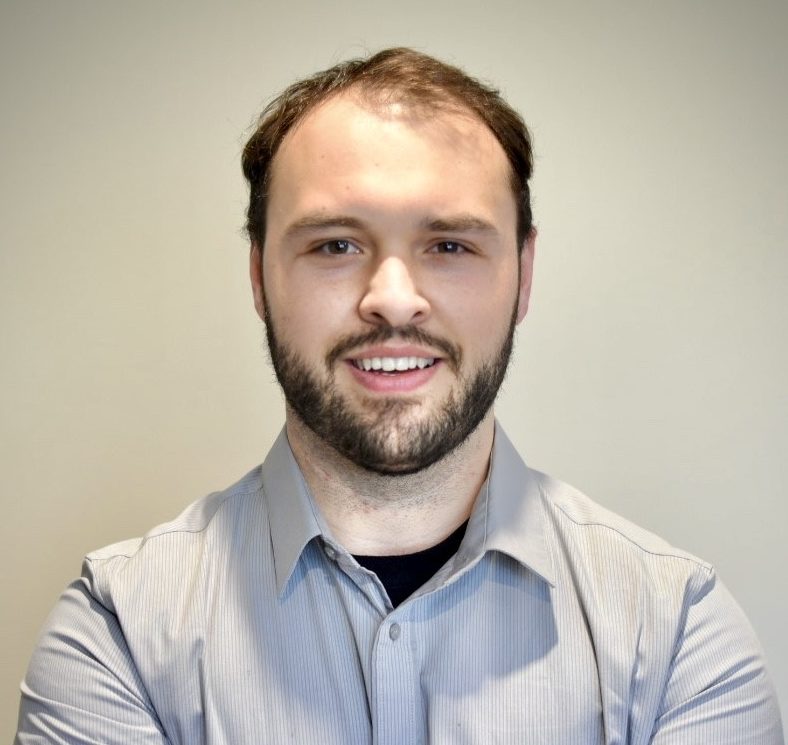 Brayden Olafson
Head of Eastern Canada Scouting
Game Information

2022 USA Hockey Select 17s - Red vs Forest Green
The more I see of Joe Connor recently the closer I get to becoming speechless with the amount of improvement he's had over the last year. Mid-way through the first period I was amazed by a play that he made to help get Team Red on the board. After slipping past a Team Forest Green defender at the offensive zone blueline, Connor proceeded to protect the puck with his upper hand on his stick and his lower hand outstretched to guard. As he approached the hash marks, Conner flicked his stick hand to slide an accurate one-hand pass to the slot where the puck eventually found it's way to Joe Gramer before ending up in the back of the net. The goal was only made possible because of a second, third and fourth effort by Connor to execute on a highly technical and intelligent play. He attempted to recycle this technique later in the second period which tells me that it was likely a play he's practiced – putting it to use generating results in at least one instance is great and I commend him for working to refine pragmatic tools like this.
Game Reports
EVALUATED 23/06/2022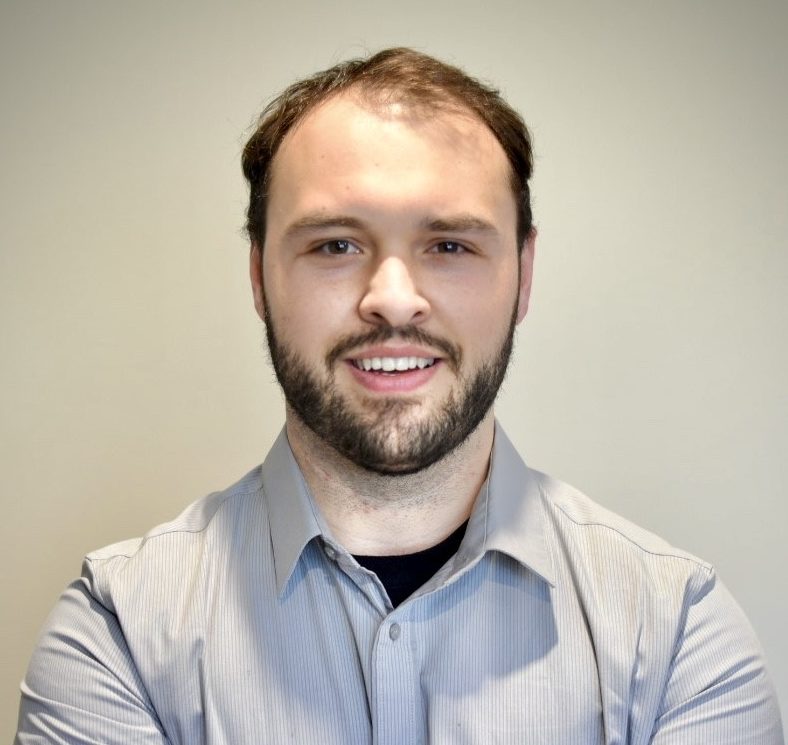 Brayden Olafson
Head of Eastern Canada Scouting
Game Information

2022 USA Hockey Select 17s - Red vs Royal Blue
Joe Connor's ability to manipulate his speed was a key element of his performance in this game. The forward possesses excellent footspeed but also the wisdom to know when other tools may serve him better. His speed is entirely sufficient to blow past many of his peers, yet he is and was far from a uni-directional player. I commend Connor for committing himself to coming deep into his defensive zone in this game, thus making his defensemen's lives much easier when attempting to exit the zone. In putting his team up 6-0 in the 2nd period, Joe Connor strung together an excellent sequence of inside-outside edgework and forehand-backhand deking through relatively high traffic to get into a clear spot of the offensive zone. Once he had gained optimal position, he quickly shifted the puck from his backhand to forehand before picking the top-left corner of the net. The fluidity of the sequence in congestion showed how much of Connor's adaptive skill has become second nature, and something that he should be able to ply at a higher level of competition.
COMMITTED: Northeastern 06/08/2022
LEAGUE PREDICTION
NCAA

Confirmed

100%
TEAM PREDICTION
Northeastern

Confirmed

100%
TIMELINE
2022

06/08/2022

Joe Connor commits to Northeastern

2021

26/06/2021

Moncton Wildcats Draft Joe Connor in the QMJHL American Draft

2021

25/05/2021

Muskegon Lumberjacks Draft Joe Connor